Michigan
O'Connor-Ratcliff v. Garnier and Lindke v. Freed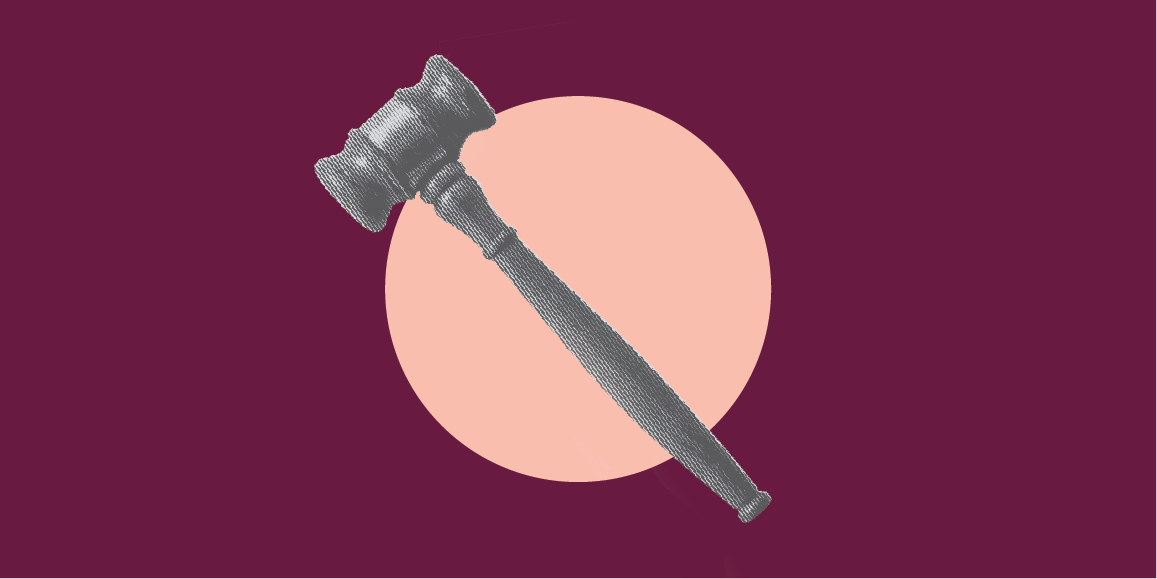 learn about our work in Michigan
O'Connor-Ratcliff v. Garnier and Lindke v. Freed
Free Speech
The ACLU, the ACLU of Northern California, and the ACLU of Southern California filed amicus briefs in support of everyday people fighting for government transparency and accountability in two cases set for review by the U.S. Supreme Court this Term: O'Connor-Ratcliff v. Garnier and Lindke v. Freed.
learn about our work in Michigan
Stay informed about our latest work in the courts
By completing this form, I agree to receive occasional emails per the terms of the ACLU's privacy policy.
Featured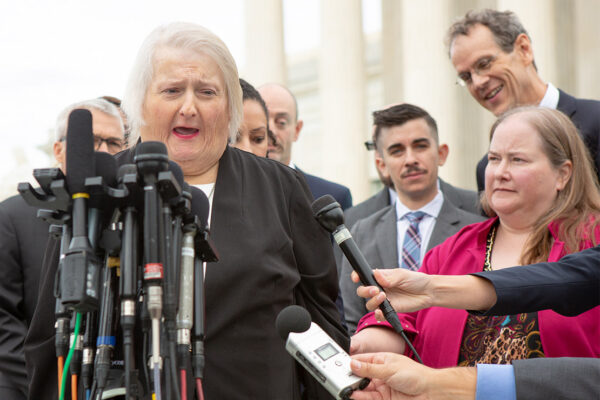 R.G. & G.R. Harris Funeral Homes v EEOC & Aimee Stephens
Aimee Stephens had worked for nearly six years as a funeral director at R.G. and G.R. Harris Funeral Homes when she informed the funeral home's owner that she is a transgender woman. She was fired, the EEOC sued on her behalf, and the Sixth Circuit Court of Appeals ruled that Aimee's employer engaged in unlawful sex discrimination when it fired her because she's transgender. We represented Aimee Stephens in front of the U.S. Supreme Court — and won.
Status:
Closed (Judgment)
View case
All Cases
22 Michigan Cases