Minnesota
learn about our work in Minnesota
learn about our work in Minnesota
All Cases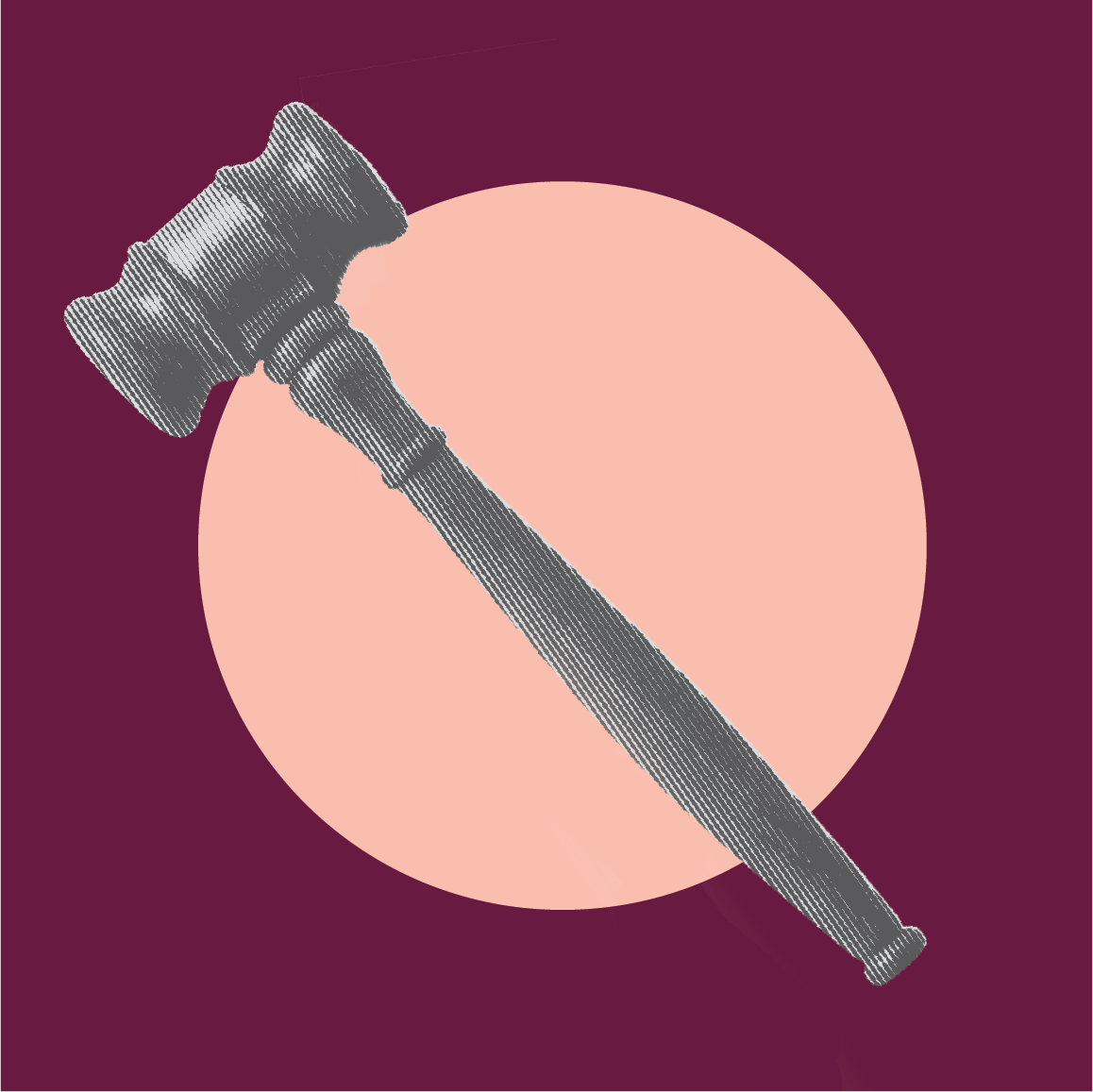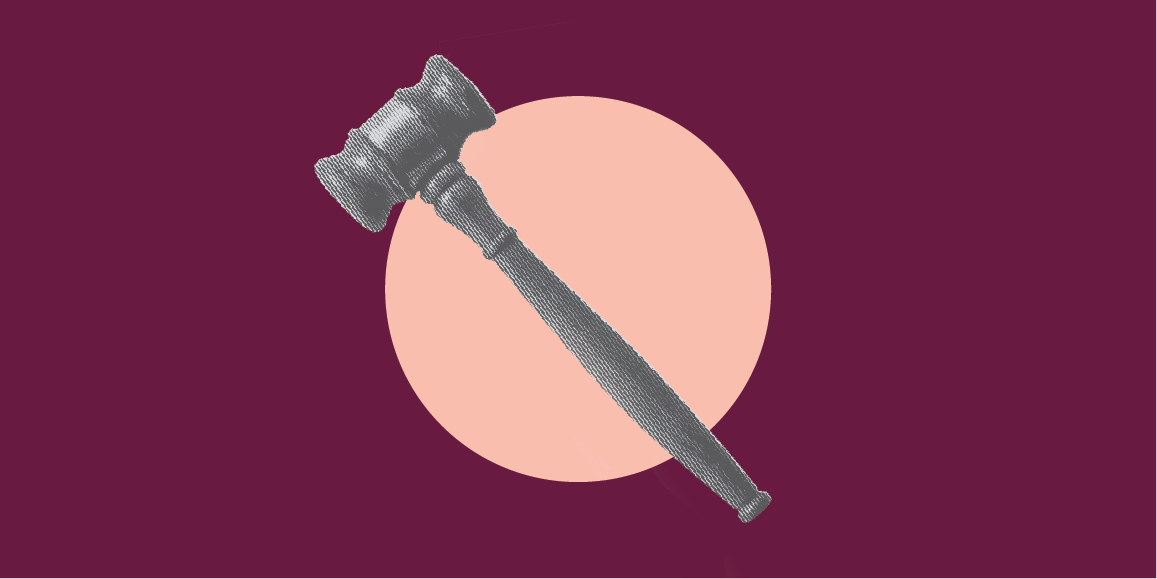 Tyler v. Hennepin County
Asset Forfeiture Abuse
This case concerns whether taking and selling a home to satisfy a debt to the government, and keeping the surplus value as a windfall, violates the Fifth Amendment's takings clause.
Visit case page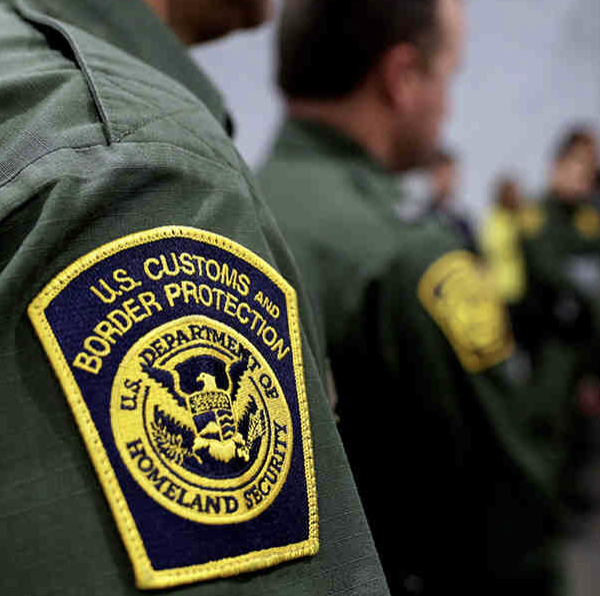 Kariye v Mayorkas
Civil Liberties
In March 2022, the ACLU, ACLU of Minnesota, and ACLU of Southern California filed a lawsuit on behalf of three Muslim Americans who have been subjected to intrusive questioning from border officers about their religious beliefs, practices, and associations in violation of their constitutional rights.
Visit case page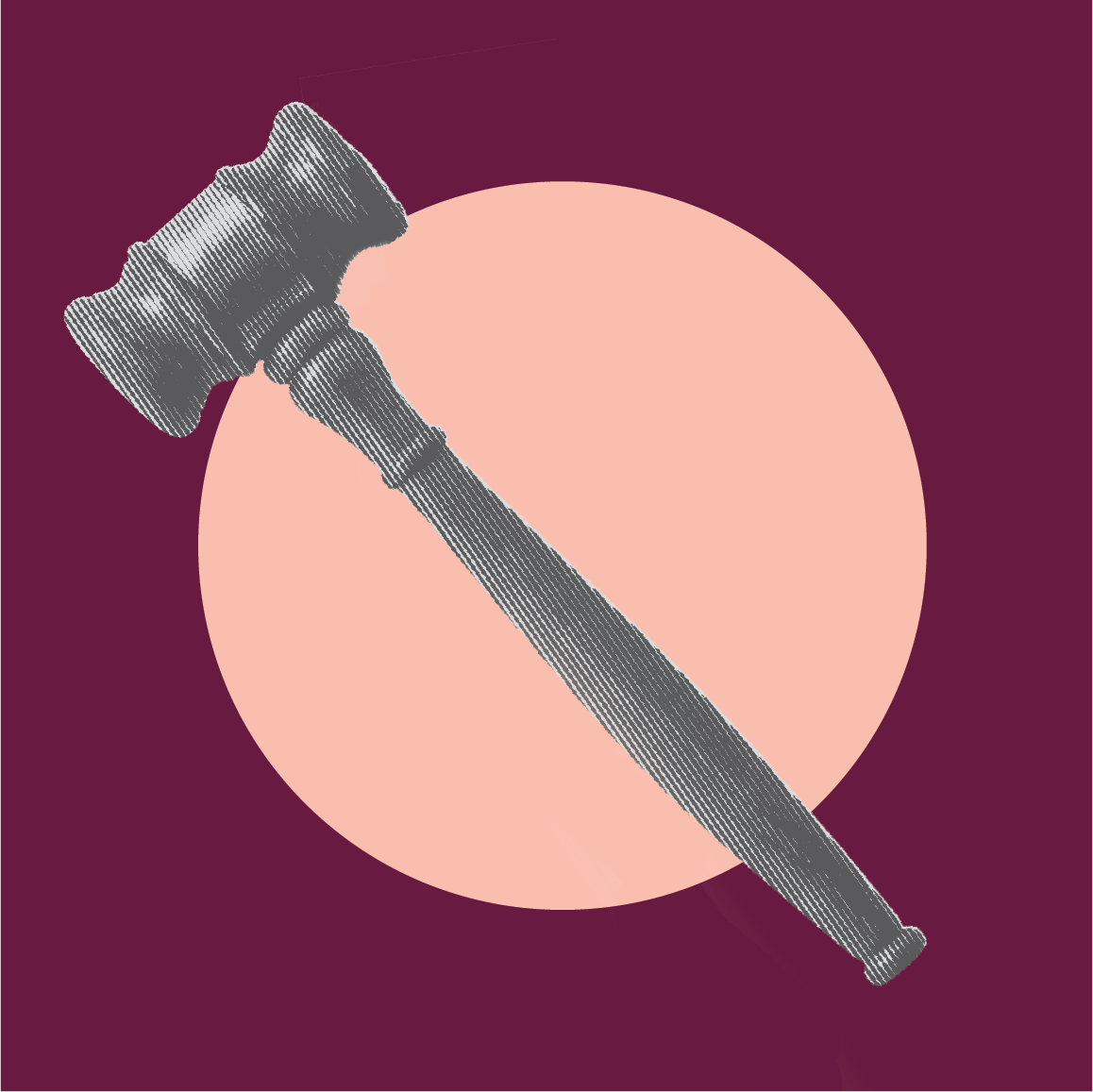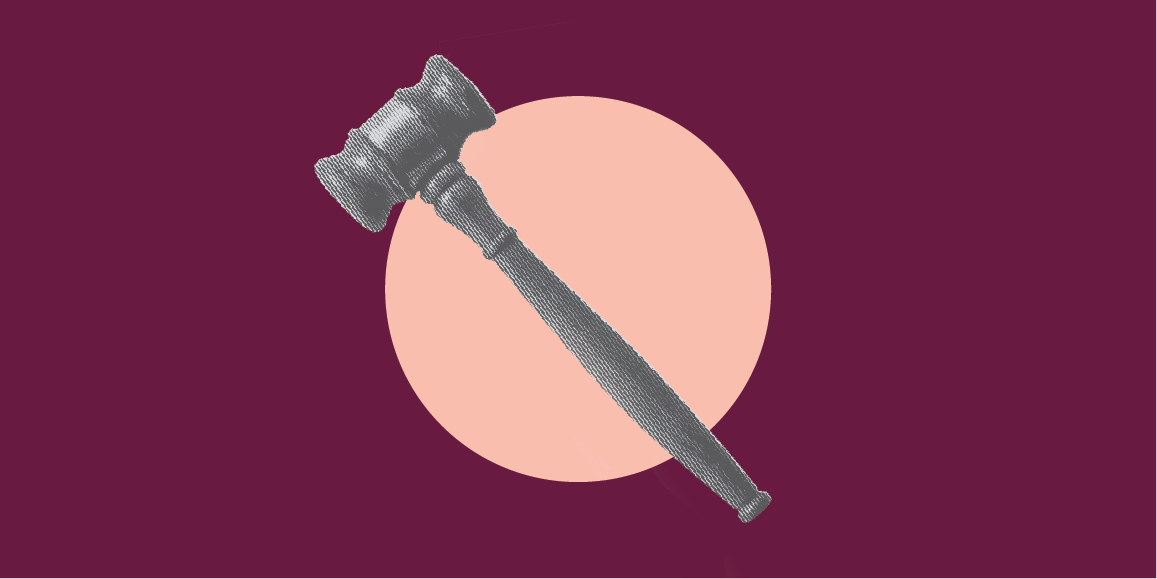 Privacy Matters v. U.S. Department of Education
LGBTQ Rights
Status:
Closed (Voluntarily Dismissed)
The American Civil Liberties Union, the ACLU of Minnesota, and Stinson Leonard Street LLP filed a motion to intervene on behalf of a transgender student in a lawsuit that seeks to bar trans students from using locker rooms consistent with their gender identity. This case is similar to lawsuits filed around the country that are trying to prevent transgender students from using the locker rooms and restrooms that match their gender identity.
Visit case page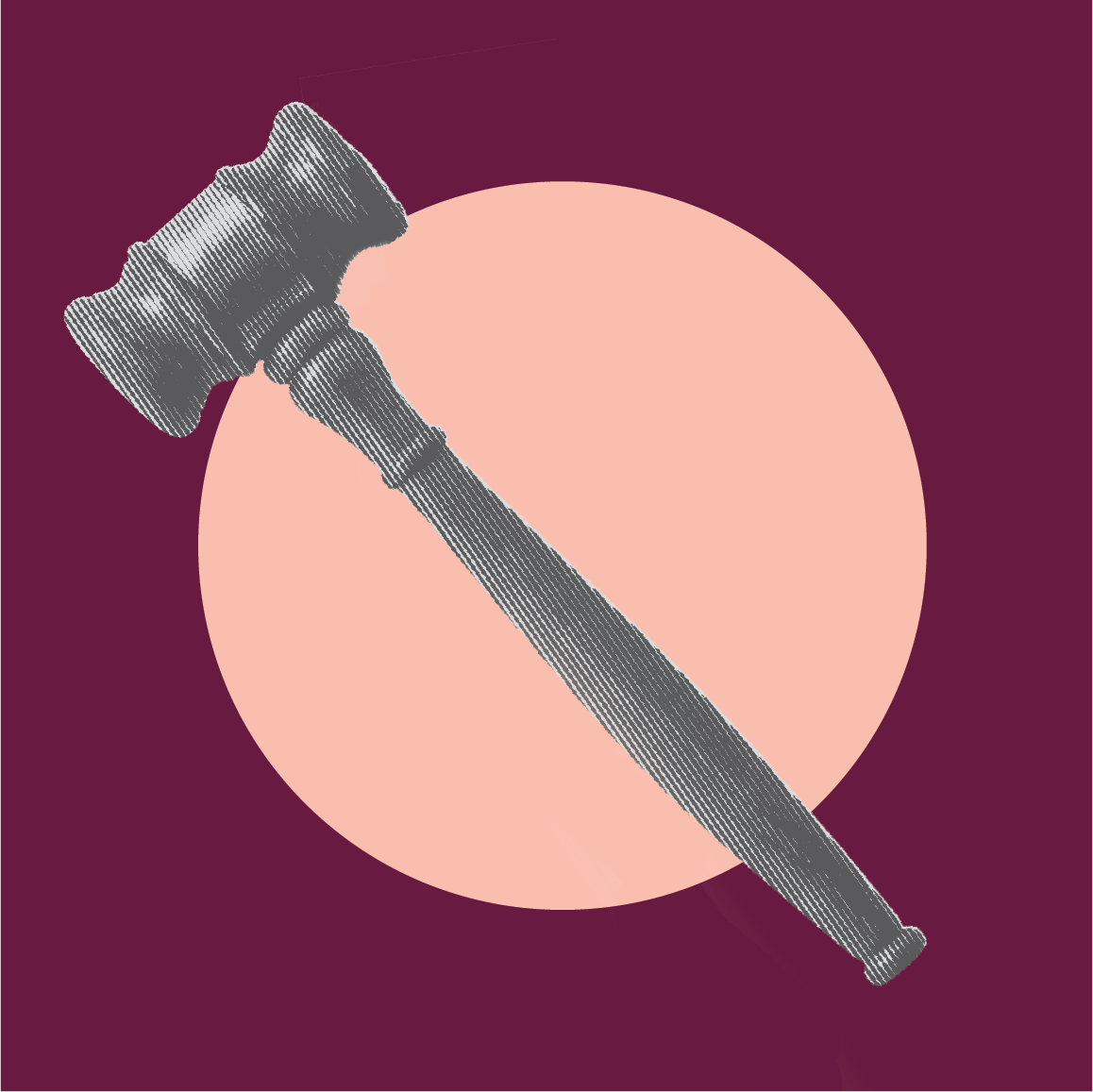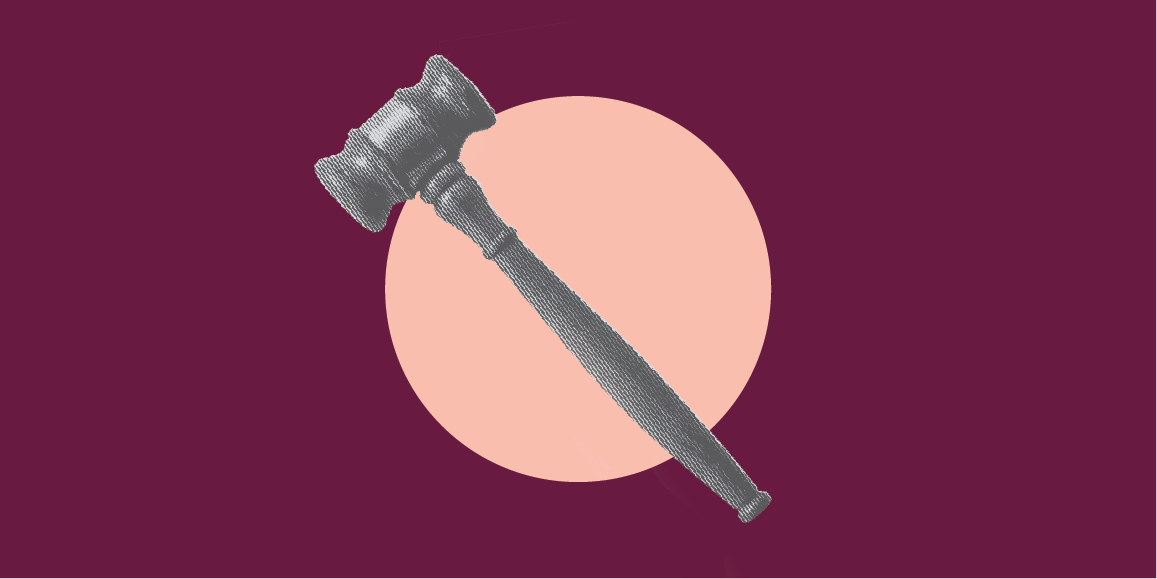 OutFront v. Johnson Piper
LGBTQ Rights
Status:
Closed (Judgment)
The American Civil Liberties Union and the ACLU of Minnesota filed a lawsuit in Minnesota State Court to challenge the coverage ban on transition-related surgery for transgender people on Medical Assistance and MinnesotaCare, the state's public insurance programs for low-income residents.
Visit case page
Stay informed about our latest work in the courts
By completing this form, I agree to receive occasional emails per the terms of the ACLU's privacy policy.