Montana
learn about our work in Montana
learn about our work in Montana
All Cases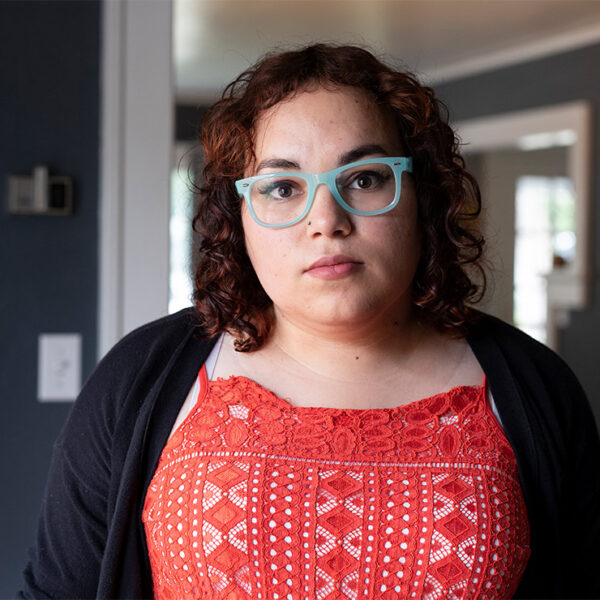 Marquez v. State of Montana
LGBTQ Rights
Amelia Marquez is transgender woman and life-long Montanan. John Doe is a transgender man who was born in Montana, but currently lives out of state. Both wish to correct the sex marker on their birth certificates to reflect who they are. However, a law enacted in 2021, Montana Senate Bill 280, sought to prohibit transgender individuals born in Montana from correcting the sex marker listed on their birth certificate without obtaining a court order indicating that their "sex . . . has been changed by surgical procedure." The ACLU, the ACLU of Montana, and Nixon Peabody LLP have sued, claiming that SB 280 violates the equal protection and due process clauses of the Montana State Constitution.
Visit case page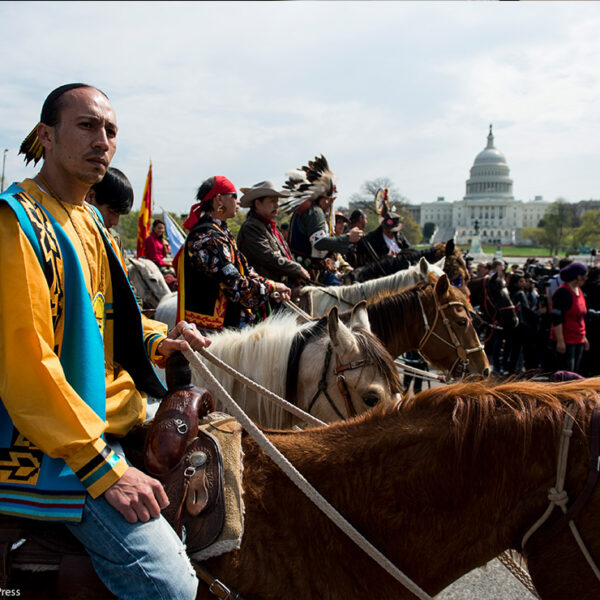 Yellow Kidney, et al. v. Montana Office of Public Instruction, et al.
Racial Justice
In July 2021, the ACLU, the ACLU of Montana, and the Native American Rights Fund (NARF) filed a class-action lawsuit on behalf of five Indian nations and 18 individual plaintiffs challenging the state of Montana's failure to fulfill its constitutional mandate to teach public school students the history and culture of the first peoples of Montana in consultation with local tribes.
Visit case page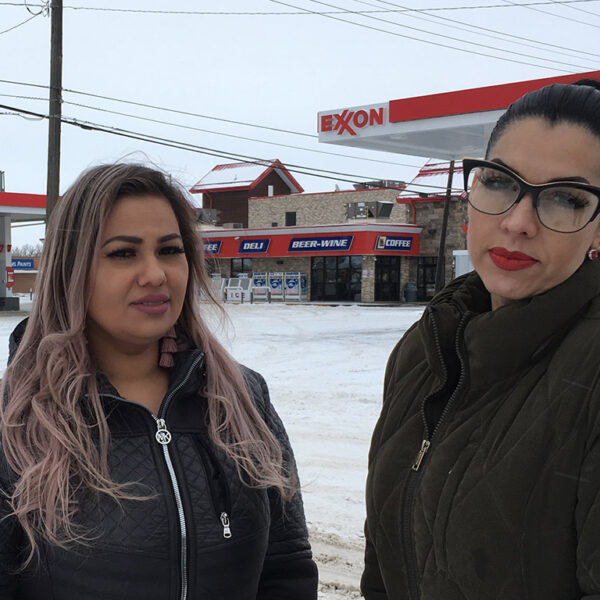 Suda v. U.S. Customs and Border Protection
Immigrants' Rights
The American Civil Liberties Union and the ACLU of Montana filed a federal lawsuit on behalf of two American citizens detained by U.S. Customs and Border Protection for speaking Spanish while shopping at a local convenience store in Havre, Montana.
Visit case page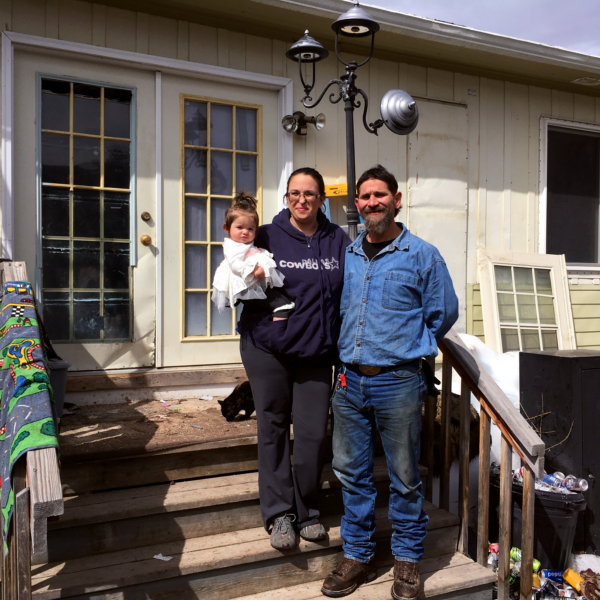 Mitchell and Meuchell v. First Call Bail and Surety, Inc, et al.
Smart Justice
The American Civil Liberties Union, ACLU of Montana, and Terrell Marshall Law Group filed a lawsuit on behalf of Eugene Mitchell, his wife Shayleen Meuchell, and their six-year-old daughter against private entities — bail bondsmen, bounty hunters and insurance companies — who profit off our country's exploitative, for-profit bail system.
Visit case page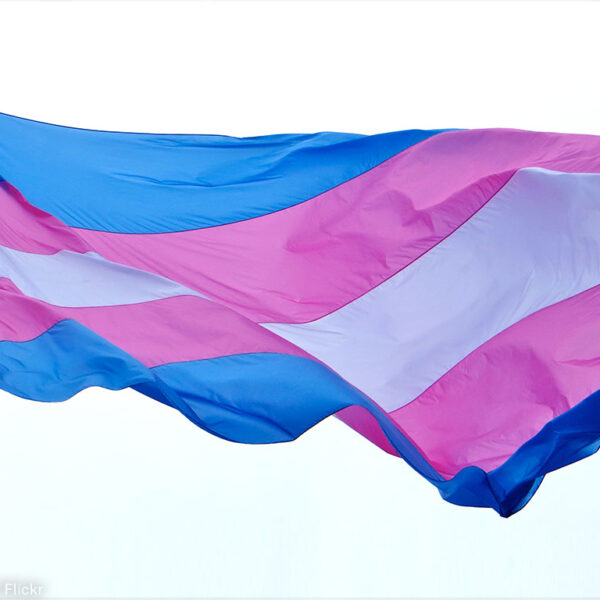 Hobaugh v. Montana
LGBTQ Rights
Status:
Closed (Dismissed)
In response to efforts by the Montana Family Foundation to push an anti-transgender ballot measure that would bar transgender people from using public facilities like bathrooms or locker rooms that are consistent with their gender identity, the ACLU and the ACLU of Montana filed a petition challenging the legal sufficiency of the description of the proposed anti-trans ballot initiative (I-183) that would go to the voters. The petition argued that the ballot and fiscal impact statements inaccurately characterize the initiative – hiding both its discriminatory effect and its impact on local and state budgets. The Supreme Court of Montana agreed, ordering the Attorney General to revise both statements.
Visit case page
Stay informed about our latest work in the courts
By completing this form, I agree to receive occasional emails per the terms of the ACLU's privacy policy.