Nebraska
learn about our work in Nebraska
learn about our work in Nebraska
All Cases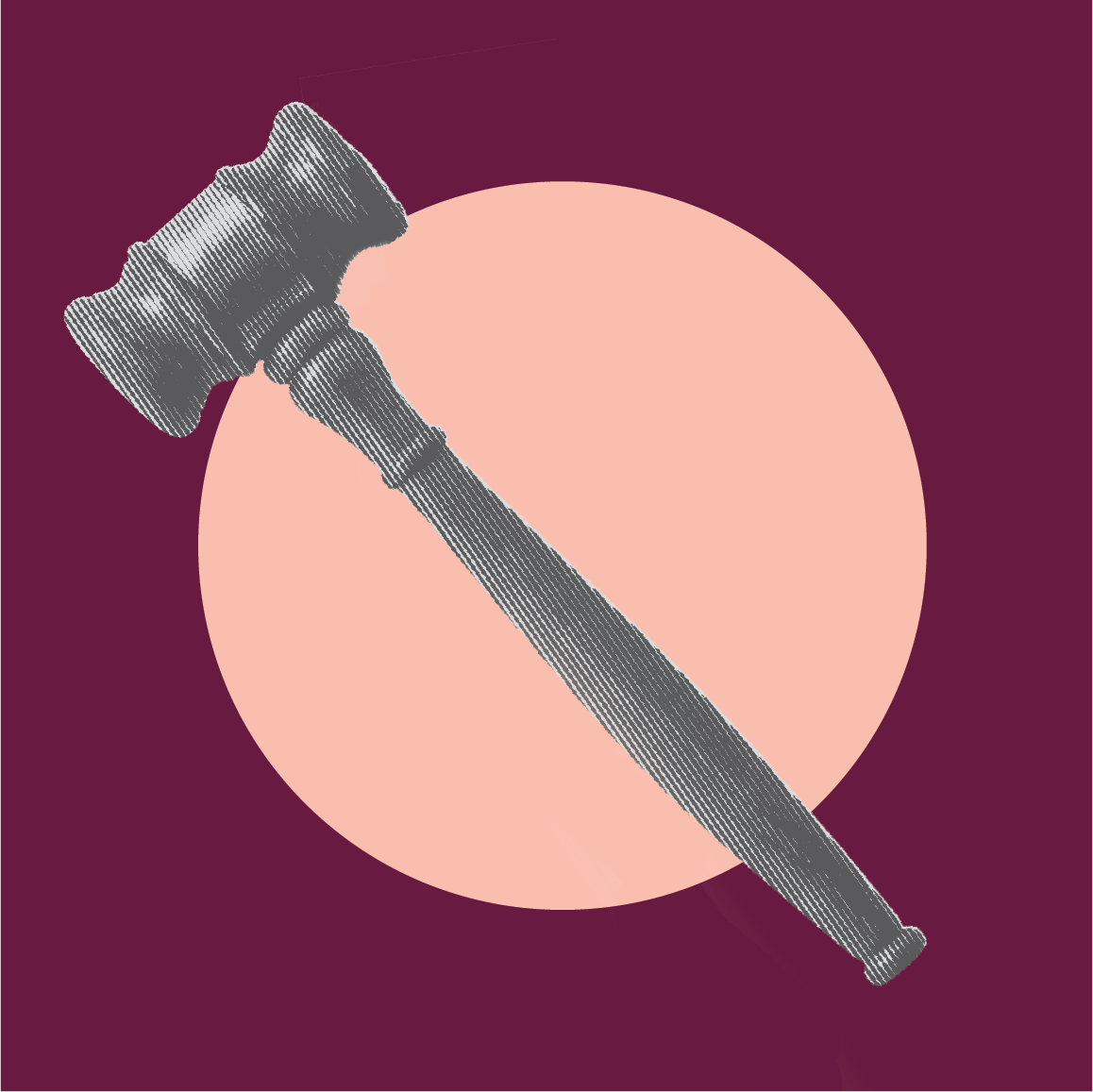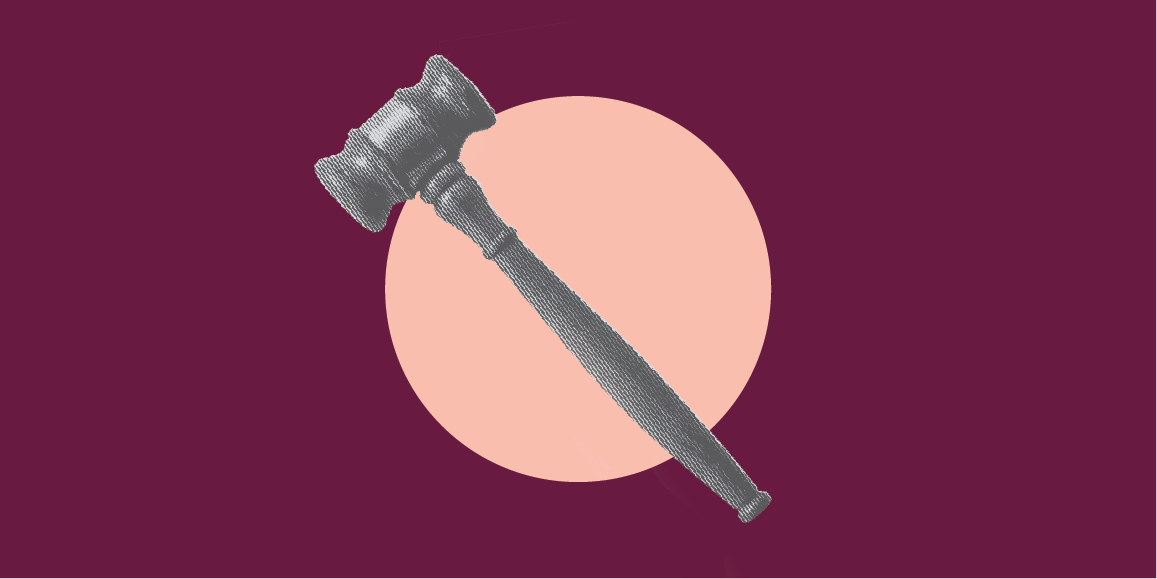 Planned Parenthood of the Heartland v. Hilgers
Reproductive Freedom
In May 2023, the American Civil Liberties Union and the ACLU of Nebraska filed a lawsuit on behalf of Nebraska abortion providers and their patients challenging a state law that bans physicians from providing abortion after 12 weeks of pregnancy and that, as of October 2023, will restrict health care available to trans youth. The ACLU has asked a state court in Nebraska to enter an emergency order blocking the law's enforcement.
Visit case page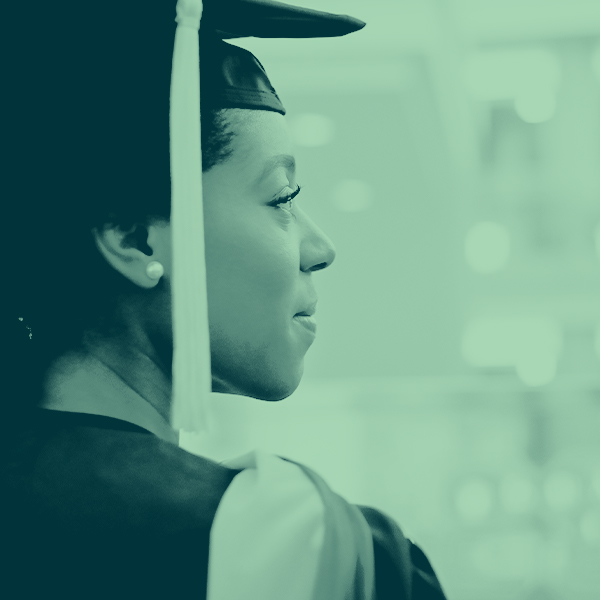 Biden v. Nebraska; Department of Education v. Brown
Race and Economic Justice
This case concerns whether the Department of Education acted within its administrative authority in issuing its student-borrower debt relief plan.
Visit case page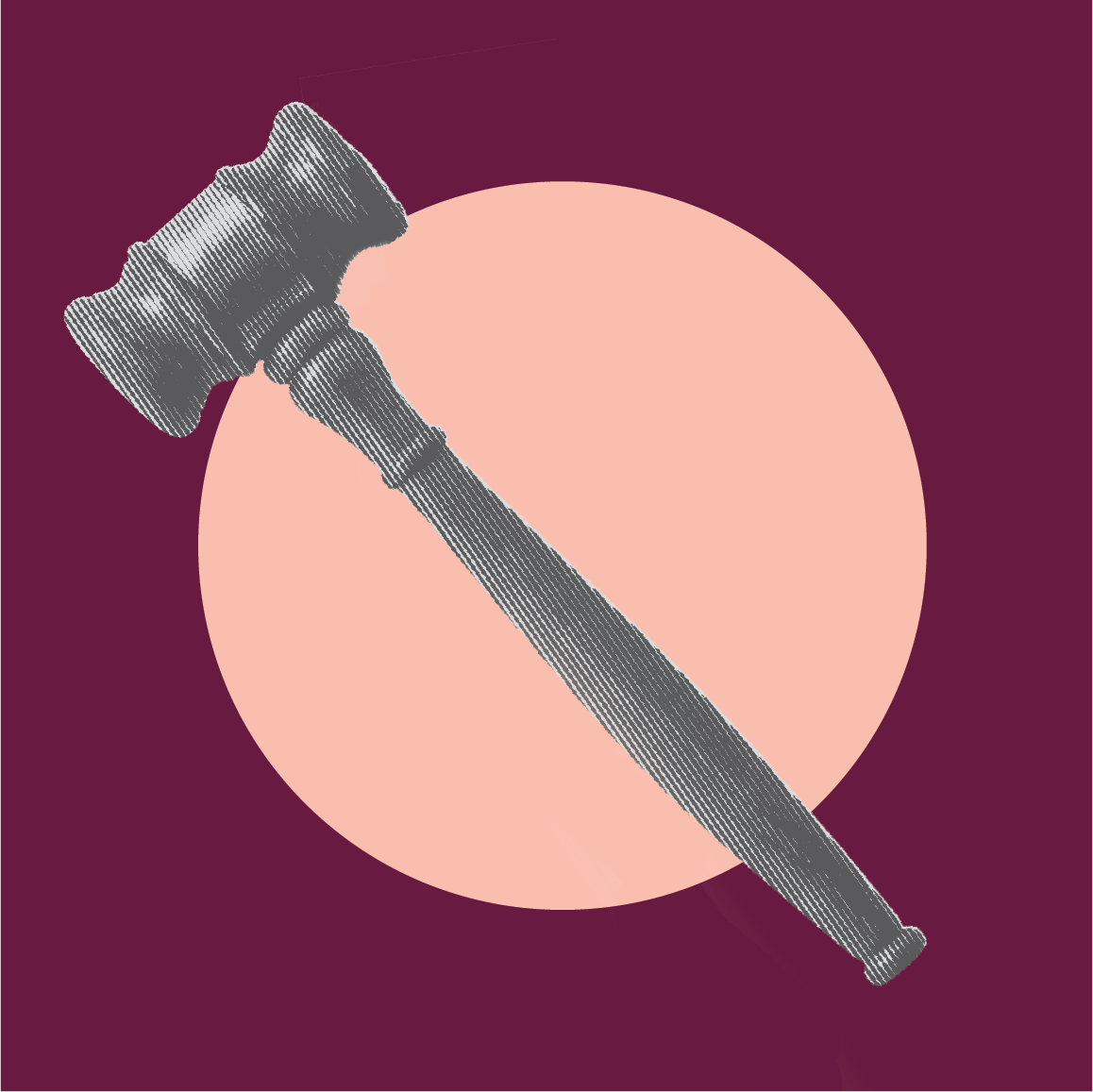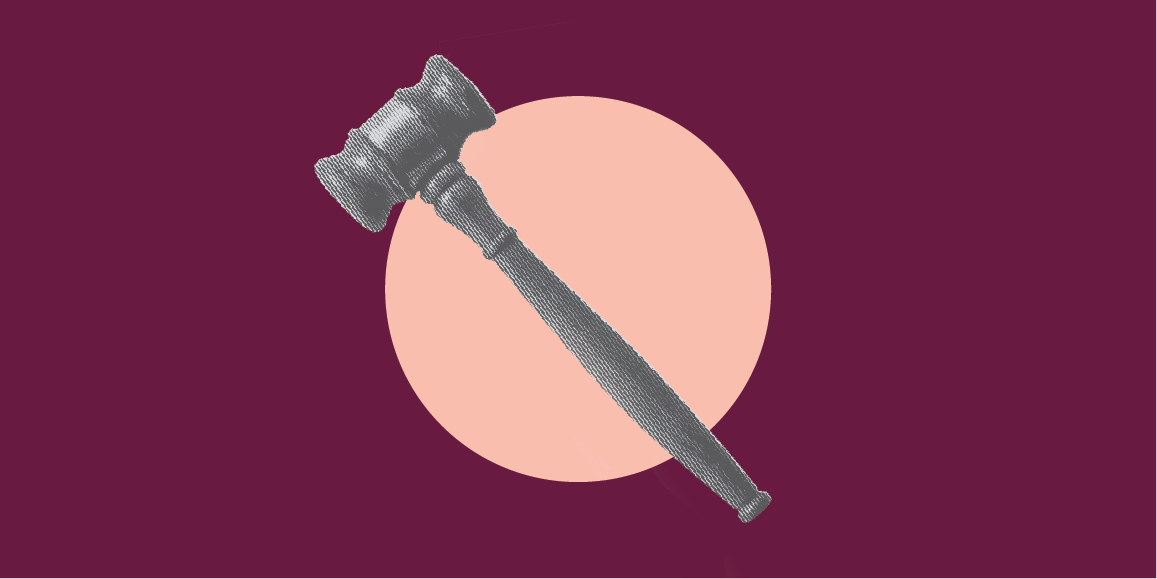 Franciscan Alliance v. Burwell
LGBTQ Rights
The ACLU intervened in a case challenging a section of the Affordable Care Act that prohibits health care entities from discriminating based on race, national origin, sex, age or disability.
Visit case page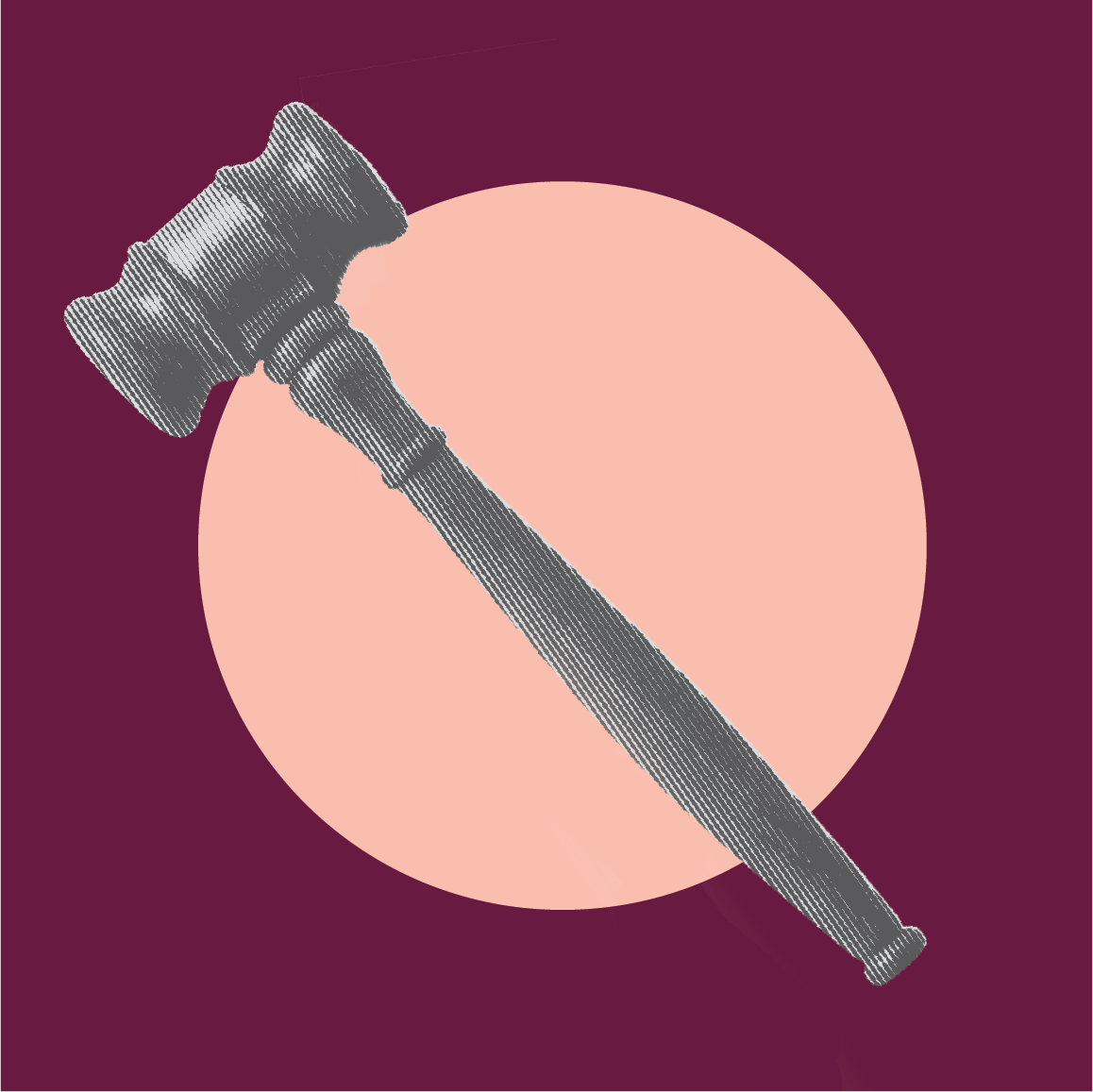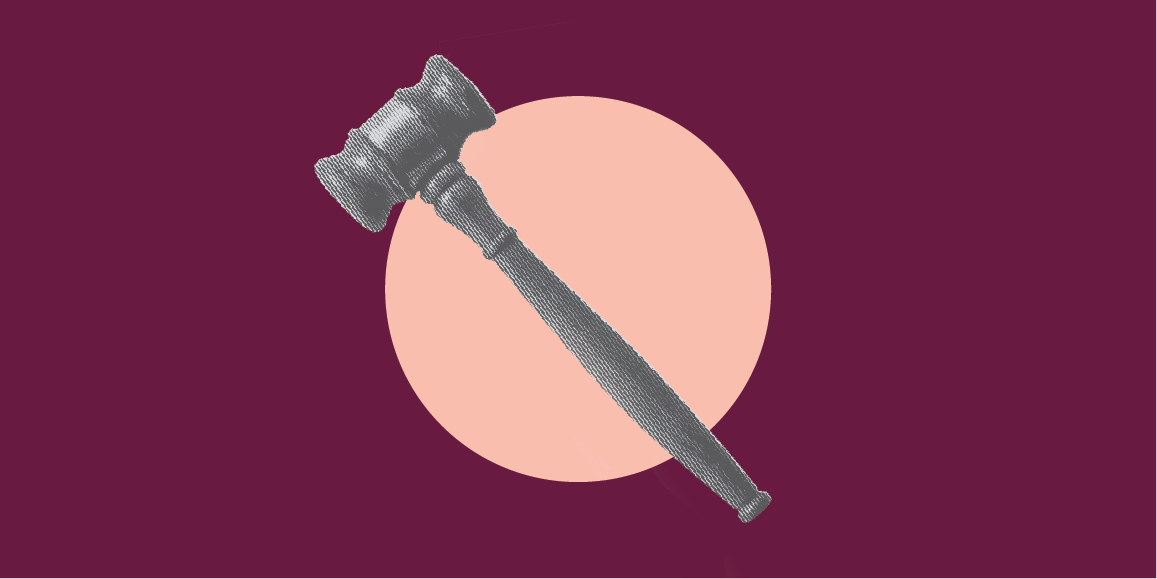 Alma v. Noah's Ark Processors
Immigrants' Rights
Meatpacking workers in Nebraska filed a federal lawsuit on Nov. 23, 2020, challenging treacherous COVID-19 conditions at a meatpacking plant that put employees and the surrounding community at grave risk. The plaintiffs are represented by the American Civil Liberties Union, the ACLU of Nebraska, and Scottsbluff attorney Maren Chaloupka.
Visit case page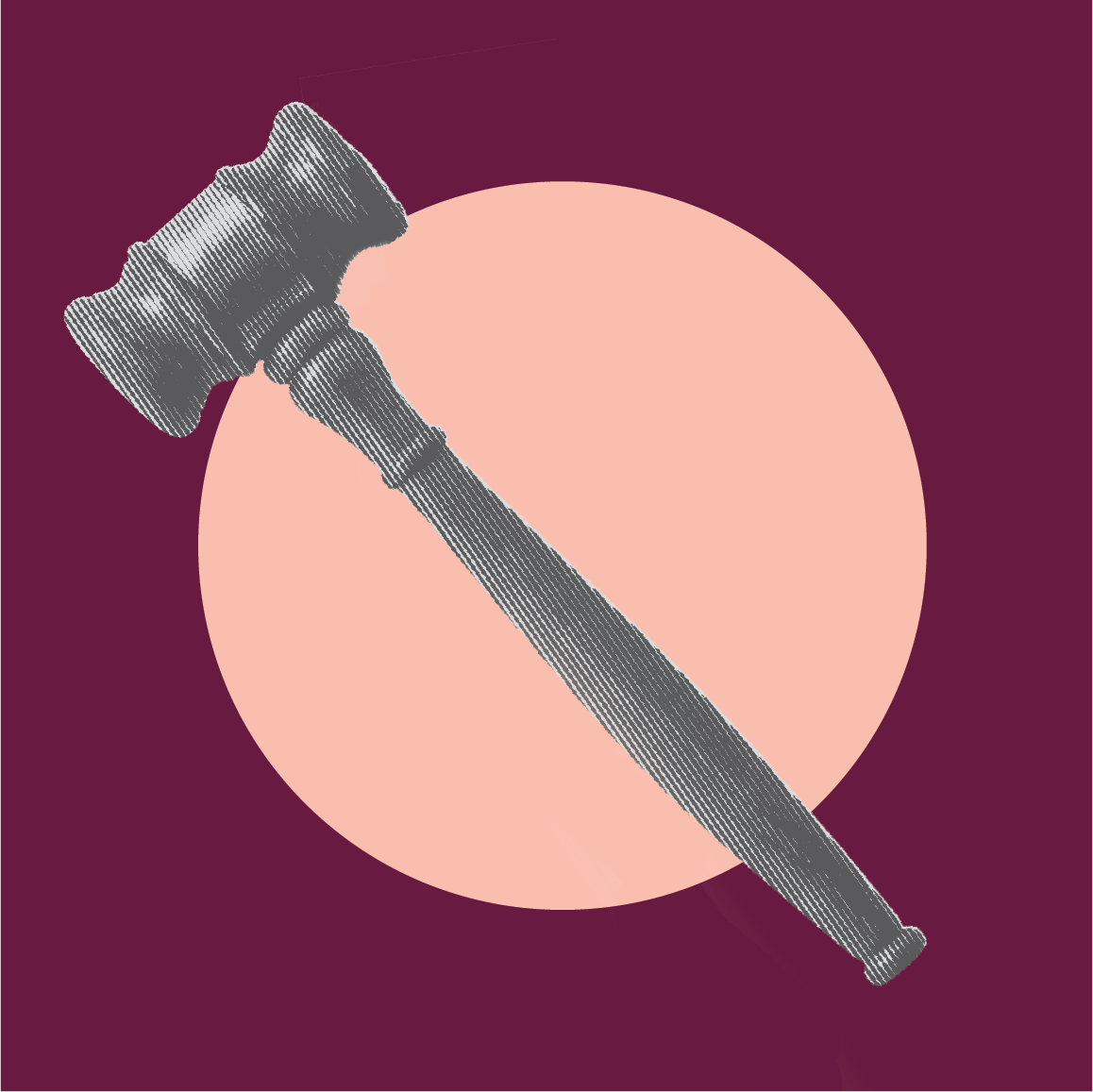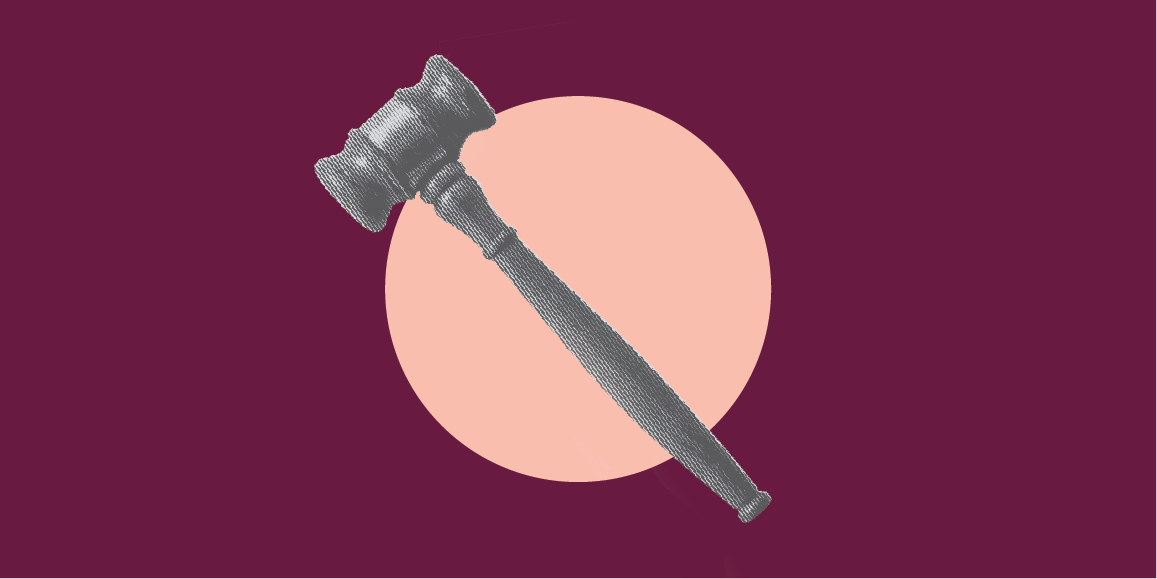 Sabata v. Nebraska Department of Corrections et al
Prisoners' Rights
Nebraska state prisons are in a state of chaos that is endangering the health, safety, and lives of prisoners and staff on a daily basis. For over twenty years, Nebraska prisons have been overcrowded, under-resourced, and understaffed. Prisoners are consistently deprived of adequate health care, including medical, dental, and mental health care, and denied accommodations for their disabilities. Nebraska state prisoners, including juveniles, suffer in harsh isolation units for excessive terms, sometimes lasting for years. These harms must end.
Visit case page
Stay informed about our latest work in the courts
By completing this form, I agree to receive occasional emails per the terms of the ACLU's privacy policy.