New Jersey
learn about our work in New Jersey
learn about our work in New Jersey
All Cases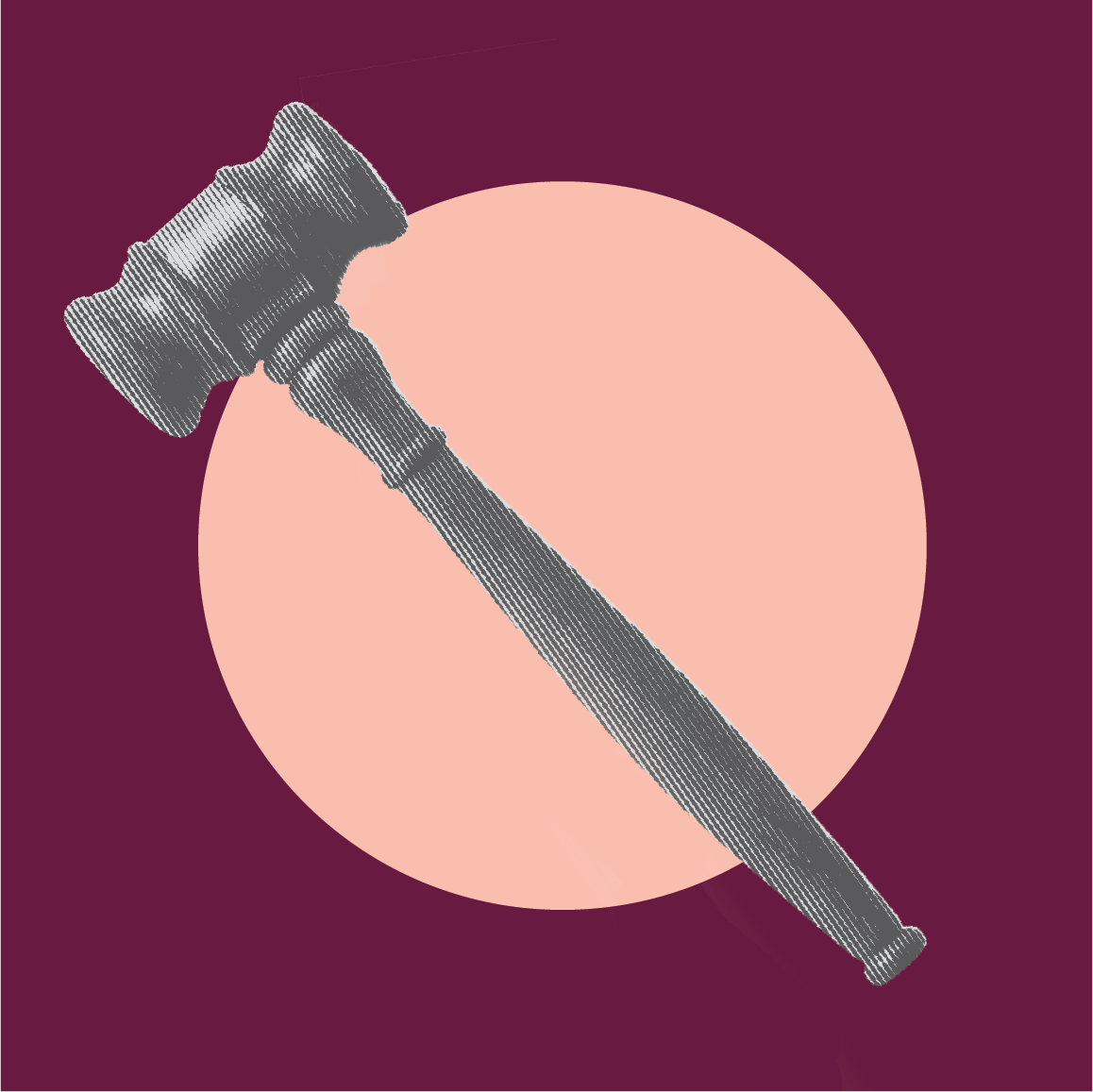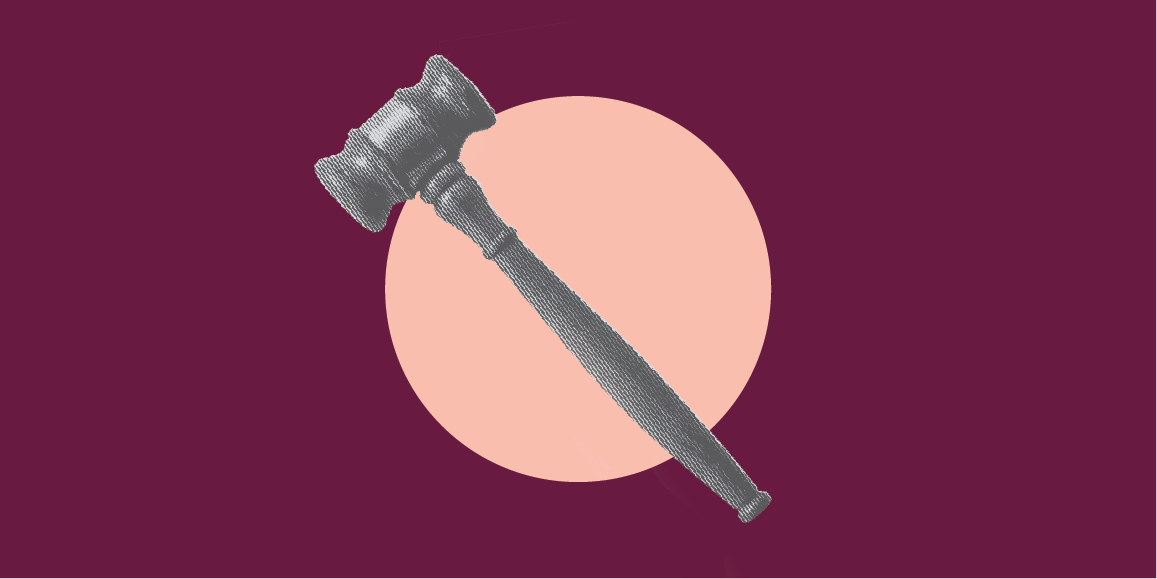 Curto v. A Country Place Condominium Association
Women's Rights
Status:
Closed (Judgment)
On June 7, 2018, the Women's Rights Project, the Program on Freedom of Religion and Belief, the ACLU of New Jersey, and Powell & Román, LLC filed an appeal in the U.S. Court of Appeals for the Third Circuit on behalf of Marie Curto, Steve Lusardi, and Diana Lusardi, who faced fines for using their condominium's pool contrary to the condominium association's sex-segregated swimming pool hours. The condominium association's policy limits when residents may use a communal swimming pool based explicitly and exclusively on the residents' gender, in violation of the Fair Housing Act. The district court upheld the explicitly sex-segregated schedule. On appeal, the Third Circuit reversed the district court's decision.
Visit case page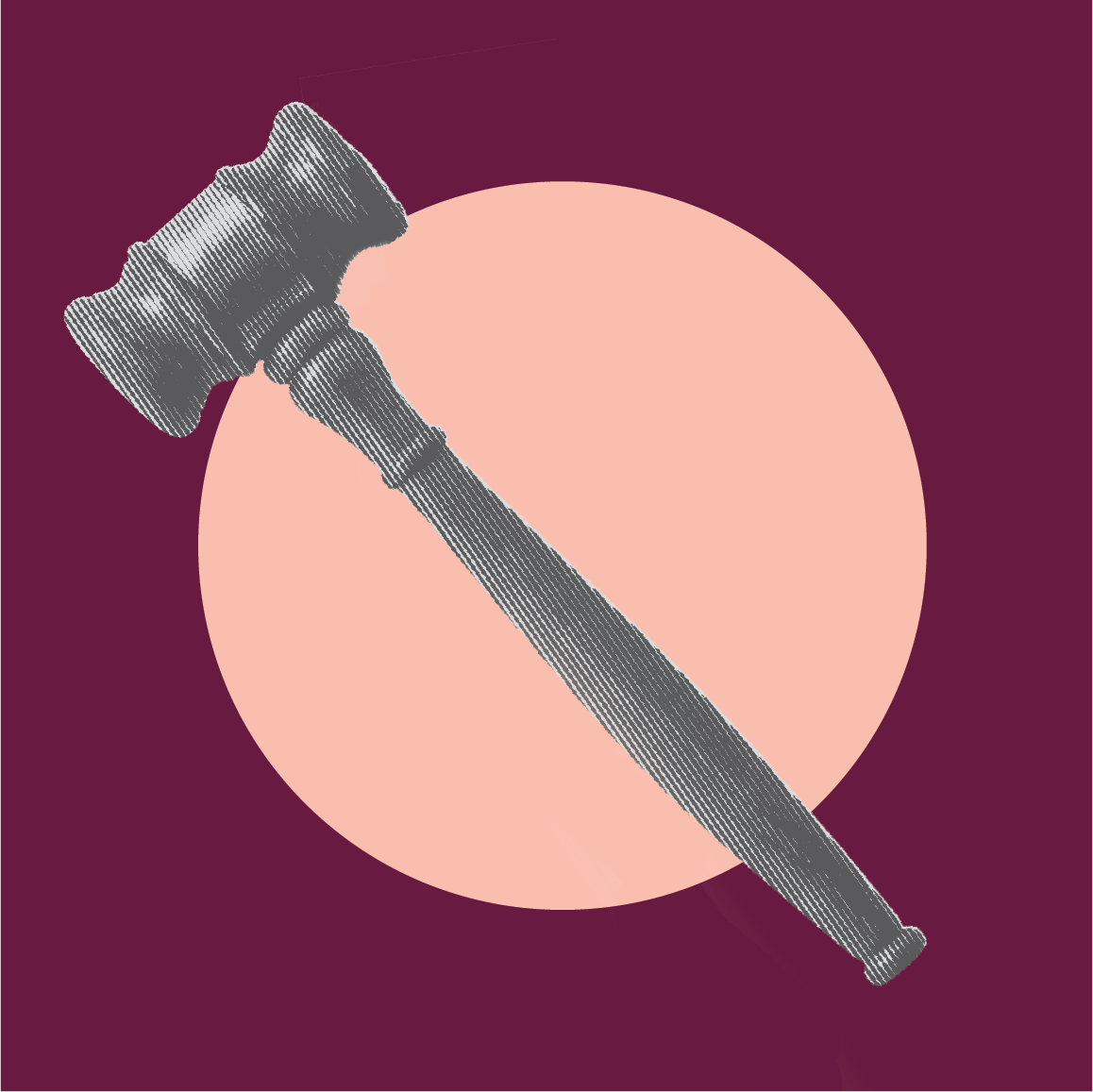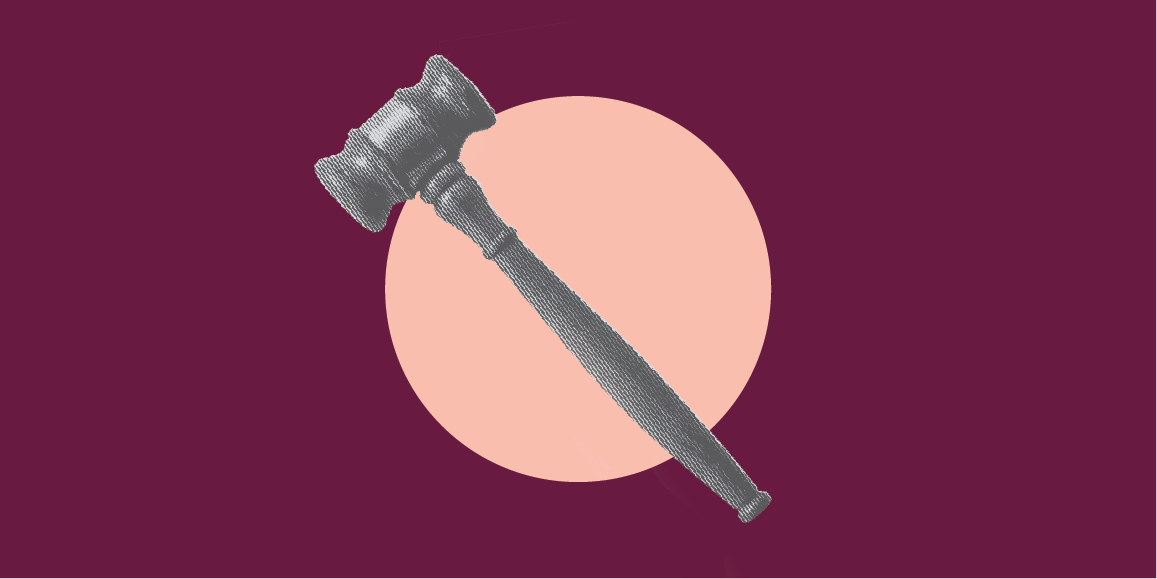 Advocate Health Care Network v. Stapleton
Religious Liberty
Status:
Closed (Judgment)
Whether pension plans established by religiously affiliated health care providers are exempt as "church plans" from federal law protecting employees' pension rights and retirement benefits.
Visit case page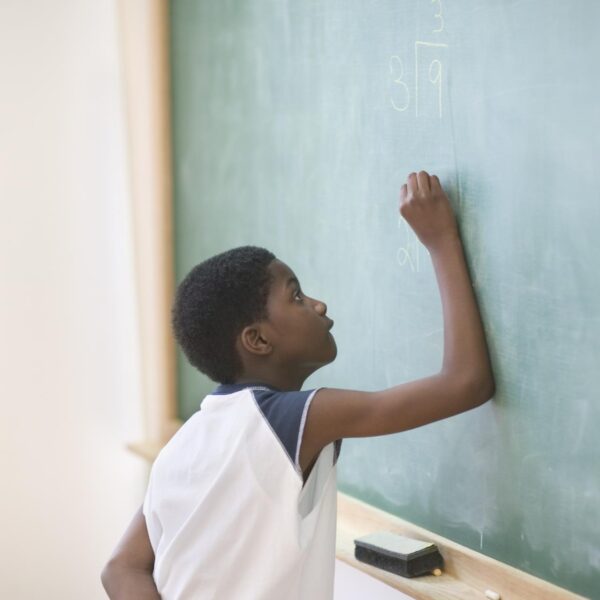 Civil Rights Complaint Challenging Tracking and Discipline Practices in South Orange-Maplewood School District
Racial Justice
The American Civil Liberties Union, ACLU of New Jersey and the Center for Civil Rights Remedies of the Civil Rights Project at UCLA, have filed a complaint with the federal Department of Education's Office of Civil Rights (OCR) urging an investigation into New Jersey's South Orange-Maplewood School District's practices of tracking and school discipline that affect students differently based on race and disability status.
Visit case page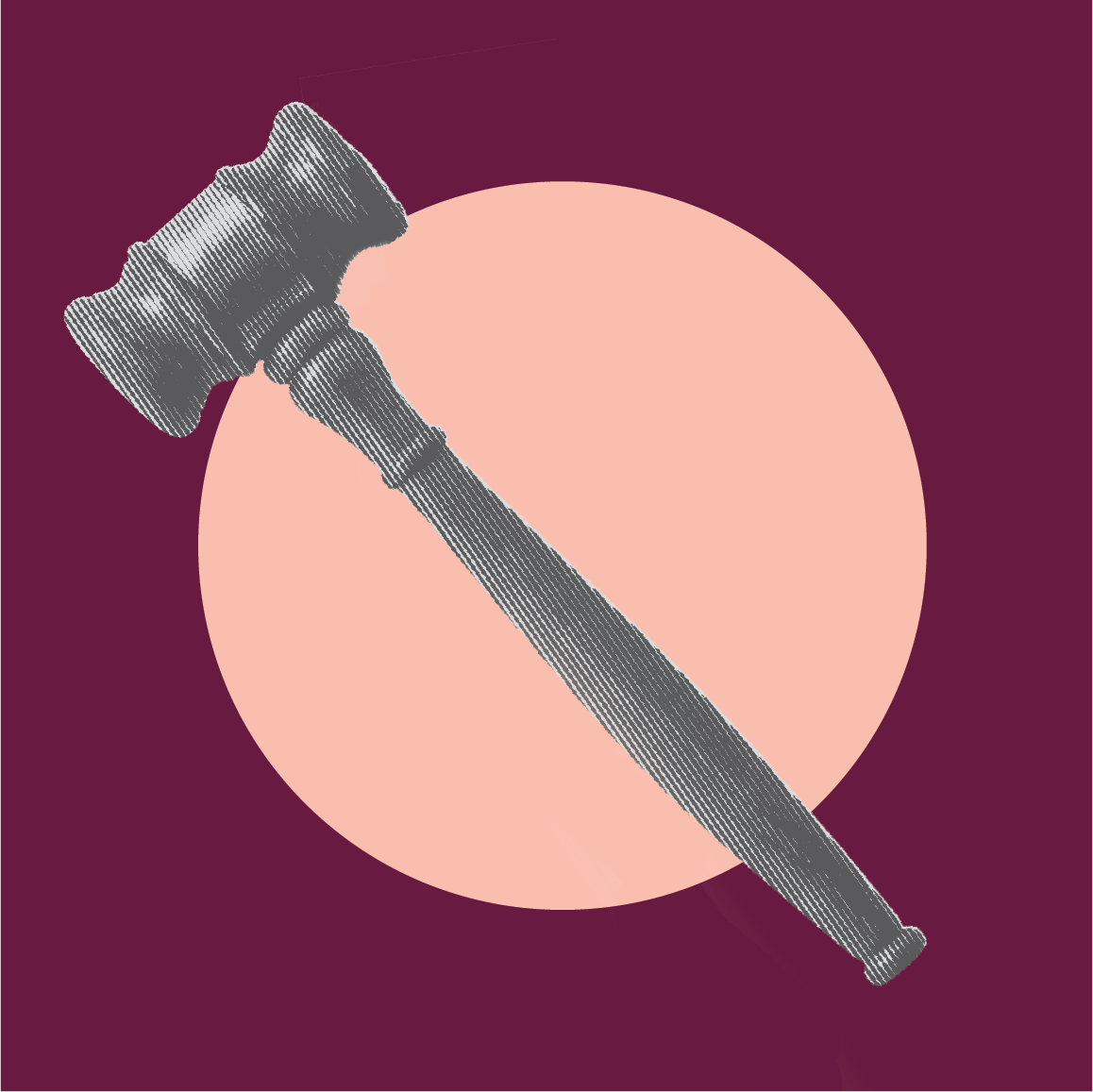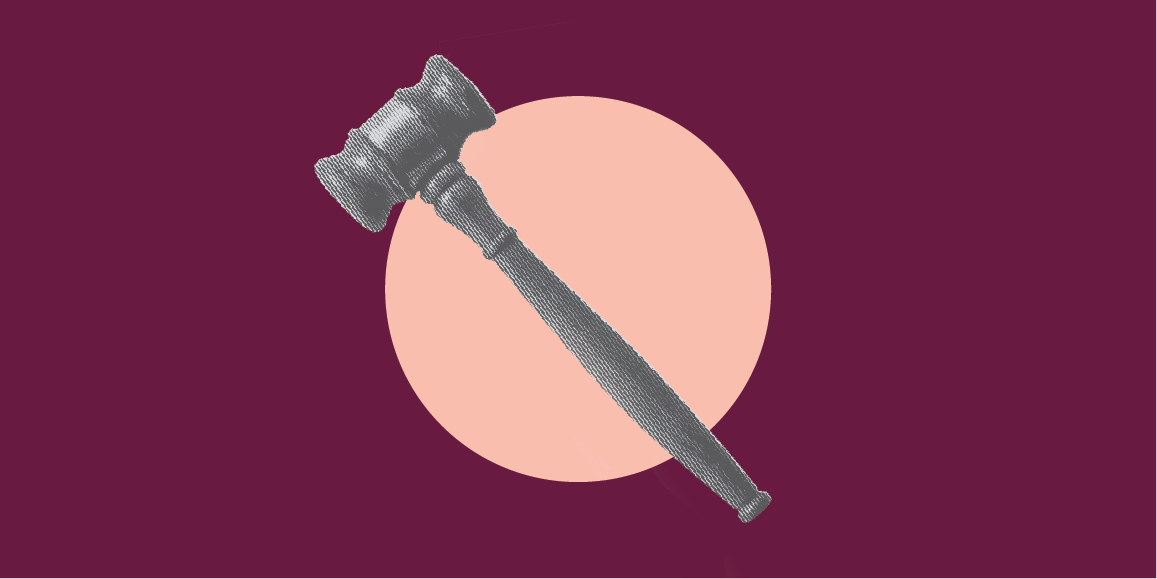 Gayle v. Napolitano
Smart Justice
Gayle v. Napolitano is a class action lawsuit filed on behalf of hundreds of immigrants in New Jersey subject to mandatory immigration detention. The lawsuit challenges the federal government's policy of locking up immigrants in deportation proceedings without any chance for release on bail, even when they have strong arguments that they have a right to continue living in the United States.
Visit case page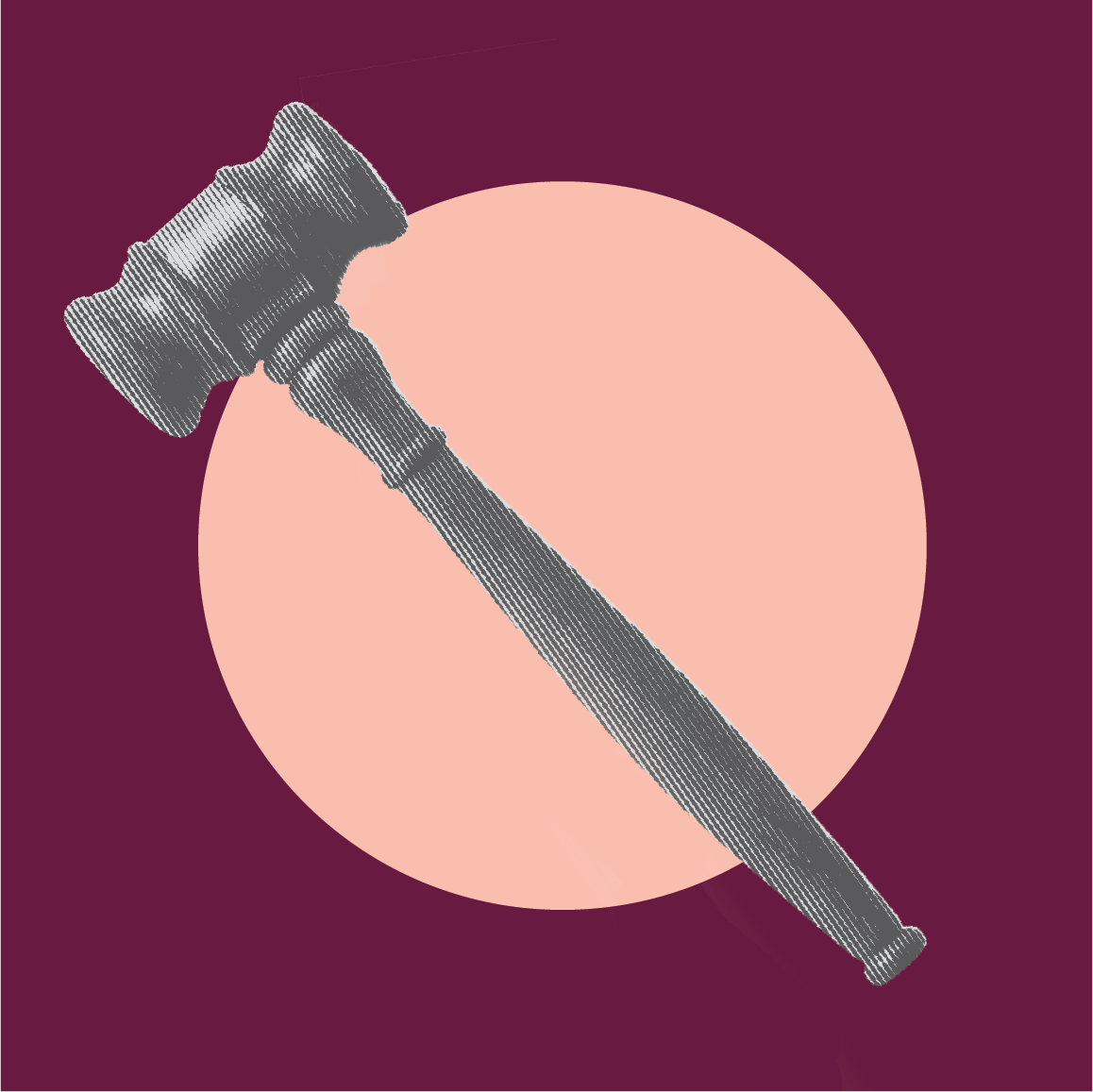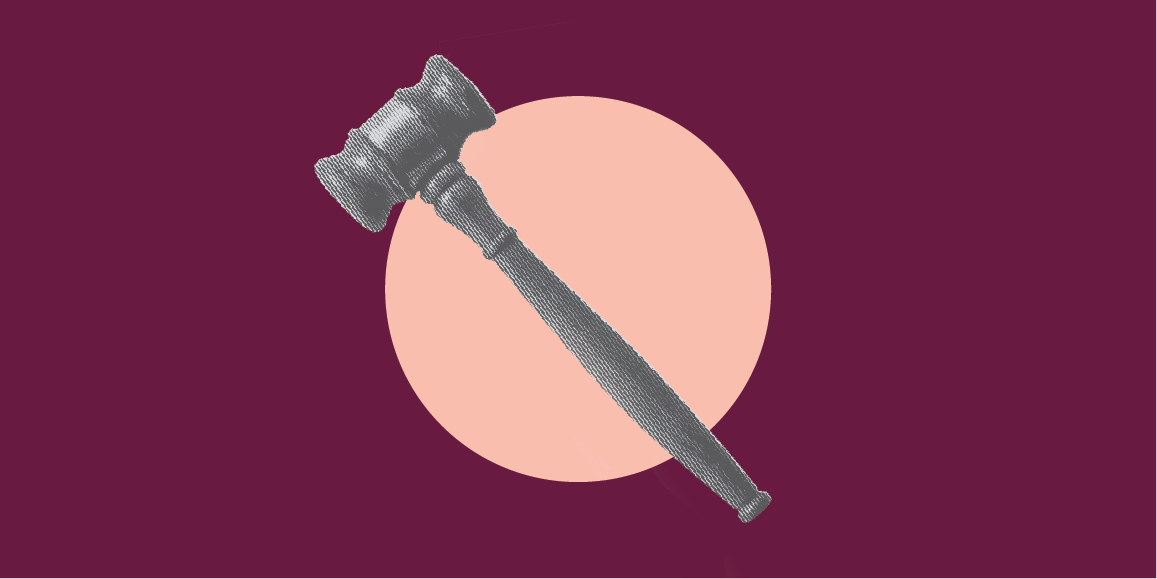 Florence v. Board of Chosen Freeholders of the County of Burlington
Smart Justice
Status:
Closed (Judgment)
Whether a jail policy of strip searching every new detainee violates the Fourth Amendment.
Visit case page
Stay informed about our latest work in the courts
By completing this form, I agree to receive occasional emails per the terms of the ACLU's privacy policy.