New York
learn about our work in New York
learn about our work in New York
All Cases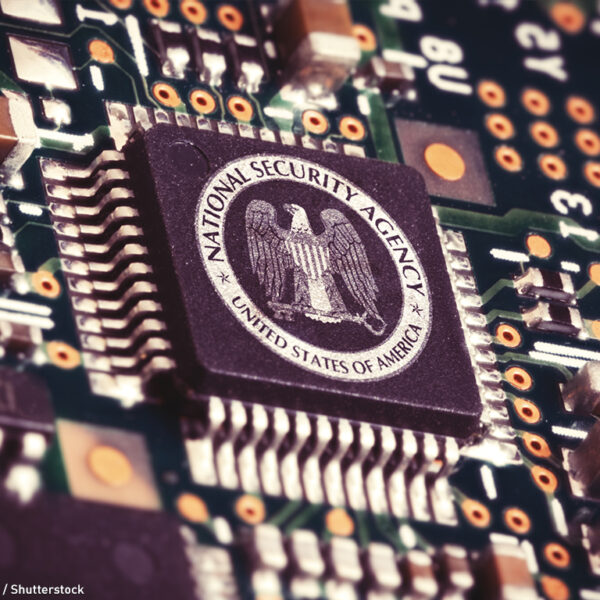 ACLU v. NSA — FOIA Lawsuit Seeking Court Opinions Addressing Section 702 Surveillance
National Security
ACLU v. NSA seeks to compel the government to disclose recent court opinions concerning spying conducted under Section 702 of the Foreign Intelligence Surveillance Act — one of the most sweeping surveillance authorities ever enacted by Congress. Public access to these records is essential for an informed debate as Congress considers whether to reform or reauthorize this surveillance law ahead of its sunset in December 2023.
Visit case page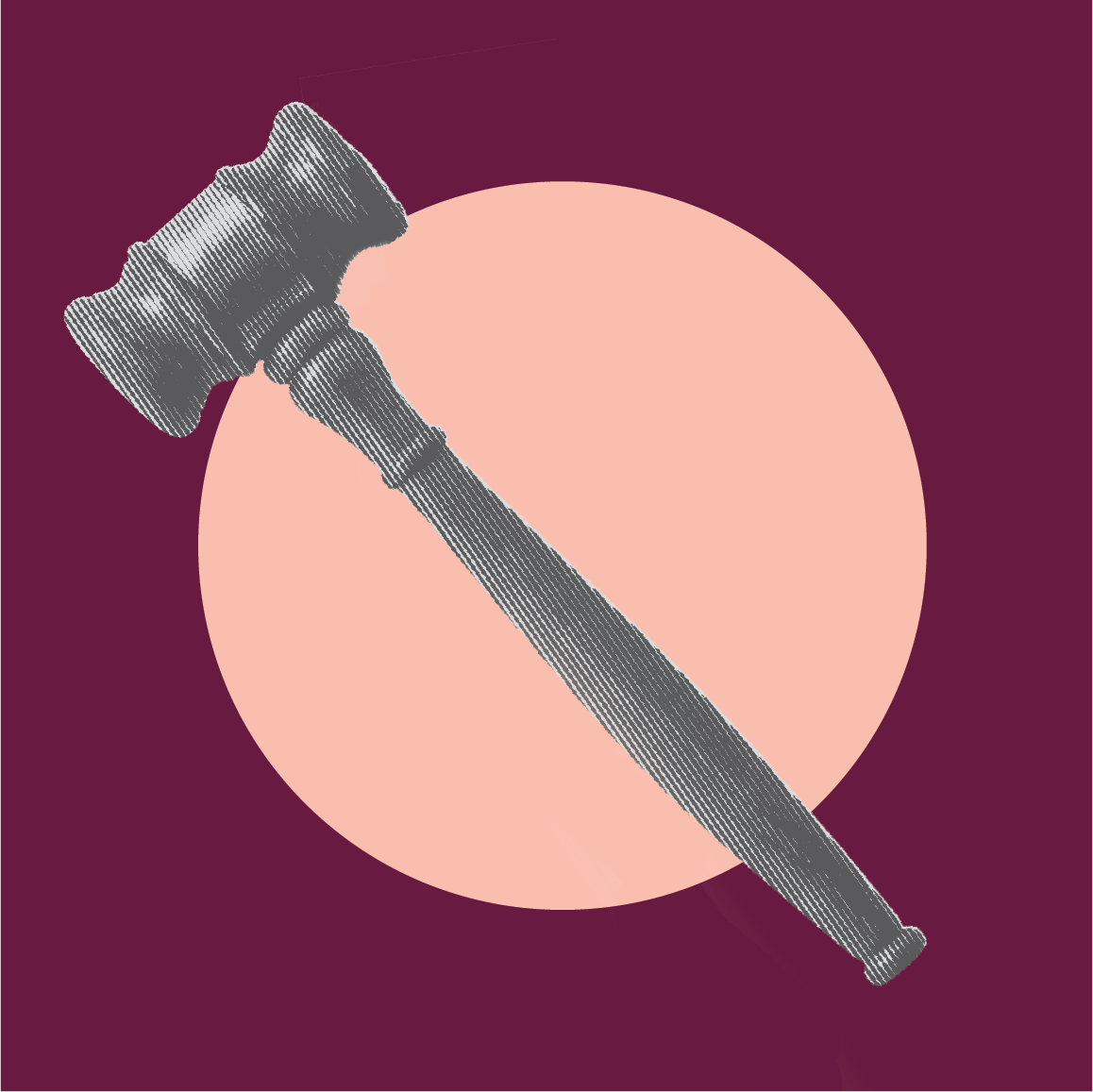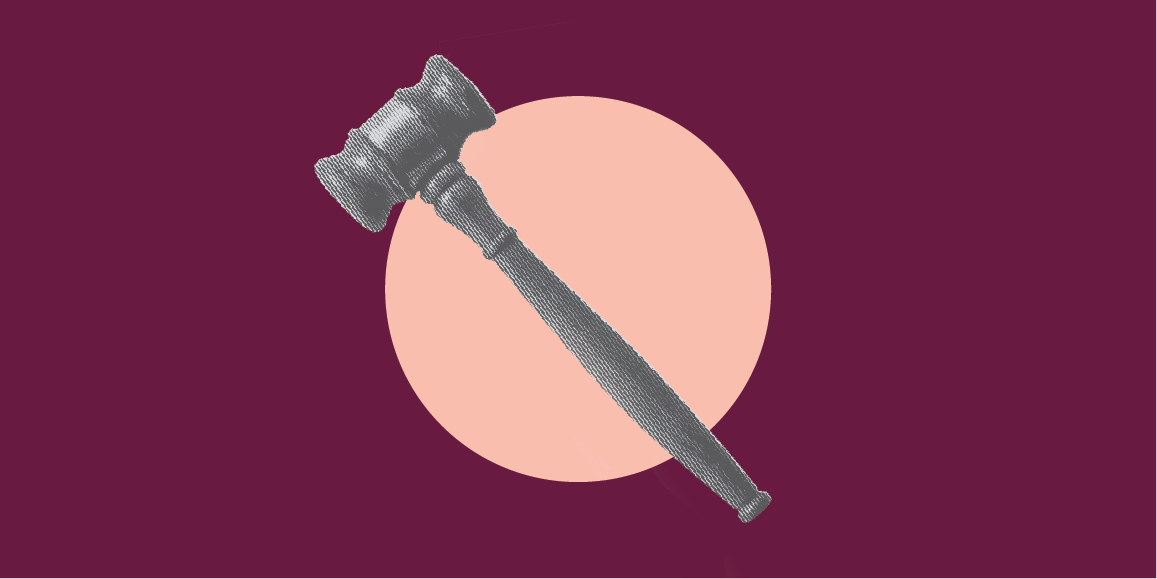 ACLU v. Department of Homeland Security (commercial location data FOIA)
Privacy & Technology
In December 2020, the ACLU and NYCLU filed a Freedom of Information Act lawsuit seeking records from Customs and Border Protection (CBP), Immigrations and Customs Enforcement (ICE), and other parts of the Department of Homeland Security (DHS) about their practice of purchasing cell phone location data collected from smartphone apps.
Visit case page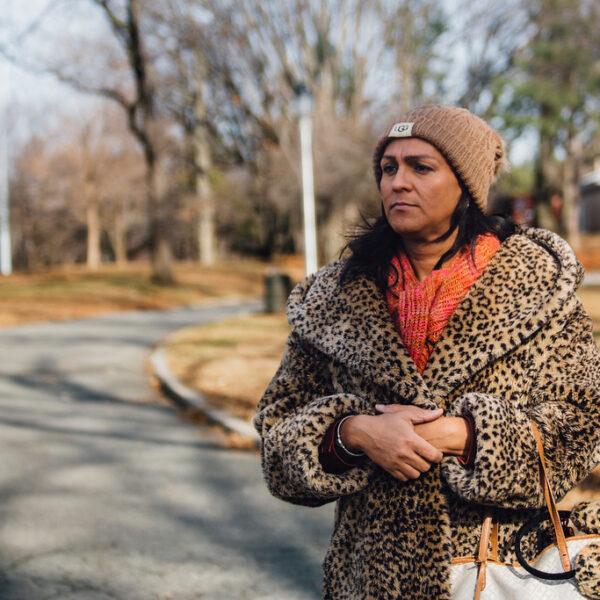 Dominguez v. City of New York
LGBTQ Rights
The American Civil Liberties Union (ACLU) and New York Civil Liberties Union (NYCLU) filed a lawsuit on behalf of a transgender woman who was arrested and charged with "false personation" after she provided officers with both her previous and current legal names and explained that she changed her name to align with her gender identity. Linda Dominguez was harassed by officers who repeatedly mocked her gender identity, despite changes to the NYPD's patrol guide dating back to 2012 that prohibit such behavior.
Visit case page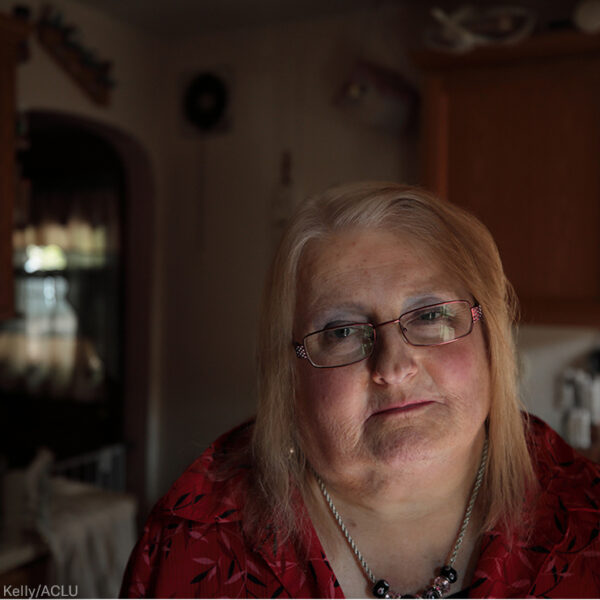 LGBTQ Discrimination Cases at the Supreme Court
LGBTQ Rights
Status:
Closed (Judgment)
In Bostock v. Clayton County, the Supreme Court ruled that anti-LGBTQ discrimination violates the federal law against discrimination in the workplace.
Visit case page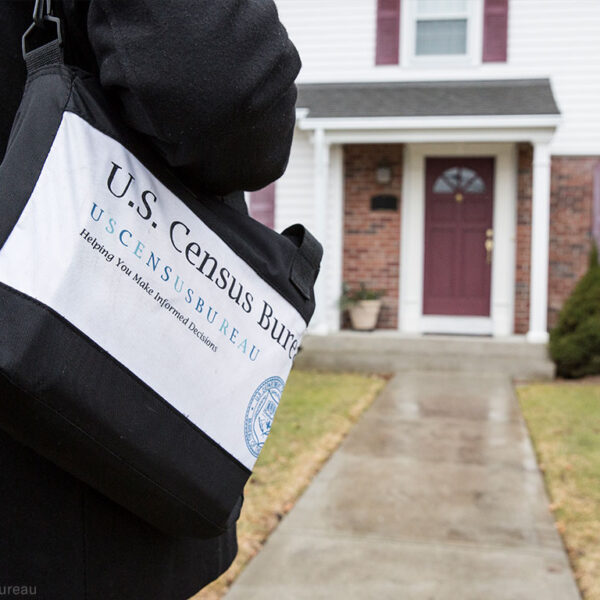 Department of Commerce v. New York
Immigrants' Rights
Status:
Closed (Judgment)
Whether the Secretary of Commerce's decision to add a citizenship question to the Census was arbitrary and capricious and contrary to law.
Visit case page
Stay informed about our latest work in the courts
By completing this form, I agree to receive occasional emails per the terms of the ACLU's privacy policy.