Oregon
Innovation Law Lab v. Wolf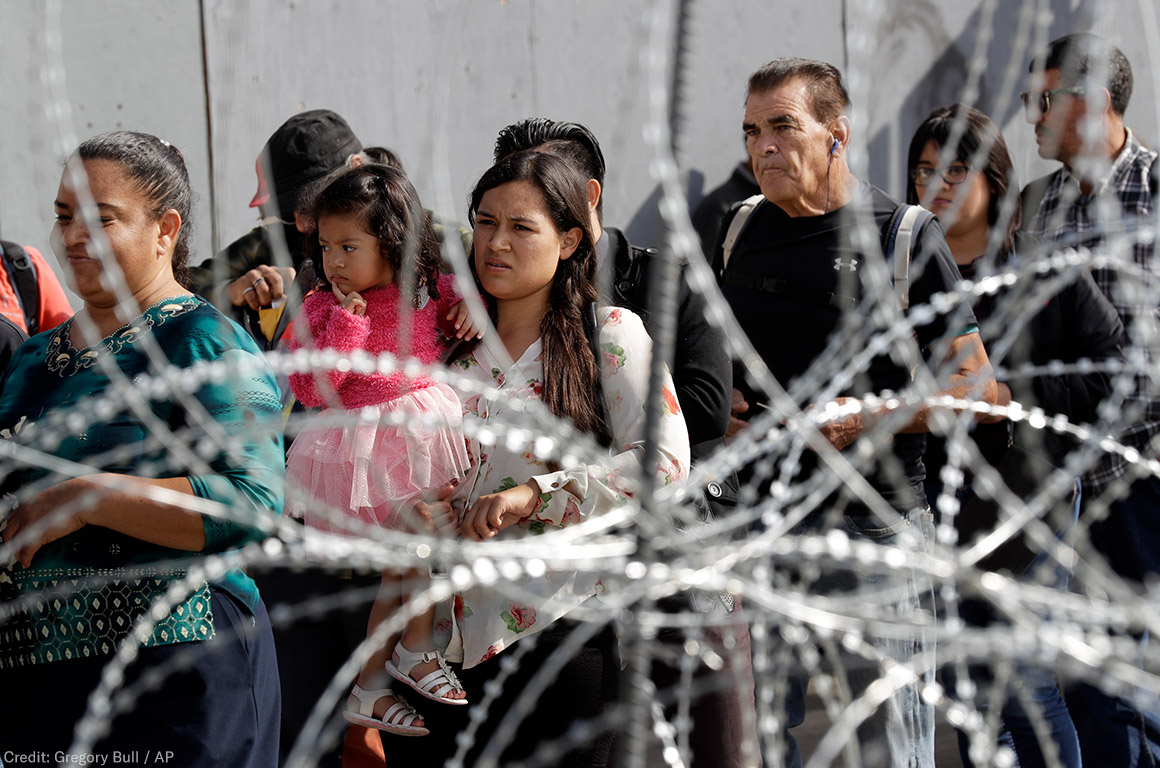 learn about our work in Oregon
Innovation Law Lab v. Wolf
Immigrants' Rights
The American Civil Liberties Union, Southern Poverty Law Center, and Center for Gender & Refugee Studies filed a federal lawsuit challenging the Trump administration's new policy forcing asylum seekers to return to Mexico and remain there while their cases are considered.
learn about our work in Oregon
Stay informed about our latest work in the courts
By completing this form, I agree to receive occasional emails per the terms of the ACLU's privacy policy.
All Cases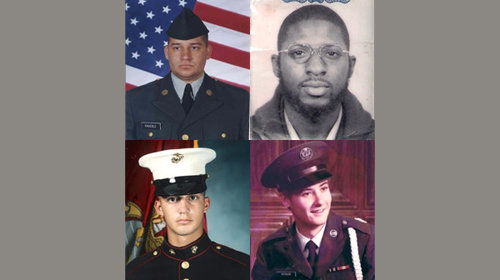 Kashem, et al. v. Barr, et al. - ACLU Challenge to Government No Fly List
National Security
Visit case page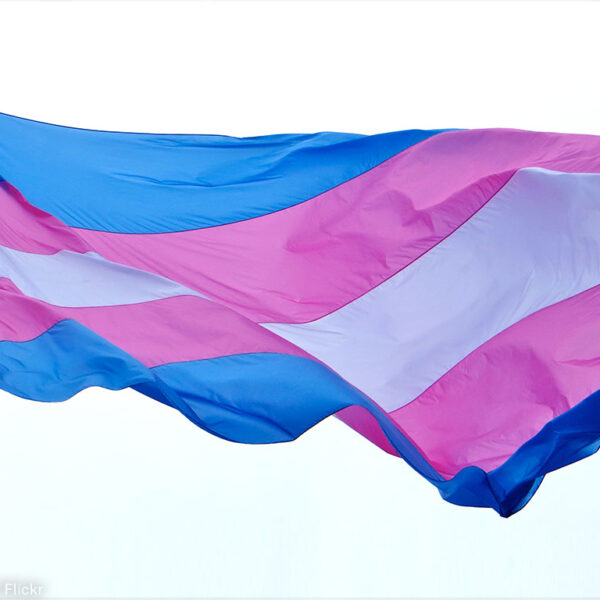 Parents for Privacy v. Dallas School District No. 2
LGBTQ Rights
Status:
Closed (Dismissed)
On February 20, 2018, the ACLU and the ACLU of Oregon moved to intervene on behalf of Basic Rights Oregon (BRO) in a case about transgender students' rights. BRO seeks to defend the Dallas School District's practice of permitting a transgender boy to use the same restrooms and locker rooms as other boys. BRO has spent over 20 years advocating for legal protections for the LGBTQ community in Oregon, and has supported transgender students and families in Dallas and beyond.
Visit case page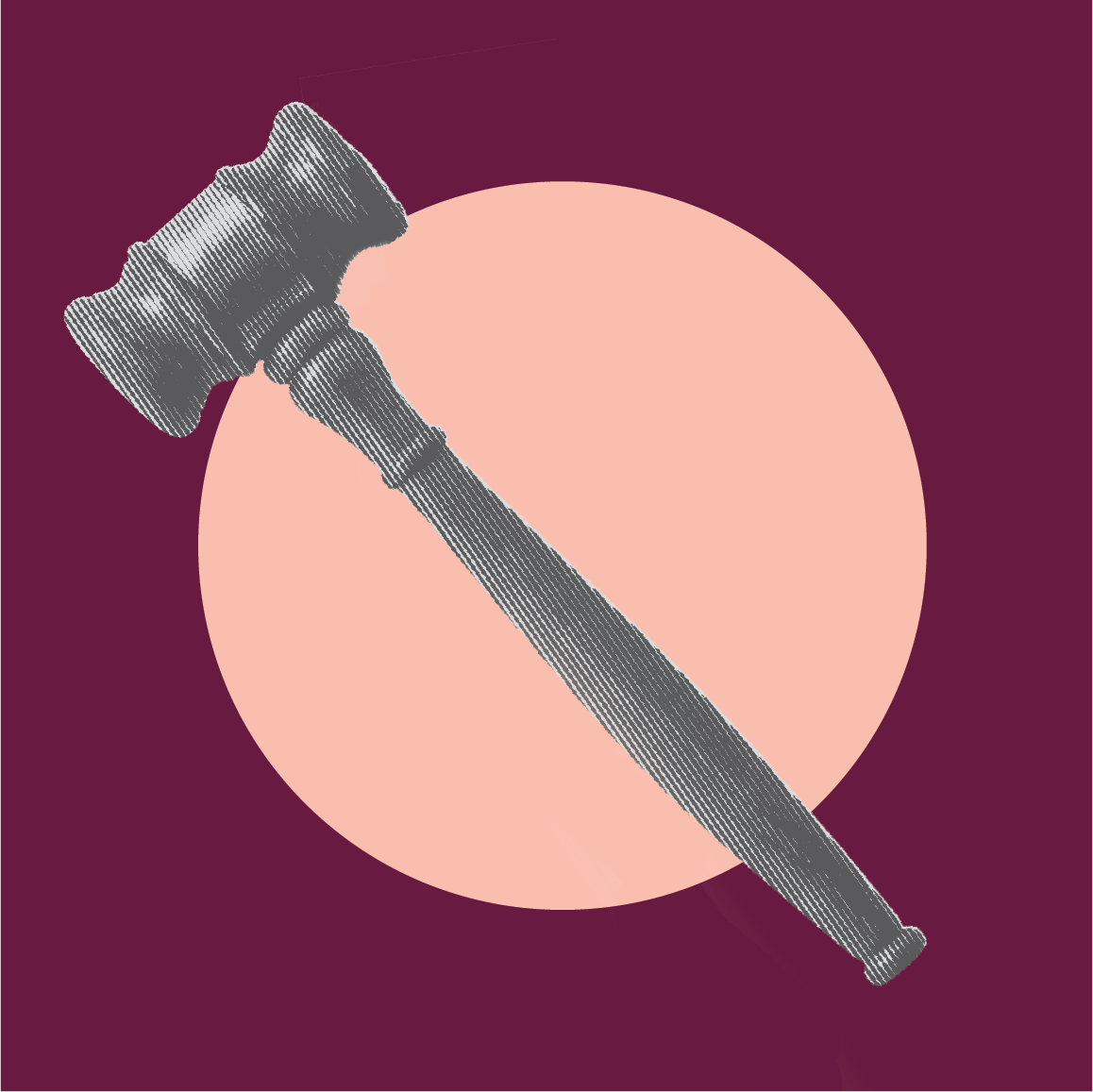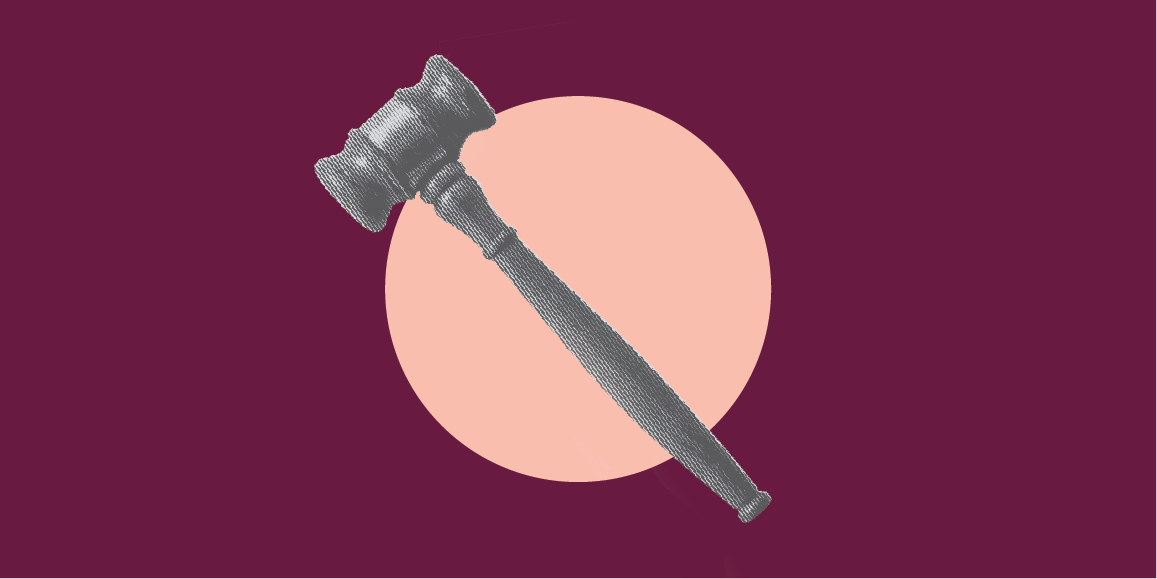 Rummell and West v. Kitzhaber - Freedom to Marry in Oregon
LGBTQ Rights
Status:
Closed (Judgment)
The American Civil Liberties Union, the ACLU of Oregon, and volunteer counsel from the law firms of Johnson, Johnson & Schaller, PC and Perkins Coie, LLP in December 2013 filed a federal lawsuit in U.S. District Court in Eugene on behalf of two same-sex couples who wished to marry in Oregon – Paul Rummell and Ben West, and Lisa Chickadonz and Christine Tanner – and Basic Rights Education Fund.
Visit case page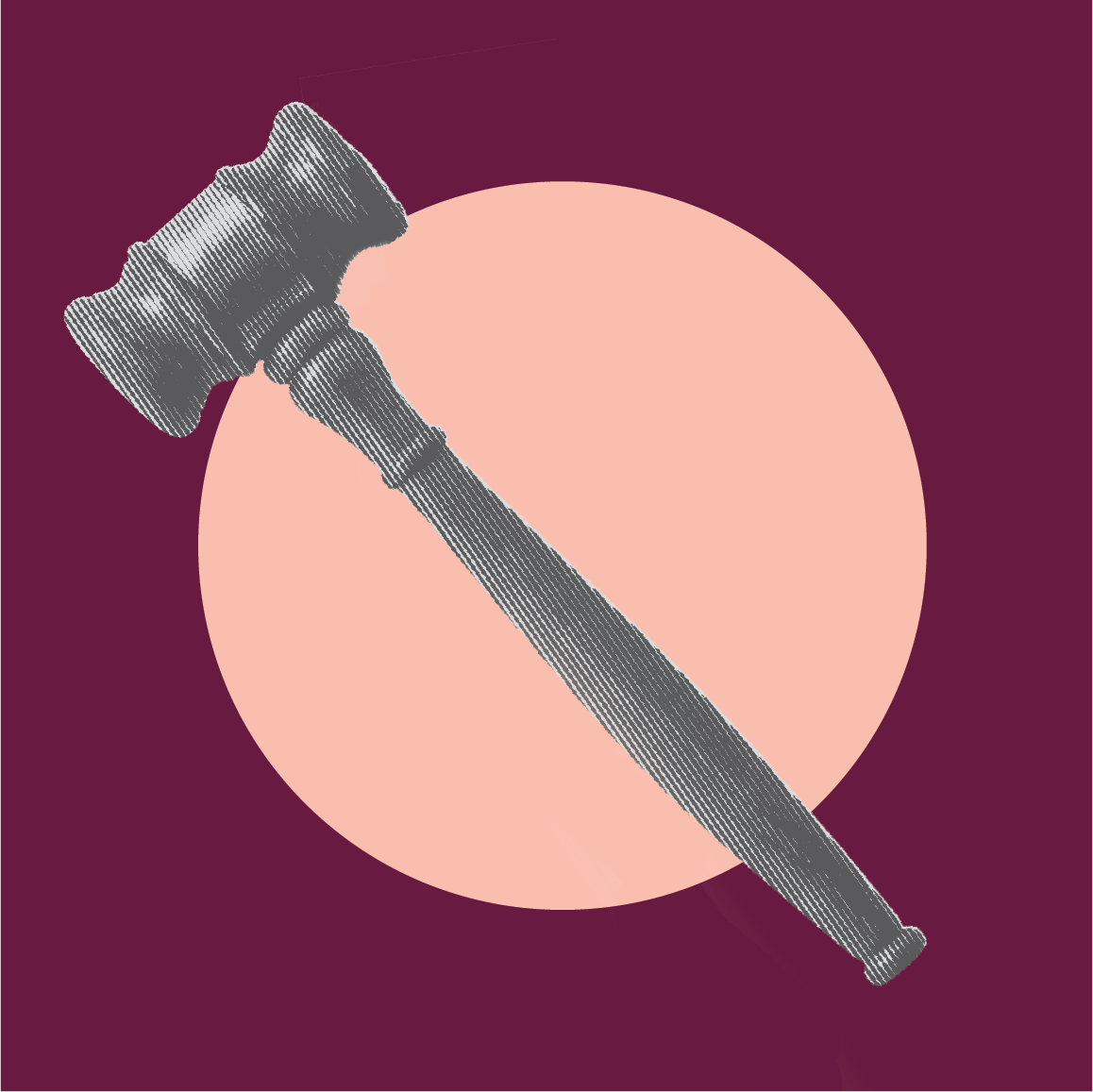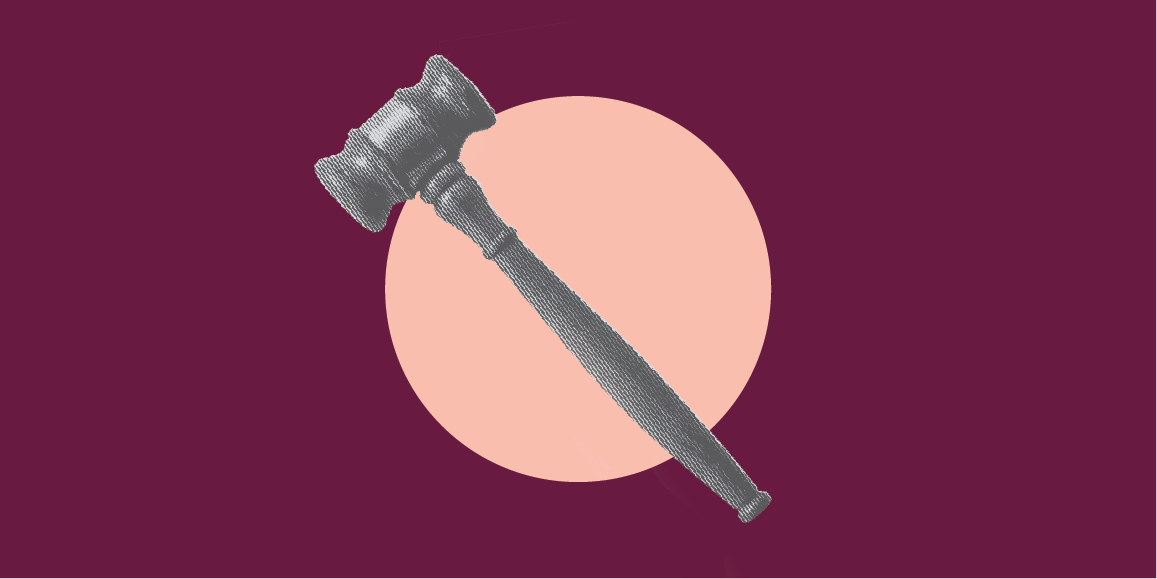 Wood v. Moss
Free Speech
Status:
Closed (Judgment)
Whether plaintiffs are entitled to a trial on their claim of viewpoint discrimination based on detailed allegations that anti-Bush demonstrators were treated less favorably than pro-Bush demonstrators by the Secret Service during a 2004 presidential visit to Oregon.
Visit case page