Tennessee
learn about our work in Tennessee
learn about our work in Tennessee
All Cases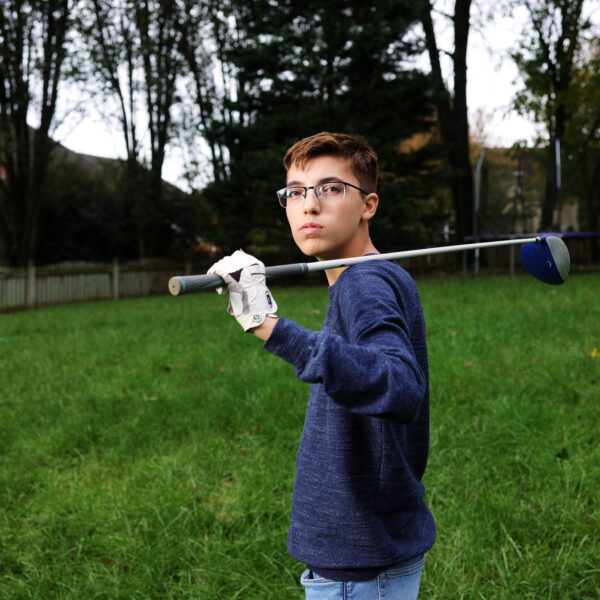 L.E. v Lee
LGBTQ Rights
Luc Esquivel is a 15-year-old sophomore at Farragut High School in Knoxville, TN who has been looking forward to trying out for the boys' golf team. That aspiration was derailed when the Tennessee legislature passed and Tennessee Gov. Bill Lee signed into law SB 228, which bans transgender middle and high school students from participating on interscholastic sports teams that match their gender. Luc and his family have sued the state of Tennessee.
Visit case page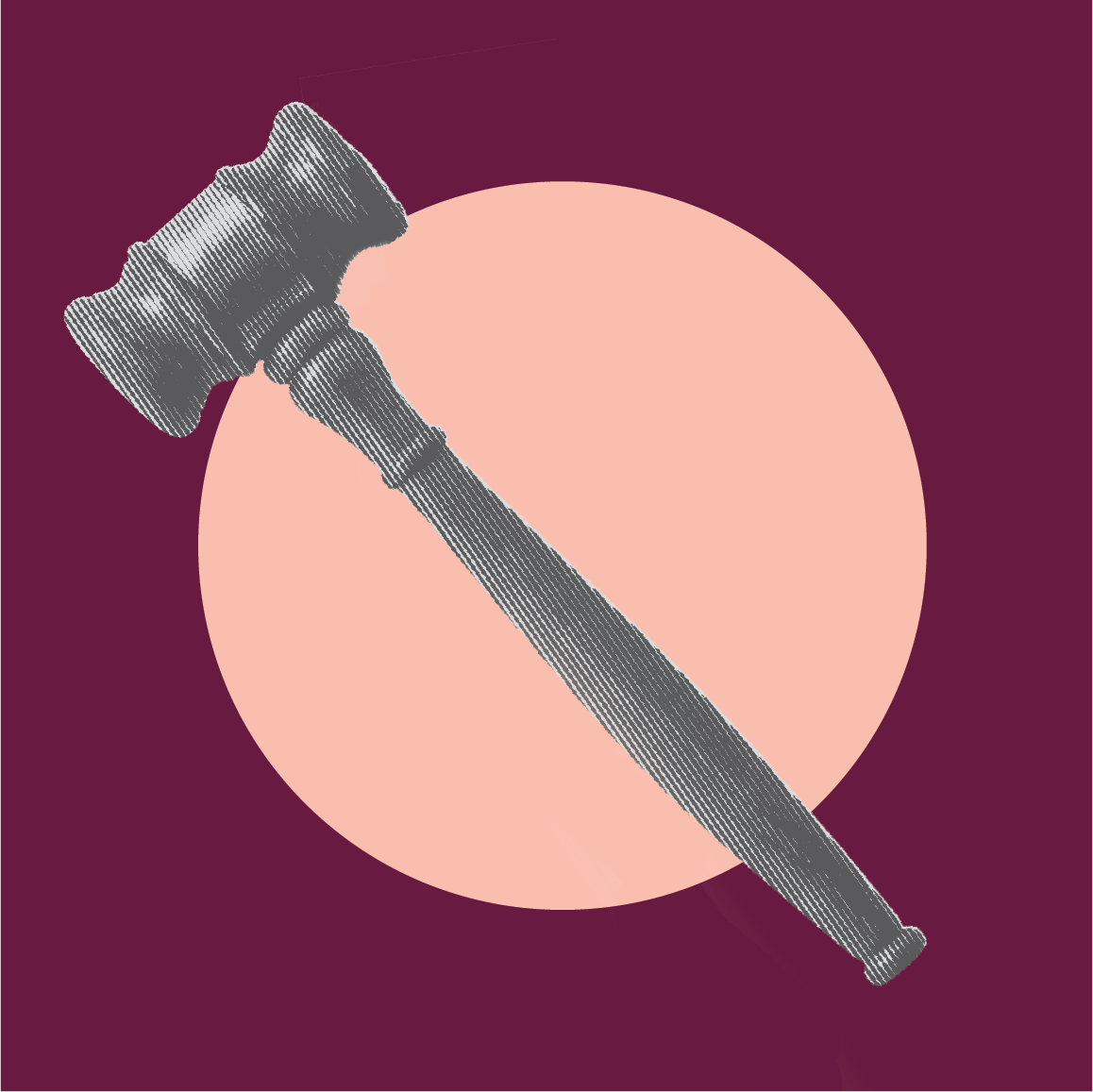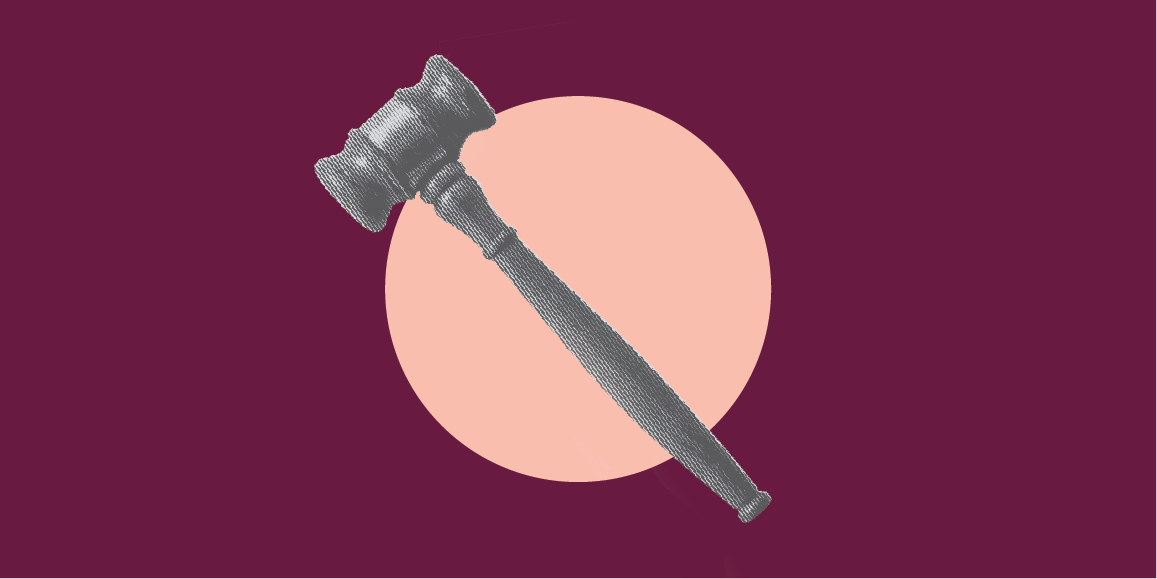 Busby v. Bonner
Criminal Law Reform
Medically vulnerable people and people with disabilities detained at Shelby County Jail are at grave risk of severe injury or death from COVID-19. An outbreak is already underway, and has infected hundreds of people living and working in the Jail. One staff member has died as a result. Social distancing is impossible, basic hygiene is deficient, and the jail isn't properly screening, identifying cases, or quarantining people who have been exposed to the virus.
Visit case page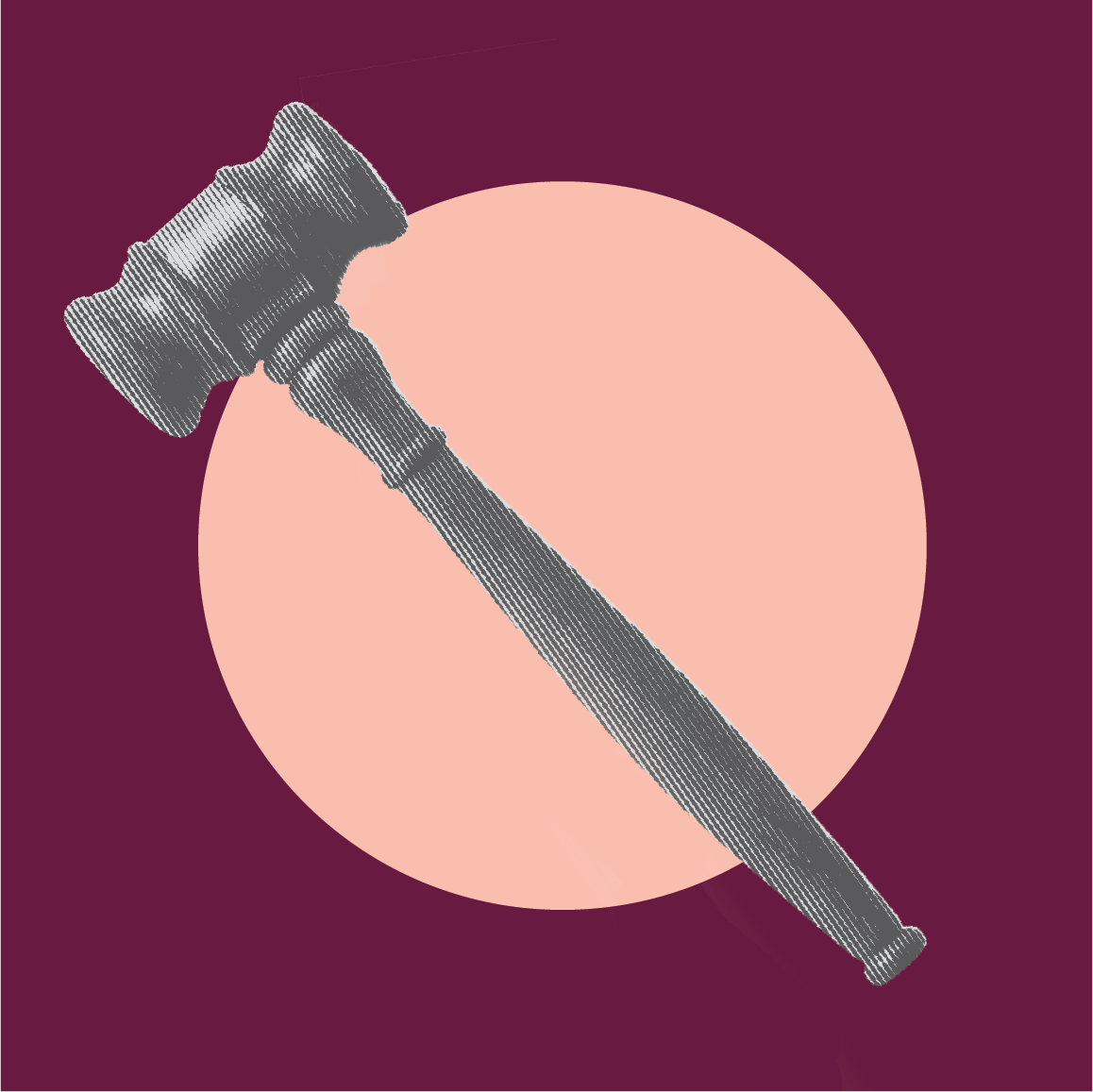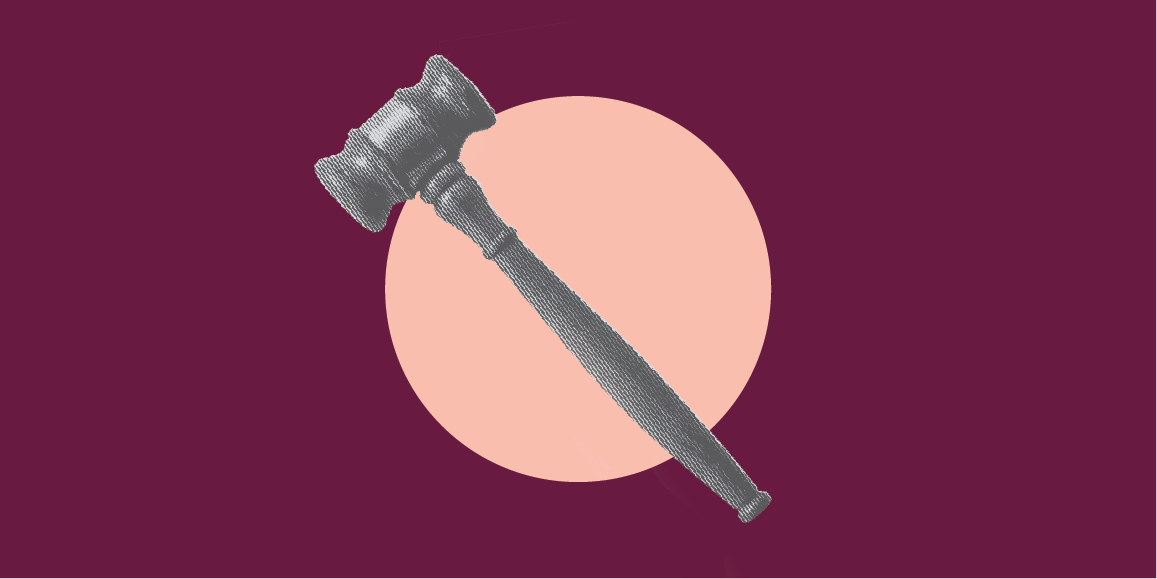 Bongo Productions LLC et al v. Lawrence et al
LGBTQ Rights
Status:
Closed (Judgment)
Two businesses owners in Tennessee are challenging a new, first-of-its-kind Tennessee law that would require businesses and other entities that open their facilities to the public and allow transgender people to use the restroom that matches their gender to post a government-prescribed warning sign. The ACLU and the ACLU of Tennessee filed the lawsuit in federal court and claim it violates the First Amendment rights of the business owners.
Visit case page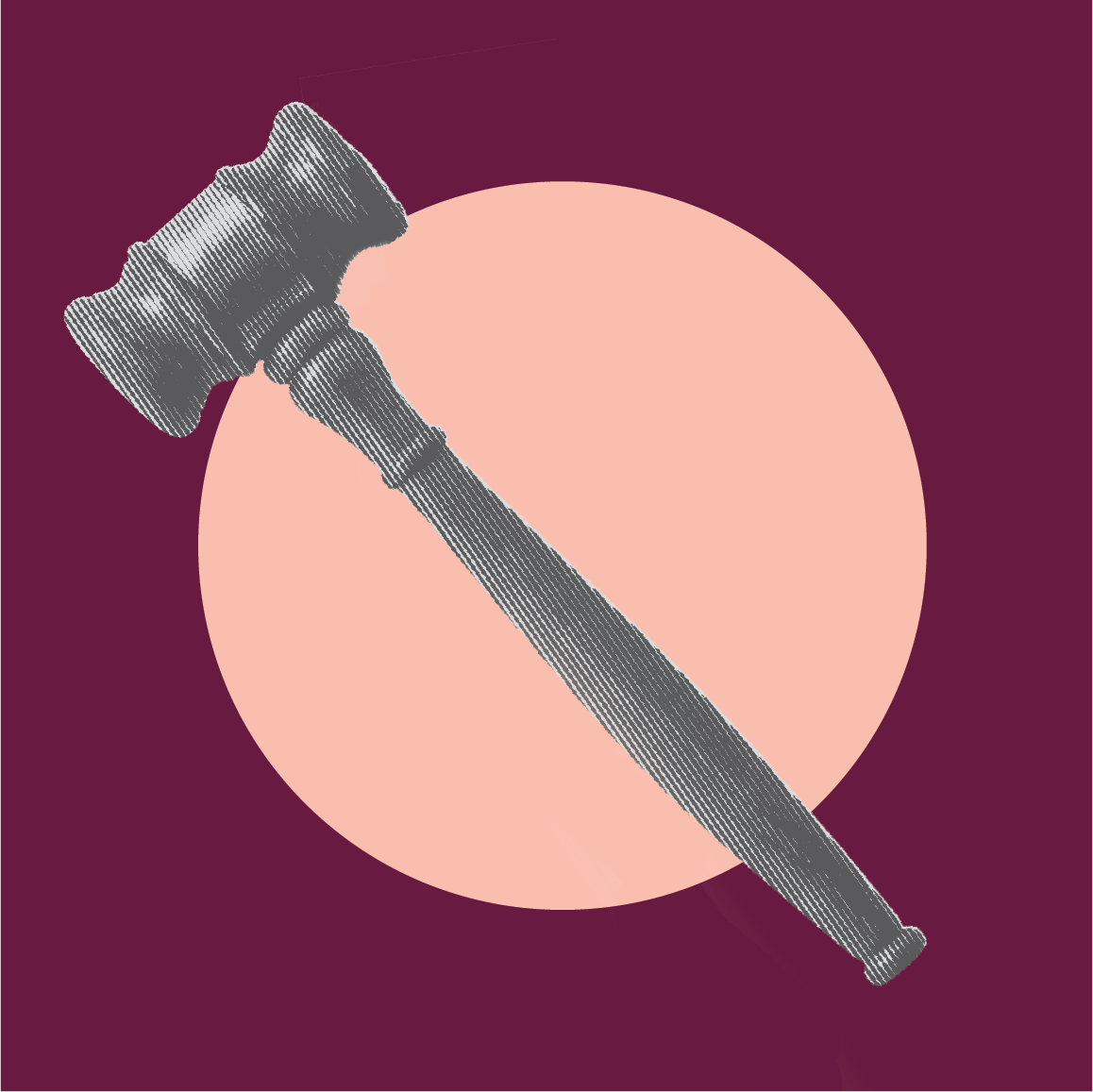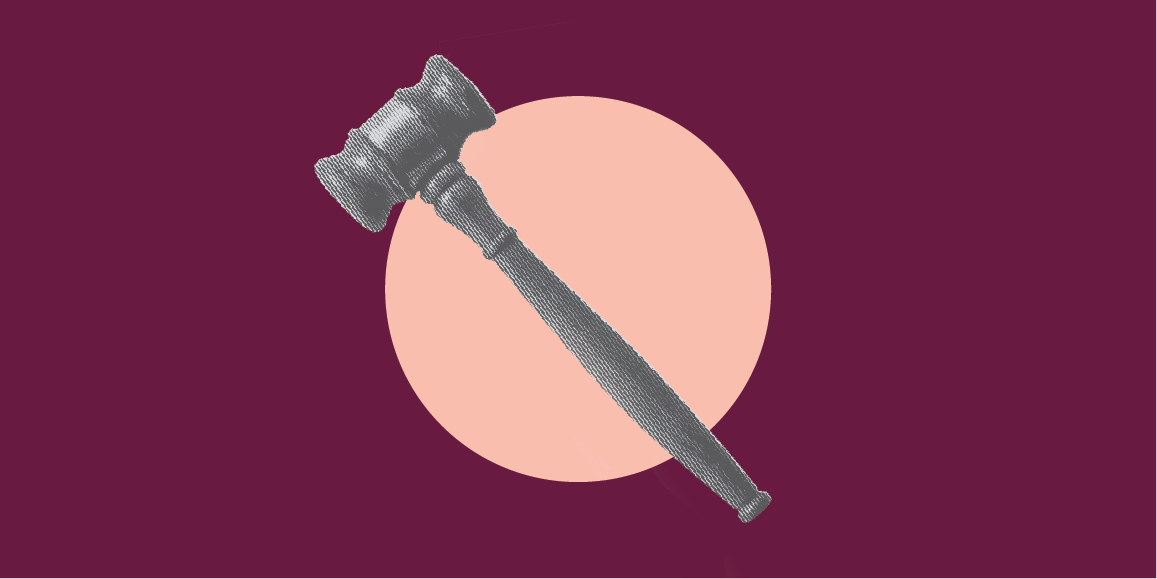 League of Women Voters of Tennessee v. Hargett
Voting Rights
The American Civil Liberties Union, ACLU of Tennessee, Campaign Legal Center, and Fair Elections Center filed a federal lawsuit challenging a new Tennessee law that imposes substantial penalties on groups that foster political participation via voter registration efforts.
Visit case page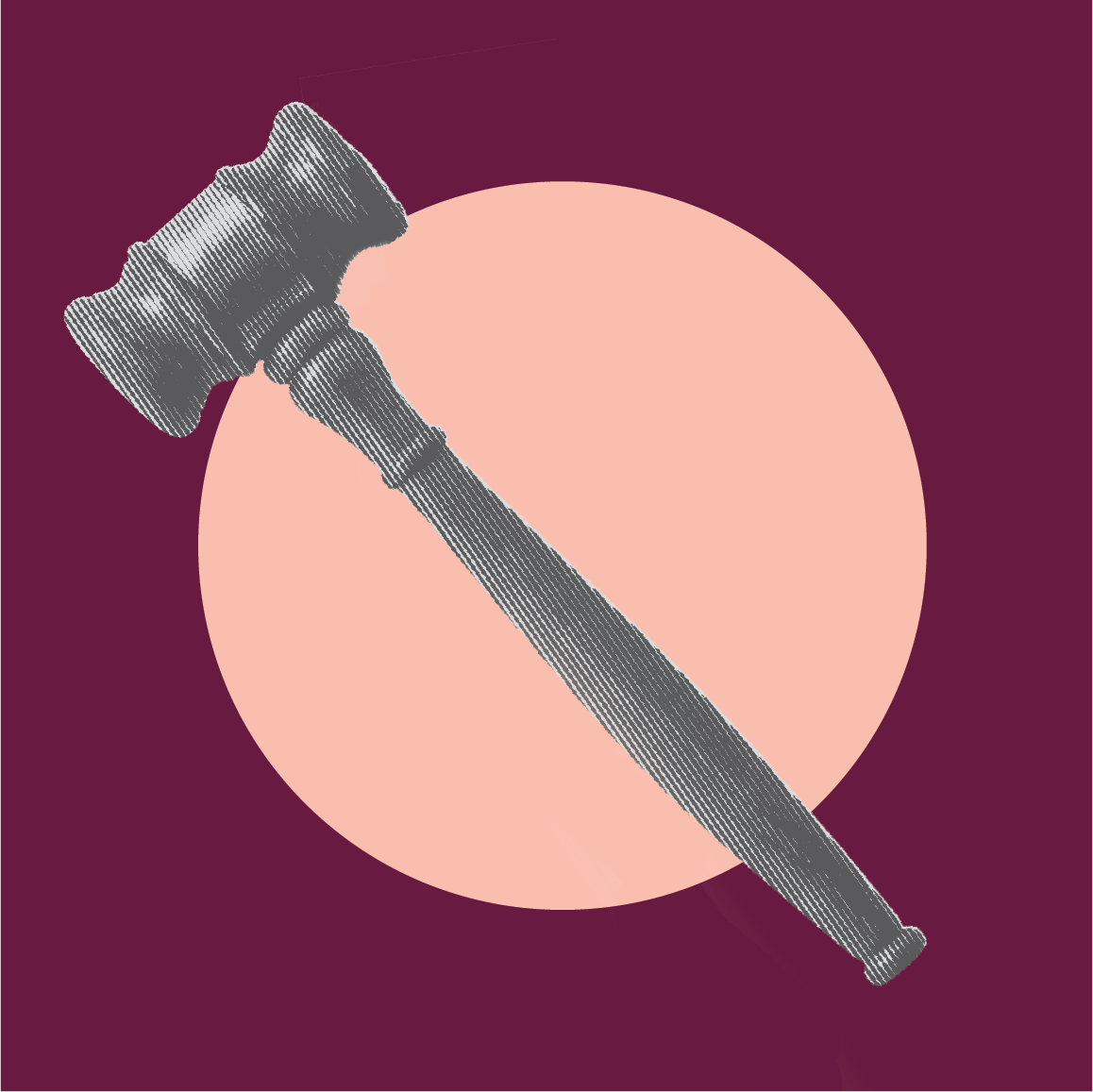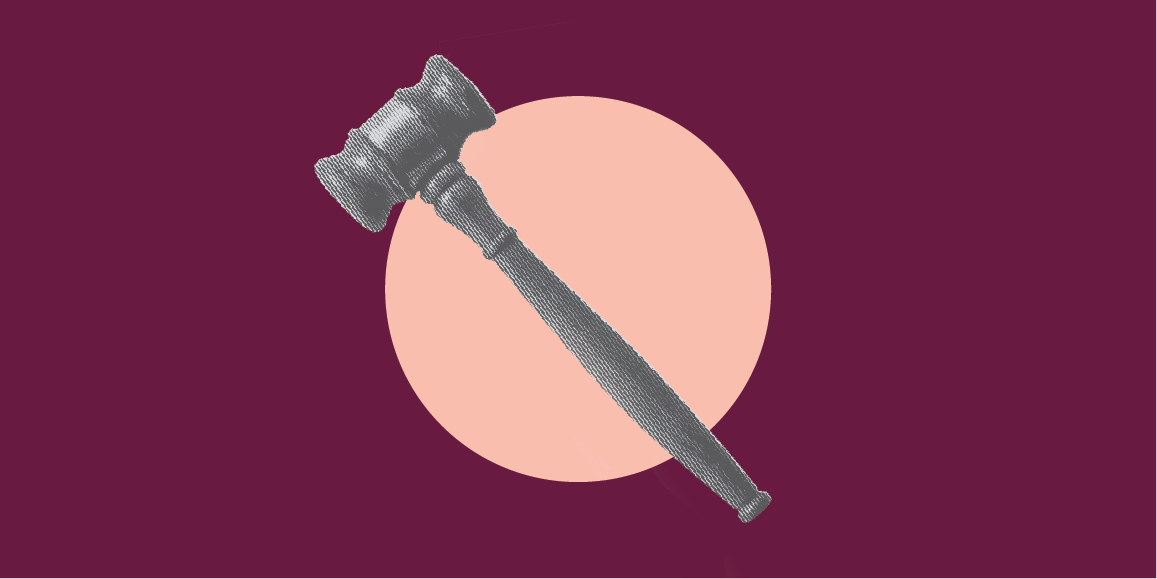 Nashville Community Bail Fund v. Gentry
Criminal Law Reform
In Nashville, local officials keep money posted as bail to pay fines and fees. This happens even when the person whose bond was posted shows up to their required court dates. Under a local court rule and policies from the criminal clerk, pretrial release is conditioned on future payment, which leverages pretrial freedom to make money for the government.
Visit case page
Stay informed about our latest work in the courts
By completing this form, I agree to receive occasional emails per the terms of the ACLU's privacy policy.