Wisconsin
learn about our work in Wisconsin
learn about our work in Wisconsin
All Cases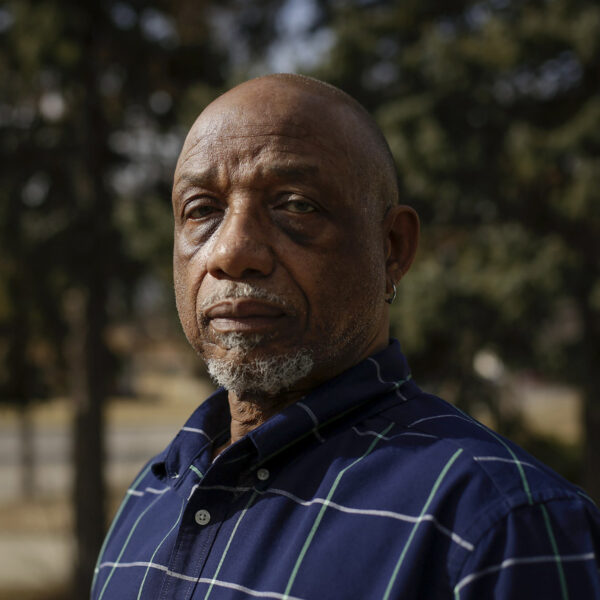 Collins et al. v. The City of Milwaukee et al.
Criminal Law Reform
The American Civil Liberties Union, the ACLU of Wisconsin, and the law firm of Covington & Burling LLP filed a class-action lawsuit today against the City of Milwaukee over its police department's vast and unconstitutional stop-and-frisk program. The department targets tens of thousands of people without reasonable suspicion of criminal activity, the legal requirement for a police stop. The department's repeated violations of Milwaukeeans' constitutional rights are driven by racial profiling, with preliminary data showing significant disparities between police stop rates for white people and for Black and Latino people.
Visit case page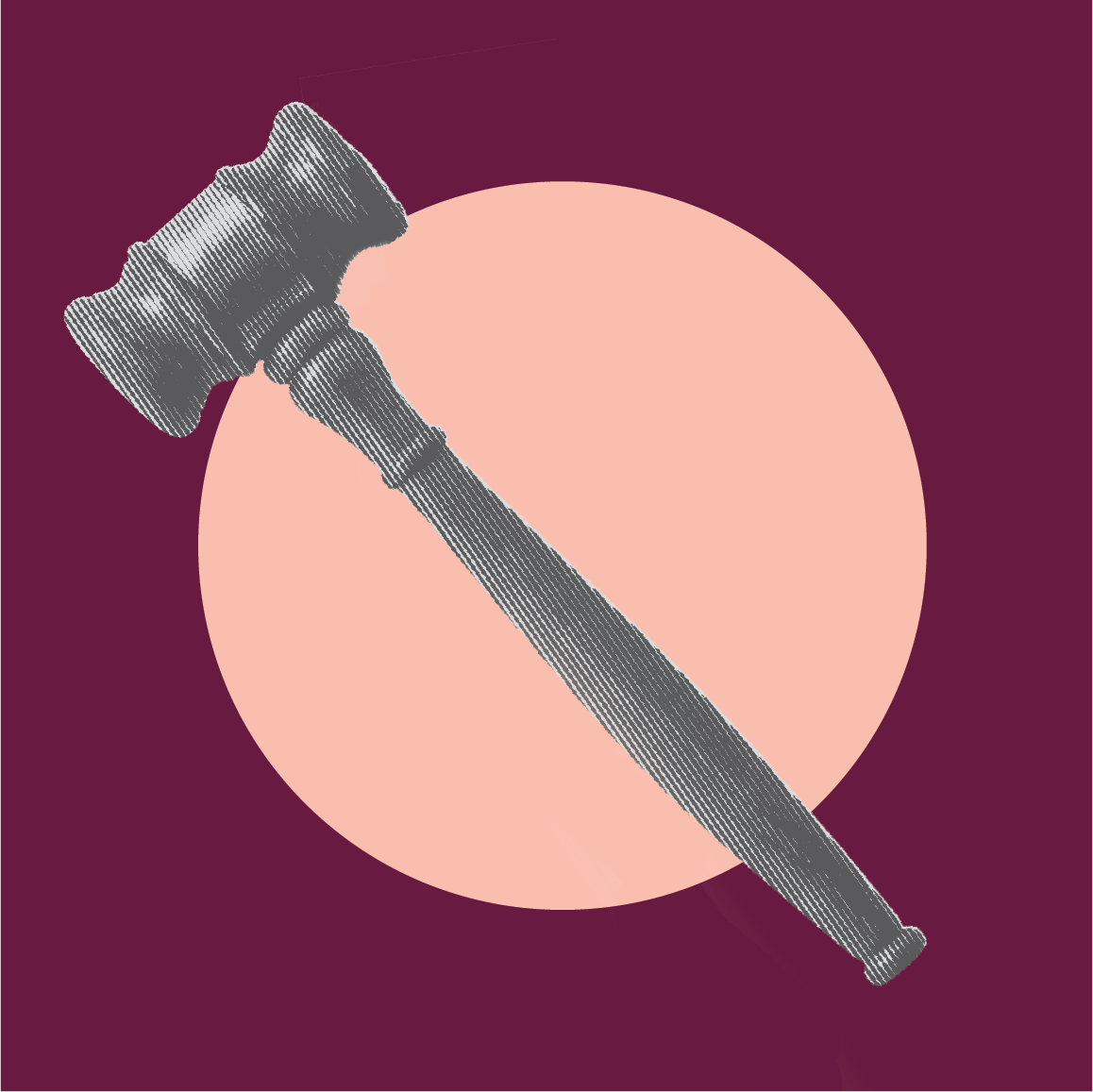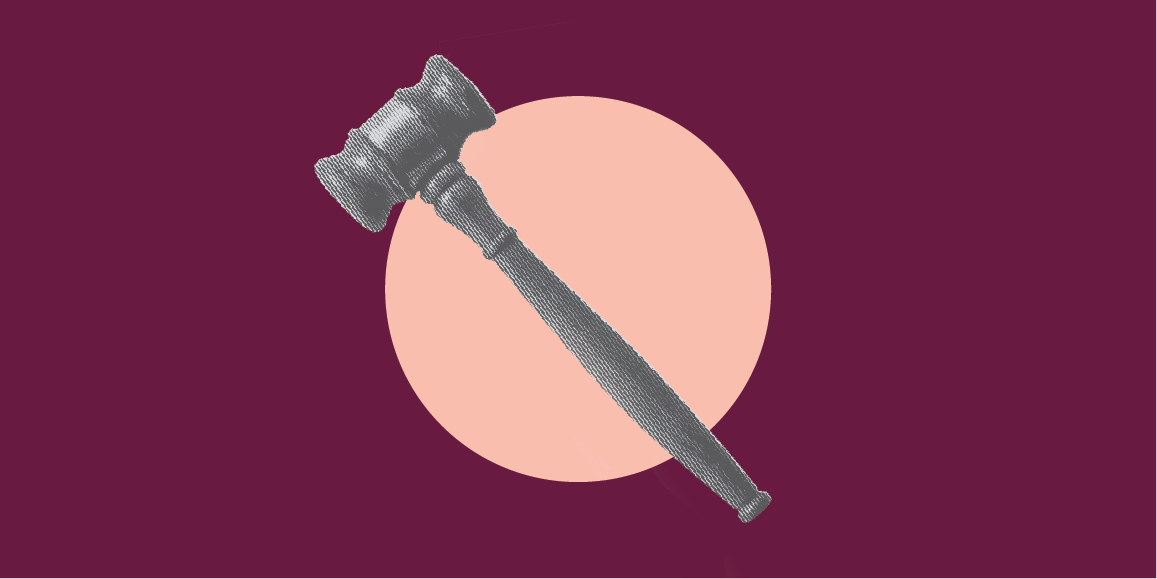 Mitchell v. Wisconsin
Criminal Law Reform
Whether under the Fourth Amendment police can order a blood draw from an unconscious motorist without a warrant where state law purports to impute "consent" to a blood draw to everyone who drives an automobile in the state.
Visit case page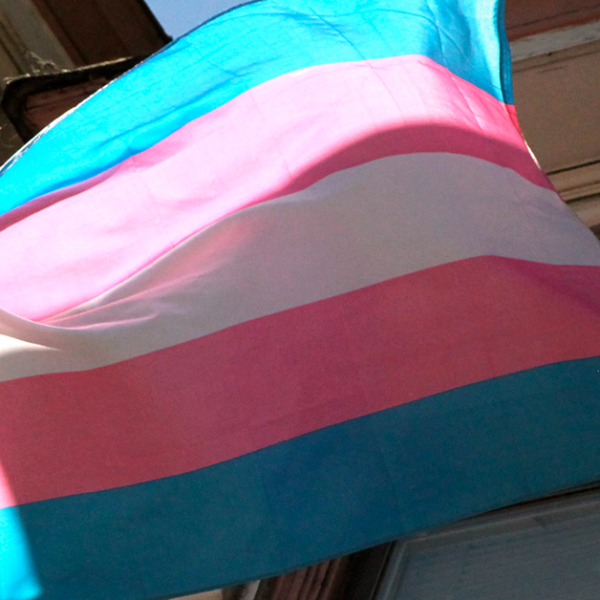 Boyden v. State of Wisconsin
LGBTQ Rights
Alina Boyden and Shannon Andrews, two state employees who are transgender filed a lawsuit against the State of Wisconsin. The case challenges the state's categorical ban on coverage for certain types of necessary medical care for persons who are transgender under federal law and the Constitution.
Visit case page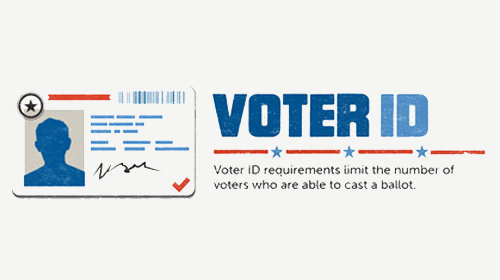 Frank v. Walker: Fighting Voter Suppression in Wisconsin
Voting Rights
Wisconsin's voter ID law is one of the harshest in the country and requires voters to produce one of a few specified forms of photo identification in order to vote. This restriction imposes a substantial burden on the right to vote by requiring photo identification that many voters do not have, and that many voters cannot easily obtain, in violation of the Fourteenth Amendment of the Constitution. In addition, the Wisconsin voter ID law violates Section 2 of the Voting Rights Act, which prohibits the use of voting practices that have a negative impact on racial and language minorities. The law has a disproportionate impact on black and Latino voters, who are twice as likely to lack photo ID accepted for voting in Wisconsin compared to white voters.
Visit case page
Planned Parenthood of Wisconsin v. Schimel
Reproductive Freedom
The American Civil Liberties Union, the ACLU of Wisconsin, Planned Parenthood Federation of America, and Planned Parenthood of Wisconsin filed a lawsuit challenging a state law that places medically unnecessary restrictions on abortion providers that would severely restrict women's access to safe and legal abortion in a state where access is already heavily restricted. If implemented, the law could force one of the remaining three health centers to close.
Visit case page
Stay informed about our latest work in the courts
By completing this form, I agree to receive occasional emails per the terms of the ACLU's privacy policy.