Fighting For The Rights Of Trans Youth in Arkansas
Brandt et al v. Rutledge et al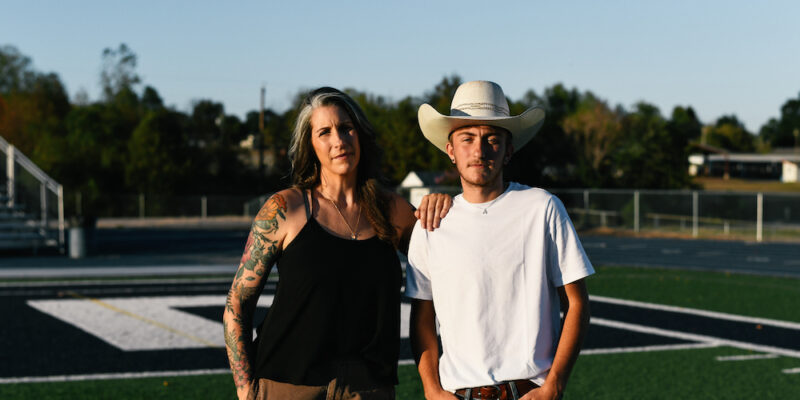 Several doctors and families are challenging a discriminatory Arkansas law that would prohibit healthcare professionals from providing or even referring transgender youth for medically necessary health care. Their case is being heard this week in the US District Court for the Eastern District of Arkansas.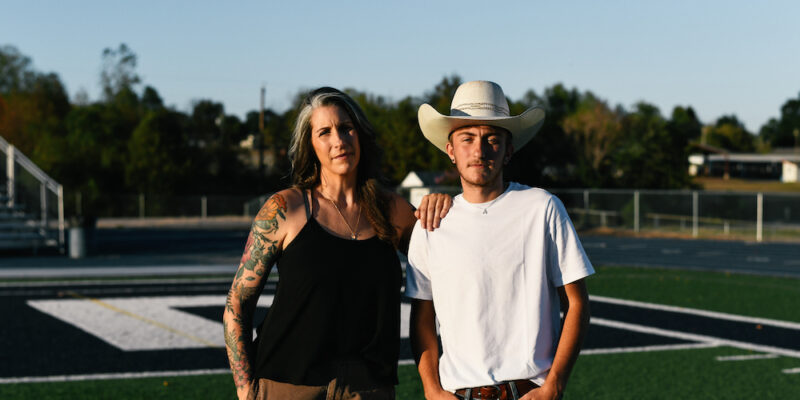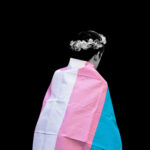 Take the Pledge: Support Trans Youth Now
Take the Pledge: Support Trans Youth Now
Stay informed about our latest work in the courts
By completing this form, I agree to receive occasional emails per the terms of the ACLU's privacy policy.
Featured
All Cases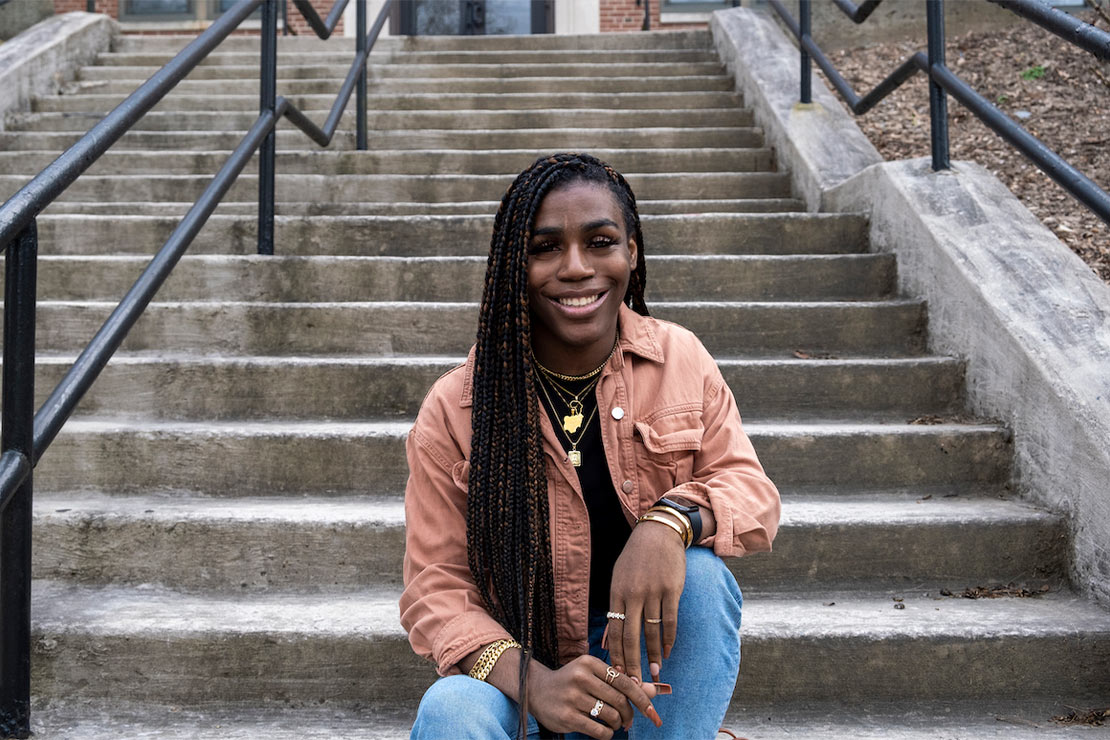 Soule et al v. CT Association of Schools et al
LGBTQ Rights
The ACLU has joined a lawsuit defending the interests of trans student athletes in Connecticut.
Visit case page
Hecox v. Little
LGBTQ Rights
Lindsay is a college student at Boise State University. She wants to run on the track team so she can form friendships with other girls. A new law in Idaho would ban her from doing so because she is transgender. Lindsay sued and is represented by the ACLU and the ACLU of Idaho, Legal Voice and Cooley LLP.
Visit case page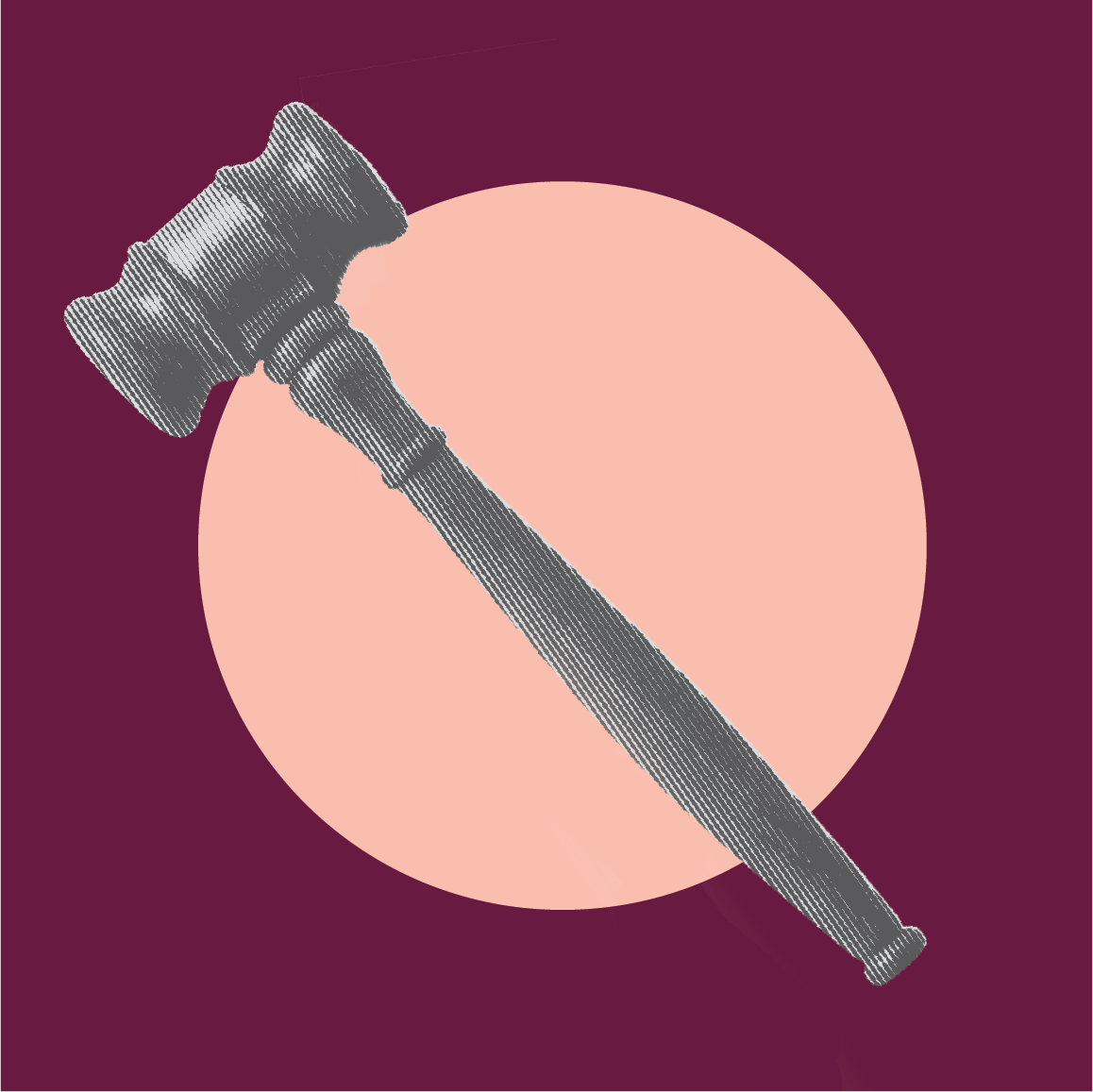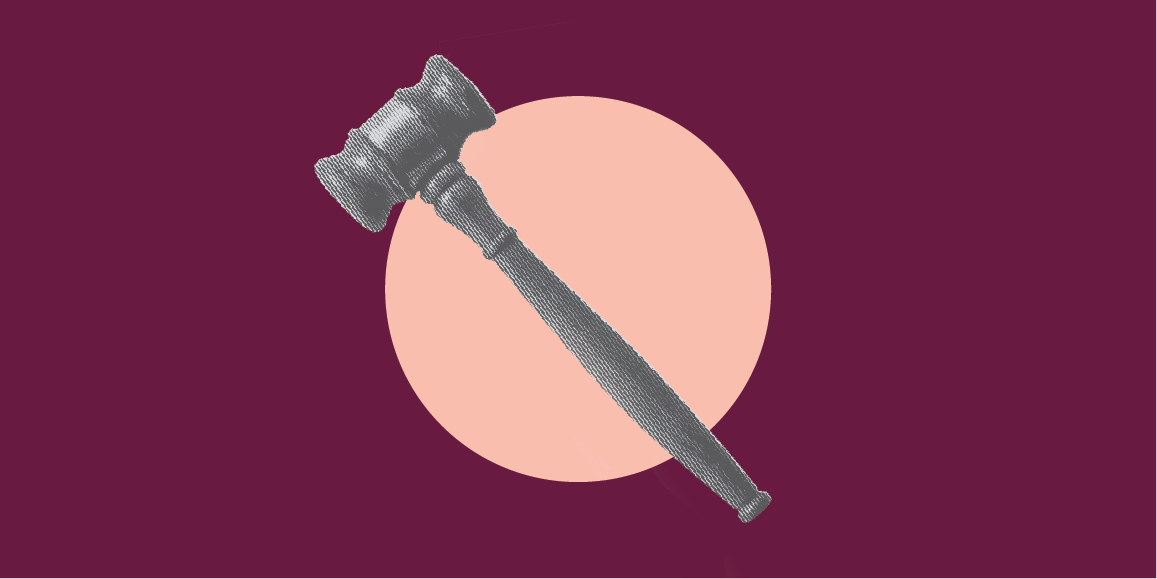 Billard v. Charlotte Catholic High School
LGBTQ Rights
Lonnie Billard worked at Charlotte Catholic High School for more than a decade – both as full-time drama and as a long-term substitute teacher – and has won numerous teaching awards, including teacher of the year. In October 2014 Lonnie wrote a Facebook post announcing that he and his long-time partner were getting married. Later that year, the school told Lonnie he could no longer work as a substitute teacher because his engagement and marriage to another man was contrary to the religious principles of the Catholic Church.
Visit case page
Toomey v. State of Arizona
LGBTQ Rights
On January 23, 2019, The American Civil Liberties Union, and the American Civil Liberties Union of Arizona filed a class action lawsuit against the State of Arizona and the Arizona Board of Regents for denying medically necessary, gender-confirming health care to transgender people employed by the state. The lawsuit was filed on behalf of Dr. Russell B. Toomey, an associate professor of family studies and human development at the University of Arizona, and all other transgender individuals employed by the Arizona Board of Regents or enrolled in the State health plan, including dependents.
Visit case page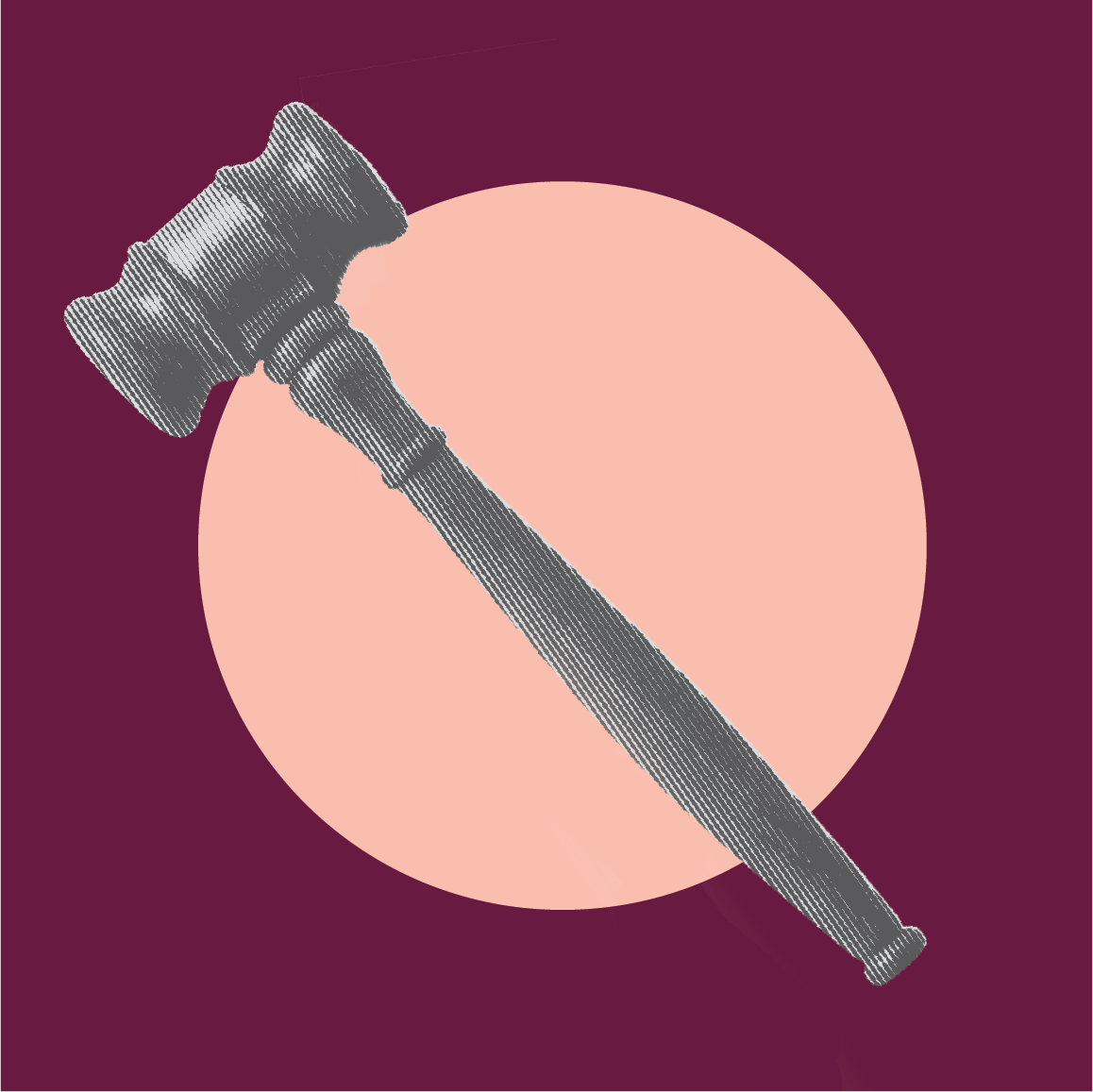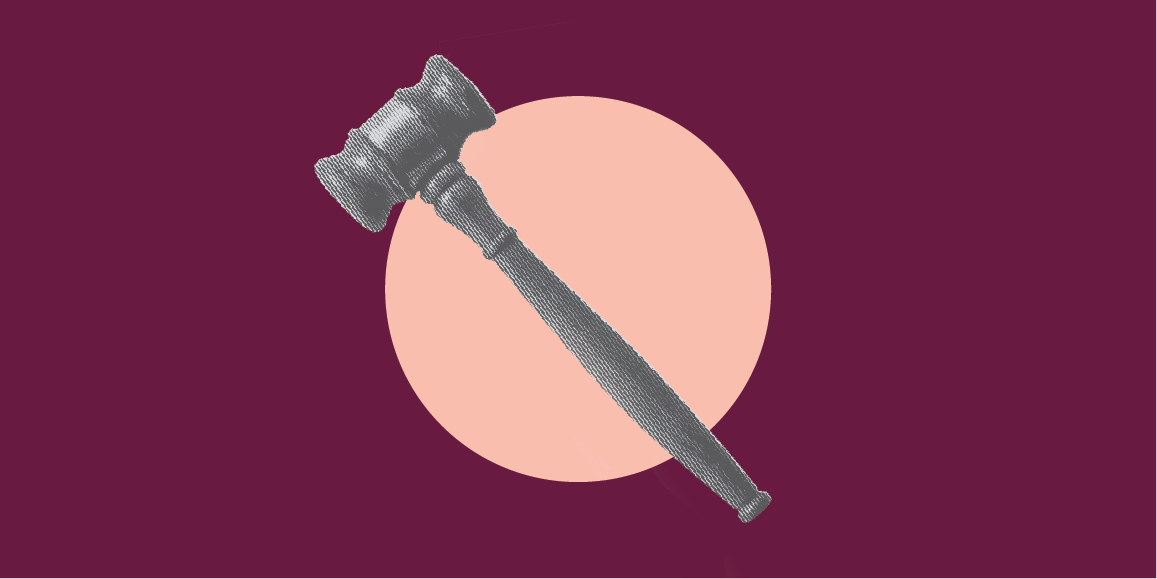 Zayre-Brown v. The North Carolina Department of Public Safety
LGBTQ Rights
The North Carolina Department of Public Safety has continually denied Kanautica Zayre-Brown, an incarcerated transgender woman in their custody, access to gender-affirming surgery.
Visit case page