Back to

News & Commentary
In Conversation Celebrating Equality, African President Calls Out President Obama on U.S. Death Penalty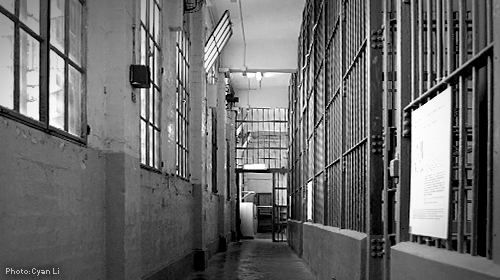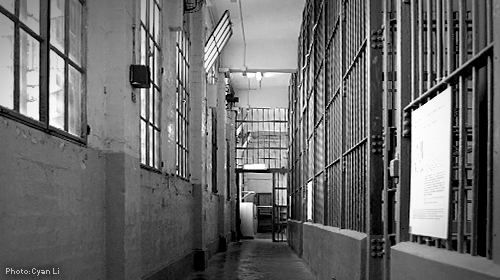 President Obama began his weeklong trip to Africa last week with a stop in Senegal. At a joint press conference with Senegal's President Macky Sall, the two leaders discussed the countries' shared values of democracy, human rights, and freedom. Obama praised the U.S. Supreme Court's decision last week ruling DOMA unconstitutional and urged African nations to make similar strides in treating all people equally. President Sall immediately shot back, noting that Senegal is a "very tolerant" country but not one that is ready to decriminalize homosexuality. Like capital punishment, he said, it is a challenging issue that must be resolved in its own time. Senegal abolished the death penalty years ago, while the US retains it.
As President Sall apparently recognized, Obama's stated commitment to equality is a promise not kept in our country's death penalty system, where the color of one's skin continues to play an outsized role in who lives and who dies.
On his Africa tour, Obama is also visiting South Africa and Tanzania, two other countries with better records on capital punishment than the United States. South Africa abolished the death penalty in 1995, and while the death penalty is still on the books in Tanzania, the country has not executed anyone in nearly 20 years. In disgraceful contrast, the United States still stands with China, Iran, Iraq, and Saudi Arabia as among the world's top five executing countries.
After the meeting with President Sall, Obama toured Goree Island, a center of the Atlantic slave trade. Moved by the trip, Obama said it gave him "greater motivation" to defend human rights around the world. He should start by rethinking his position on the death penalty.
Like the gay rights movement, the abolition movement in the United States has gained extraordinary momentum recently. Six states have abolished the death penalty in the last six years. Death sentences are at an all-time low, and public support for the death penalty, especially when presented with the alternative of life without parole, is on the wane. Still, 32 states, the military, and the federal system retain the death penalty.
We know that Obama's position on gay marriage "evolved" last year. It's time for his evolution on the death penalty, too. Here's hoping that this trip to Africa is the first step.
Learn more about abolishing the death penalty and other civil liberties issues: Sign up for breaking news alerts, follow us on Twitter, and like us on Facebook.