Back to

News & Commentary
ACLU Lens: Connecticut Poised to Become 17th State to Repeal Death Penalty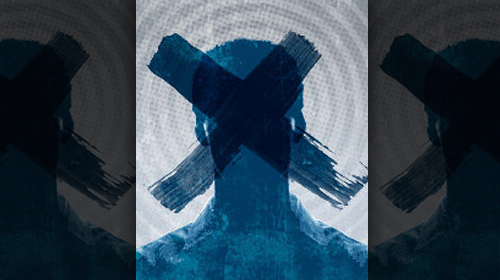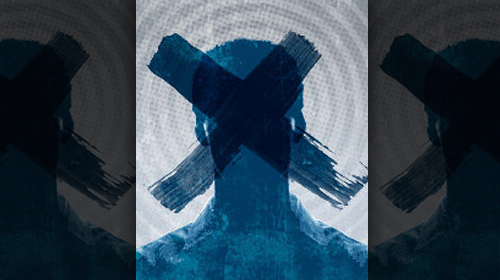 The passage late Wednesday by the Connecticut House of a bill to repeal the death penalty in the state is the latest sign of growing momentum in favor of ending the use of executions nationwide.
With this vote, Connecticut stands poised to become the fifth state in eight years to eliminate the death penalty from its roster of punishment — after New York in 2004, New Jersey in 2007, New Mexico in 2009 and Illinois last year. Gov. Daniel P. Malloy has said he will sign the measure into law.
As Denny LeBoeuf, director of the ACLU Capital Punishment Project, said in a statement, this vote "is yet another significant indication that people across the nation are recognizing the systemic injustices that plague the entire death penalty system, both in Connecticut and the rest of the United States. Capital punishment in this country is carried out as part of an unequal system of justice, in which innocent people are too often sentenced to death and decisions about who lives and who dies depend on the skill of their attorneys, the race of their victim, their socioeconomic status and where the crime took place. Such arbitrary and discriminatory administration of the death penalty, which places an enormous financial burden on taxpayers, is the very definition of a failed system and must be ended."
Learn More:
• ACLU of CT: State House Votes to Repeal Death Penalty
• Hartford Courant: House Votes To Repeal Death Penalty
• CTNewsJunkie: Death Penalty Repeal Headed to Governor's Desk
• Connecticut Post: State House votes to repeal death penalty
• Associated Press: Conn. legislature approves repeal of death penalty
Learn more about capital punishment: Sign up for breaking news alerts, follow us on Twitter, and like us on Facebook.
Learn More About the Issues on This Page