Back to

News & Commentary
ACLU Lens: ACLU Tells Supreme Court Warrantless Blood Tests of DWI Suspects Not Justified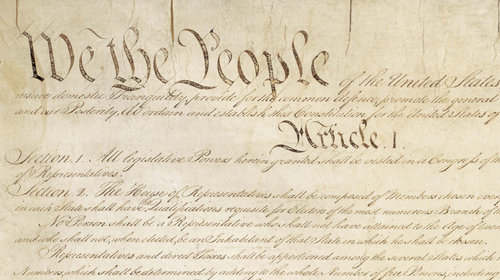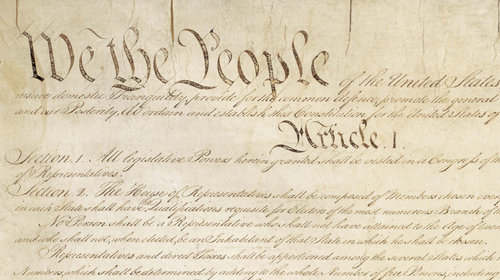 The ACLU told the U.S. Supreme Court today that warrantless blood tests of drunken driving suspects should not be allowed, especially when a search warrant could be obtained in a timely fashion.
The ACLU represents Tyler McNeely, the respondent in the case, Missouri v. McNeely. He was pulled over in Cape Girardeau, Missouri, in 2010 on suspicion of drunk driving. After refusing a field sobriety test, he was taken to a local hospital where blood was forcibly drawn to obtain a sample to test his blood-alcohol content. The arresting officer did not obtain a warrant prior to the blood draw. Two Missouri courts later ruled the blood evidence could not be used against McNeely.
On Wednesday, the high court heard arguments made by lawyers for Missouri and the federal government that obtaining a warrant in DWI cases could be time-consuming and that any delay would risk the blood-alcohol level diminishing to the point where there would be no evidence of drunken driving. Several justices questioned the approach Missouri advocates, to effectively rely on a police officer's determination that there is probable cause to compel a blood draw if a suspect refuses a sobriety test.
"The probable cause is almost surely not enough, otherwise we'd never need to get a warrant," said Justice Ruth Bader Ginsburg.
ACLU Legal Director Steven R. Shapiro told the justices that there is no evidence that waiting to draw a blood until a warrant is issued makes it harder for the state to enforce DWI laws.
"Before the government conducts a search, and especially a search as intrusive that involves putting a needle in your arm over your objection when you're restrained, that decision should not be made by police, but by a judge," Shapiro said after the hearing.
IN THE NEWS:
AP: Court Weighs Warrantless Blood Searches
Learn more about Missouri v. McNeely: Sign up for breaking news alerts, follow us on Twitter, and like us on Facebook.
Learn More About the Issues on This Page