Back to

News & Commentary
This State Agency Is Refusing to Help a Trans Woman Who Says She Was Assaulted by Police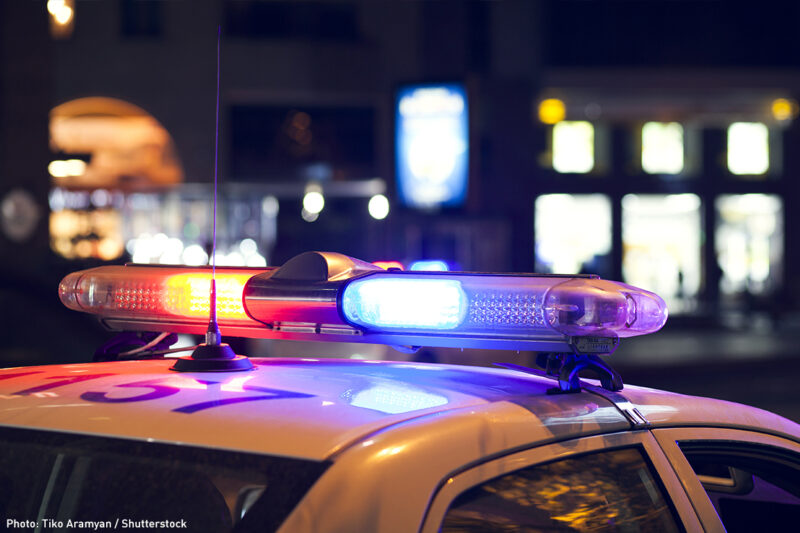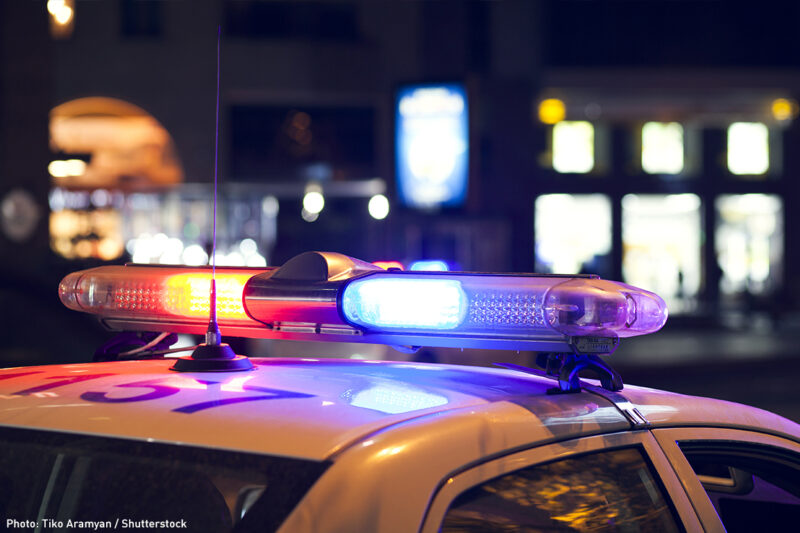 DeAnna LeTray of Watertown, New York, was arrested in September 2017 during a domestic dispute with her daughter's boyfriend, who she says pointed a gun at her.
LeTray, who is trans, says the Watertown police officers who arrested her mocked her gender expression and questioned her gender identity. Then, at the police station, LeTray says police ripped her hair off her head and, once she got to the jail, she was stripped naked and sexually assaulted.
LeTray filed a complaint with the state Division of Human Rights asking the agency to look into the abuse and discrimination she suffered. But the agency rejected her request, saying that they did not have jurisdiction to investigate because police and corrections agencies are not public accommodations.
This week, the NYCLU filed a lawsuit arguing that, contrary to what the Human Rights Division maintains, the agency does, in fact, have the power and the responsibility to investigate abuse and discrimination claims like LeTray's.
The Division of Human Rights is supposed to enforce the state's human rights law, which protects New Yorkers against discrimination in public accommodations as well as housing accommodations, education, employment, and other settings. The NYCLU lawsuit argues that police services are public accommodations because they are owned and operated by state and local governments and provide services to the public. Similarly, corrections agencies are housing accommodations because they operate and manage buildings, like jails, which serve as the place where people sleep.
Federal courts in New York, as well as state courts in New Jersey and Michigan, have agreed that police services are public accommodations.
This case is important, not just for LeTray, but for people like her across the state who experience discrimination from police or in jails but who have no independent government agency to turn to for help. Most municipalities in New York don't have independent civilian complaint review boards or other agencies that could help people without the means to hire a private lawyer to file a lawsuit.
This is the case despite the fact that police departments and jails regularly face allegations of mistreatment from the public. This is particularly true for trans people and members of other marginalized groups covered under the state's human rights law.
For the many New Yorkers who do not have the resources to go to court, the Division of Human Rights should be able and willing to investigate allegations of abuse and discrimination by police or in jails. Looking into complaints like LeTray's is exactly what the agency tasked with enforcing the human rights law is supposed to do. The agency's commissioner should reassess and make clear that discrimination and abuse suffered at the hands of police or in jails is under the purview of the Human Rights Division.
People like LeTray are counting on the agency to step up and provide accountability when police and jails abuse New Yorkers.
Learn More About the Issues on This Page