In classrooms and educational spaces across our country, a coordinated attack on our students' right to learn is underway. Perhaps nowhere are those attacks more pronounced than in Florida, where state officials have led a coordinated effort to restrict free speech in classrooms under the guise of protecting children.
Last July, the "Individual Freedom Act," colloquially known as the Stop WOKE (Stop Wrongs to Our Kids and Employees) Act, went into effect. The law limits the ways concepts related to systemic racism and sex discrimination can be discussed in teaching or conducting training in workplaces or schools. The ACLU filed a lawsuit against HB 7 in August 2022, resulting in an injunction against it.
Here, an educator in Florida's higher education system and a young advocate discuss their experiences working to fight against classroom censorship in their state.
These interviews have been edited and condensed for clarity.
---
Dr. Dana Thompson Dorsey, Associate Professor of Educational Leadership and Policy Studies, University of South Florida in Tampa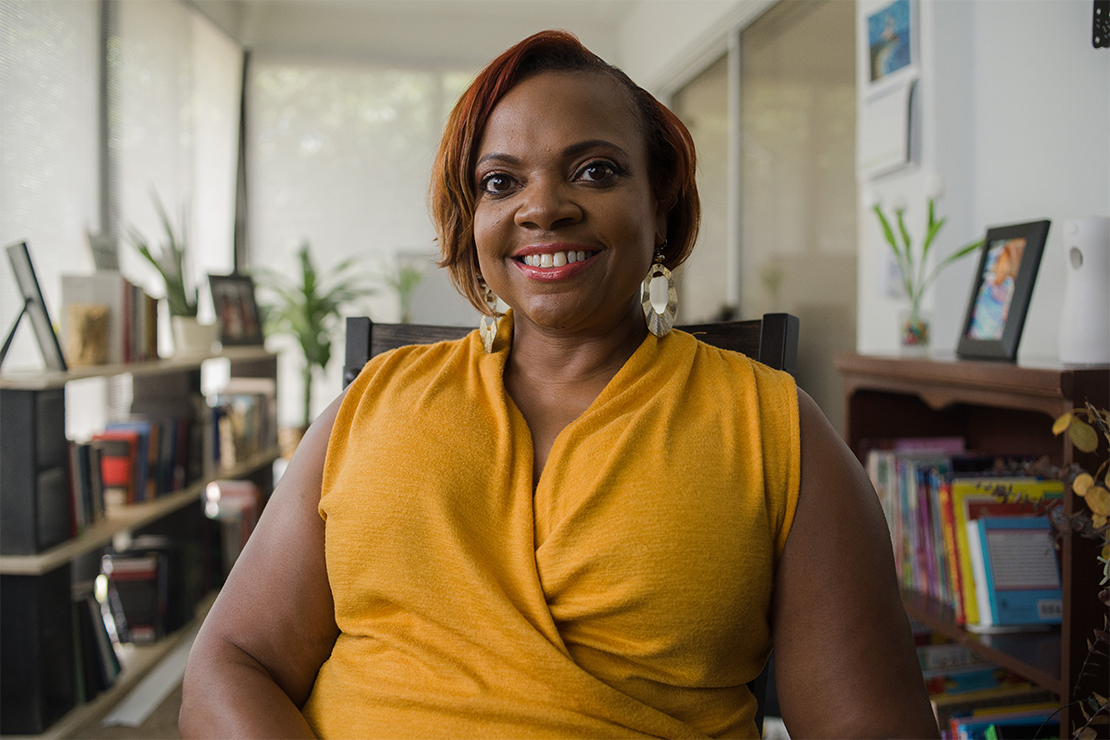 "I am currently teaching critical race studies, as well as education law at USF. I really focus on race and racism, and issues that affect students and teachers, how it affects people who live in poverty, LGBTQ+ people issues around religion, all of those who would be deemed disenfranchised or marginalized. When HB 7 was signed into law, it was natural for me to want to join the ACLU's lawsuit as a professor who would be directly affected by HB 7, also known as the Stop WOKE Act.
"That particular law basically says that my students cannot learn anything that talks about one race being better than another race or or one sex being better than another sex, or that the United States is inherently racist or sexist. My students can't feel uncomfortable if I'm teaching anything that says that their ancestors may have been racist or sexist. What HB 7 is saying distorts history, by saying what and cannot be taught.
"I come from a family of civil rights activists. My mom, being the oldest of five coming up in the '30s and '40s and growing up during the time of Jim Crow and civil rights in Pittsburgh, Pennsylvania — she was always fighting for her rights, whether in her job or in school. So I think it was just innately part of me to always do what's right, always fight for the underdog, always trying to fight for the right side of history.
"If my mom was sitting with me right now, she would say, 'I've been here before, and I can't believe that we're having this conversation right now.' She wouldn't believe that we're talking about … the possibility of taking students' rights away when it comes to what they can learn in higher education.
"We really did not learn history if we're actually voting to have laws like this. And she would tell me, 'Fight, fight, fight as hard as you can and don't stop because I didn't raise you to just sit still and do nothing.'"
---
Johana Dauphin, Student and Activist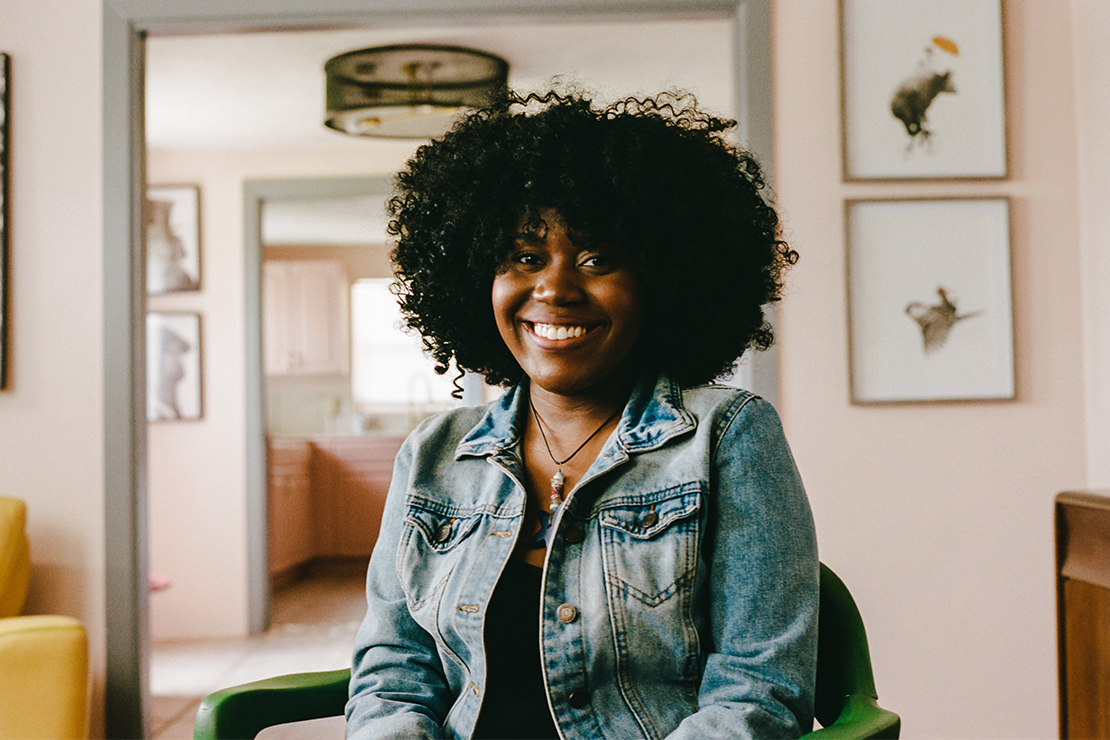 "I took HB 7 very personally because of my experience in Florida's K through 12 public schools. Working with the ACLU on this case inspired me to continue to mobilize students.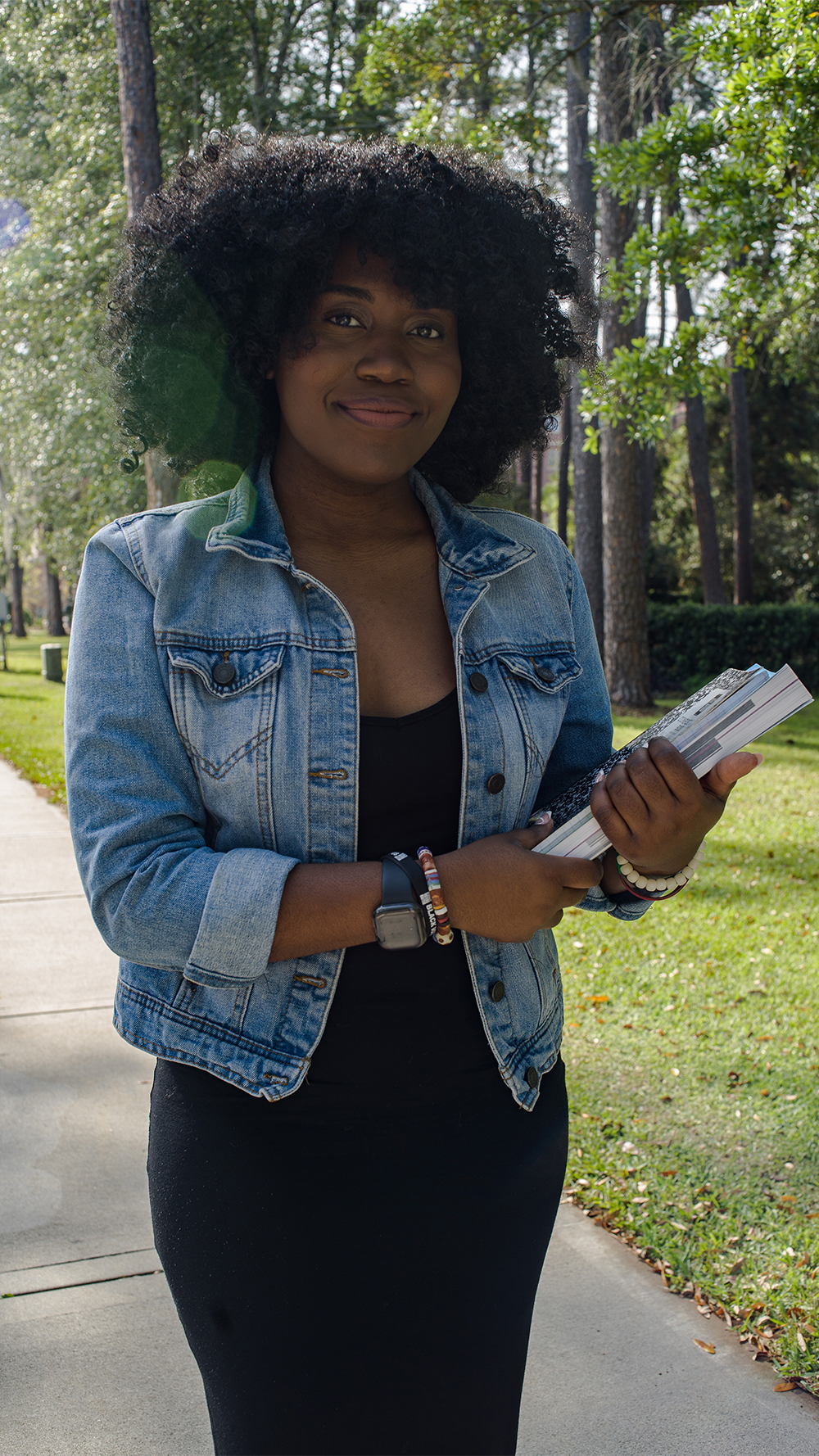 "My primary motivation to fight against the Stop Woke Act [is that] people are mostly raised in homogenous communities and are around people who are like them. And school might be the only place where they're exposed to another perspective. So if their parents are prejudiced, they're probably going to harbor the same prejudices that their parents have.
"So if they come to school and there can be freedom of thought and diversity of thought and different perspectives, that might be the one opportunity that they have to unlearn those prejudices. I have a really good friend who had some prejudices and I watched them change — I watched that person change right before my eyes over the course of a year.
"I think that school should be the place where we're made to really unpack those things that we believe and question them. We might keep our beliefs, we might not. But I think that being introduced to those ideas [is] really important."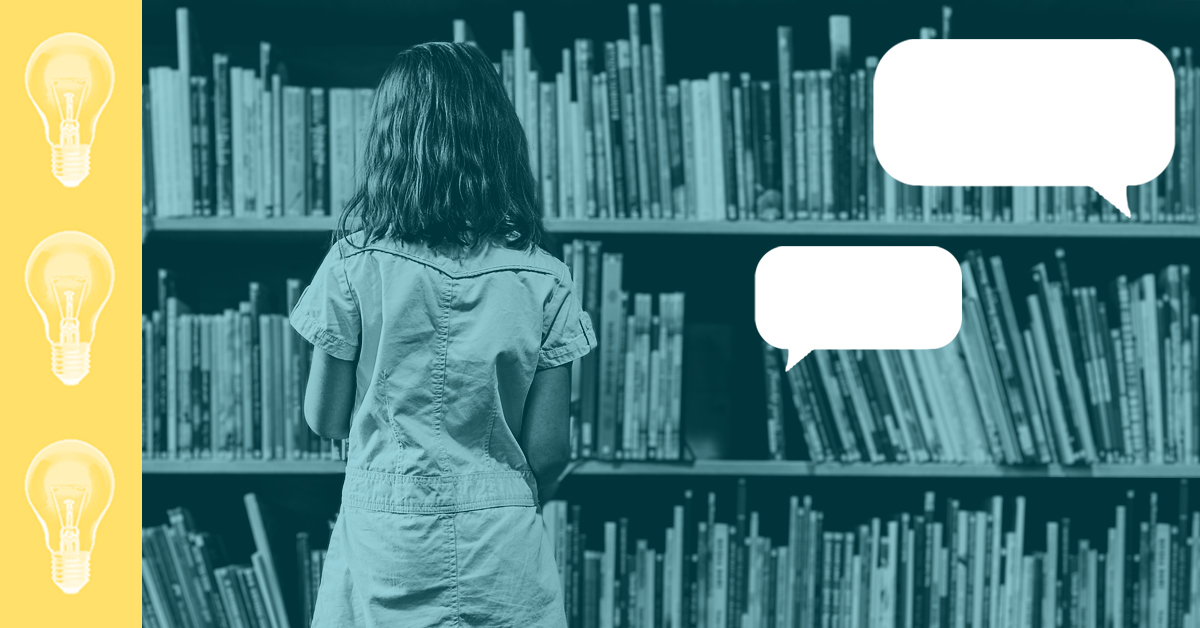 Share Your Story: Education Equity and Classroom Censorship
This back-to-school season we want to hear why you are an advocate for our right to learn.
Source: American Civil Liberties Union
Learn More About the Issues on This Page