Back to

News & Commentary
A Bill Up for a House Vote Today to Punish 'Sanctuary Cities' Won't Improve Public Safety. It Will Undermine It.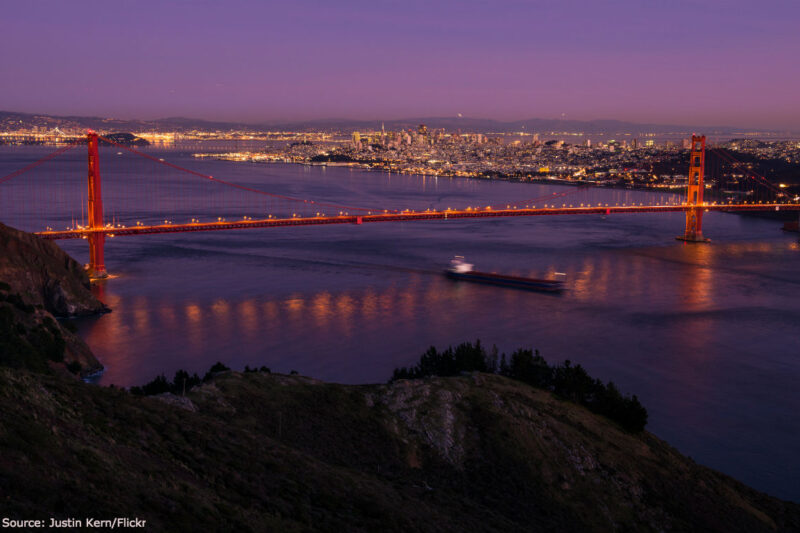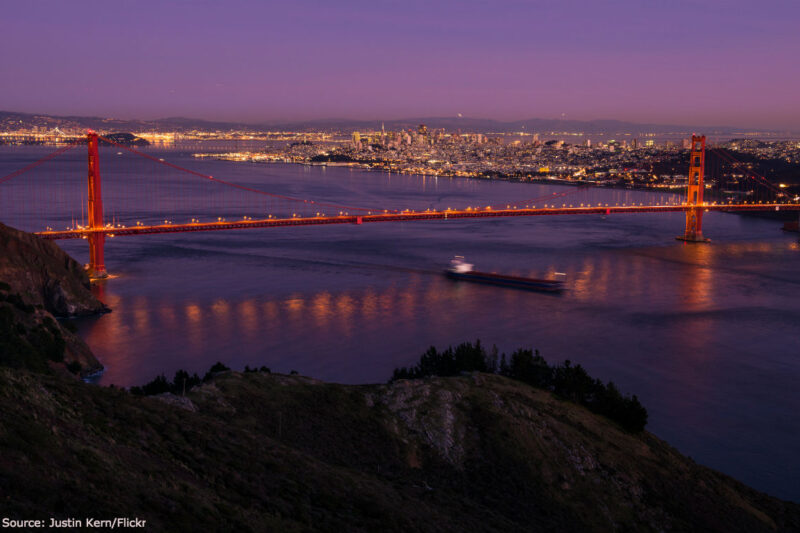 It's not every day that the Fraternal Order of Police, Major County Sheriffs' Association, Conference on Mayors, and National League of Cities line up with the ACLU on the same side of legislation.
But that will be the case today when the House votes on H.R. 3009, the "Enforce the Law for Sanctuary Cities Act." Civil liberties groups and immigration activists have joined with law enforcement, religious organizations, cities, and mayors to oppose this bill.
Why do all these different groups stand unified against this bill? Because it seeks to punish cities that have tried to improve public safety by taking commonsense measures to build community trust and ensure that crime victims cooperate with the police.
Introduced in the wake of this month's fatal shooting of Ms. Kathryn Steinle, the bill sponsors want to punish San Francisco and other so-called "sanctuary" cities by banning local policies that limit police inquiries into immigration status in certain situations. They plan on doing this by cutting off these cities from significant Justice Department funding. The bill's sponsor, Rep. Duncan Hunter (R-Calif.), went on Fox News recently to drive home how Congress can address San Francisco's policy. "Cutting federal funding — it's that simple," he told Bill O'Reilly. "About $40 million — pull that away [from California]."
That solution sounds simple enough, right? Stick it to San Francisco and those "sanctuary" cities. But the bill is not simple and, in fact, provides no solution. While offered as a direct response to the shooting of Ms. Steinle in early July, the bill proposes nothing that would have changed the situation leading up to her tragic death. In other words, had the legislation been the law of the land in 2015, it would not have made a difference in the case of Ms. Steinle.
Although pitched as a crime-fighting measure, the bill would actually make our communities less safe. Across the country in cities large and small, police have enhanced their ability to fight crime by deciding that they will not conduct irrelevant interrogations about immigration status while conducting criminal investigations. These police forces understand that fostering trust between local police and immigrant communities is central to law enforcement's mission of protecting public safety and reducing crime.
Far from being shields for criminality, these cities recognize that immigrant victims and witnesses will not report crime, and crimes will therefore go unsolved and unpunished if immigrants fear that local police are acting as immigration agents. Federal immigration authorities are still informed of every person arrested and booked into jail. These localities have implemented carefully crafted policies aimed at promoting public safety and have prioritized their police resources to focus on community needs. As explained by former New York City Mayor Michael Bloomberg:
"We all suffer when an immigrant is afraid to tell the police that she has been the victim of a sexual assault or domestic violence … our police officers cannot stop a criminal when they are not aware of his crimes … which leaves him free to do it again … to anyone he chooses. Which means that all of us lose."
Police chiefs are some of the staunchest defenders of community trust policies, in part because they have proven effective in reducing crime. As noted by Dayton Police Chief Richard Biehl, who is testifying before the House Immigration Subcommittee today:
"Since Dayton adopted these policies and innovative ways of addressing crime problems, our crime rates have significantly declined. In the past three years, serious violent crime has dropped nearly 22 percent while serious property crime has gone down by almost 15 percent."
When the House votes on H.R. 3009 later today, lawmakers should heed the caution stated by the ACLU and 143 groups against imposing sweeping requirements that would disrupt long-established, effective community-policing policies.
"Public policy should not be made based on a single tragic event or by using the actions of one individual to justify a policy that criminalizes an entire community," the letter says. "We urge the House to refrain from imposing knee-jerk immigration policy changes based on the alleged actions of one person."
Learn More About the Issues on This Page