Back to

News & Commentary
Report From Alabama: Ferrying Panicked Families, and Fighting Racial Profiling at Schools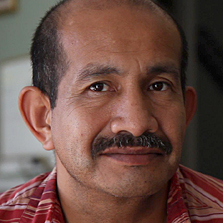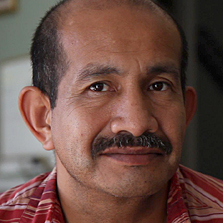 I'm in Alabama reporting on the panic that has engulfed this state's communities following the enactment of H.B. 56, the most draconian anti-immigrant law in the nation. Afraid to drive, parents are pulling their children out of school, and have stopped going to work.
This week, I'll profile some of the Alabamians affected by the enforcement of this new law.
The ACLU is part of a coalition that has sued in federal court to stop Alabama from enforcing H.B. 56, and has challenged anti-immigrant laws in every state where they were passed. It was instrumental in the fight against Arizona's notorious S.B. 1070, the first of these extreme laws that seek to deprive undocumented immigrants of their rights. A federal court injunction has blocked the law's most controversial provisions.
Learn more about immigrants' rights: Sign up for breaking news alerts, follow us on Twitter, and like us on Facebook.