Back to

News & Commentary
Have State Legislators Staved Off DEA License Scanning On Utah Interstate?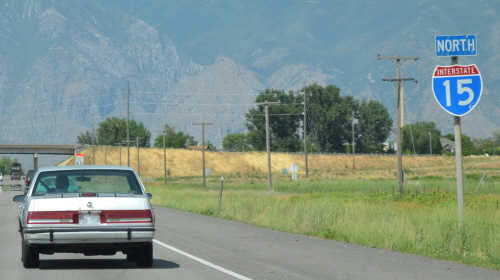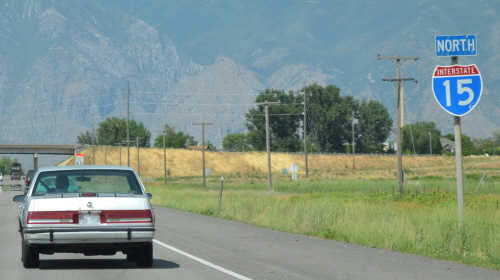 (Update below)
The DEA has withdrawn its request to Utah for permission to install license plate scanners on the Interstate there—but it's not clear if the agency is abandoning the installation or if it just plans to go ahead without the state's cooperation (something it has already claimed the power to do).
(I wrote about the DEA plan last month in this post, and also wrote about ALPR in two followup posts.)
The chair of the Utah Senate's Law Enforcement and Criminal Justice Interim Committee told reporters that he was not sure whether the DEA was abandoning the plan or going ahead on its own.
If the DEA is cutting local elected officials out of the loop, that would be a sad commentary on the deployment of advanced, privacy-invading technology in this country. All too often, we see "policymaking by procurement," where law enforcement tramples on any democratic discussion of the balance between police powers and citizen privacy, and simply buys new technologies and starts using them.
If the DEA is truly retreating here, the next question would be whether it's merely a tactical retreat—whether the agency is just going to press ahead with its plan for internal deployment of this technology elsewhere, perhaps in a place where local officials are less skeptical.
We'll be keeping a close watch on this issue, in Utah and elsewhere.
Update (June 14)
The Salt Lake Tribune reported yesterday that license plate scanners won't be going on the Utah interstate. The decision was made by the Beaver County Sheriff, who was working with the DEA, according to the Tribune.