Back to

News & Commentary
Holding Wall Street Accountable: ACLU Sues Morgan Stanley for Discriminatory Practices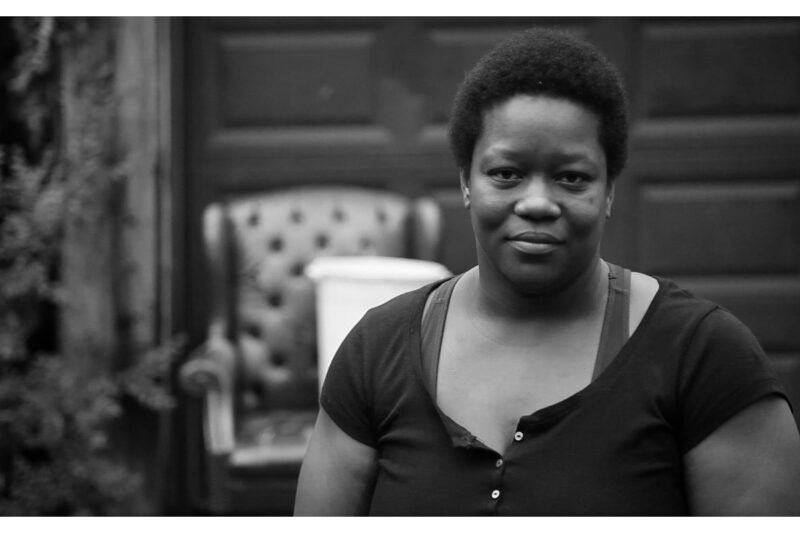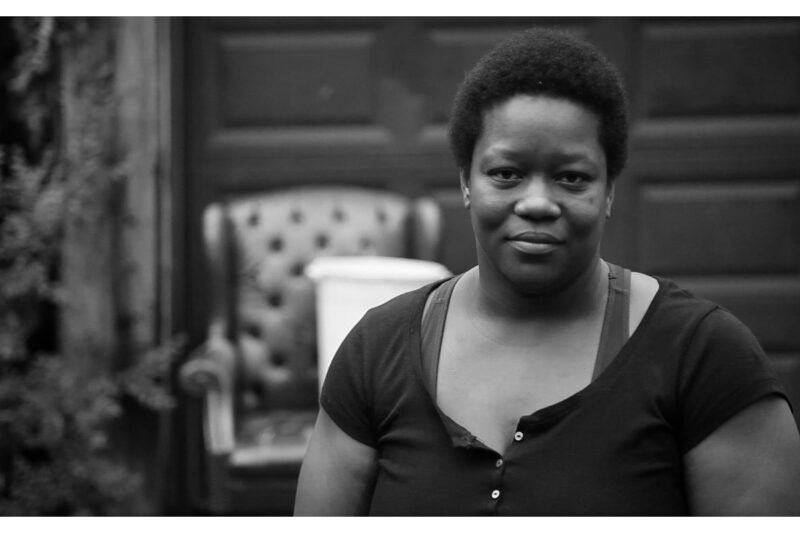 The economic crisis of 2008, which was devastating for the nation's economy as a whole, was nothing short of disastrous for communities of color. Much of the decades of progress toward full inclusion in the American dream which was ushered in by the landmark civil rights laws of the 1960's disappeared virtually overnight, stripping communities of color of their homes and their financial futures. These enormous setbacks were not the result of a natural disaster but were instead the easily foreseeable consequences of forces set in motion by banks eager to realize enormous profits without regard to the impact upon vulnerable communities.
The ACLU, along with the National Consumer Law Center and the law firm of Lieff Cabraser Heimann & Bernstein, filed a lawsuit today to hold Morgan Stanley, one of the institutions which placed these forces in motion, responsible for the destructive impact on families and communities in Detroit, Michigan. We are holding Morgan Stanley accountable for its collaboration with the sub-prime lender New Century Mortgage Company, which supplied Morgan Stanley with a steady stream of irresponsible, high-risk loans issued in neighborhoods that were particularly susceptible to economic ruin.
This case goes to the heart of the economic crisis: on behalf of the individuals whose economic security was fundamentally threatened, we are seeking to hold accountable one of the institutions that sits at the top of the economic food chain. Although by no means the only institution which engaged in predatory practices, Morgan Stanley was the architect of an unstable structure of mortgage-backed securities, whose consequences are still being felt in Detroit's hardest-hit neighborhoods. Hoping to realize large profits from the securitization of extremely risky mortgages, Morgan Stanley worked hand-in-glove with New Century, encouraging them to issue mortgages which ignored all of the most basic fair lending principles in order to quickly create a large number of mortgages which could be processed and sold as securities. That the mortgages exposed homeowners to excessive likelihood of foreclosure was of no consequence to Morgan Stanley, which sought short-term profits by gambling with the futures of homeowners in places like Detroit.
The consequences to communities of color were swift and devastating. Although practices like these inflicted damages in low and middle-income communities alike across the nation, Detroit was a particularly vulnerable area. Already suffering from the effect of job loss, Detroit quickly shot to the top of the list of areas most severely impacted by foreclosures in the years covered by this lawsuit. By the beginning of 2007, Detroit was number one of the 100 largest metropolitan areas with the highest foreclosure rates. In Detroit, one in 29 homes had foreclosure proceedings filed with foreclosure notices served on 260 homes each day. Nearly 45,000 homes stood vacant by 2008, creating virtual wastelands in Detroit.
The impact of these foreclosures started with families who lost their homes, and radiated out to communities ruined by empty houses that were poorly maintained and subject to vandalism. The effects promise to be felt long into the future. Families losing their greatest asset, their homes, lose their economic bedrock; the consequences can be felt for generations, as parents are less able to assist their children by leaving them money or financing their education or business start-ups using their homes as collateral.
Predictably, these impacts were felt far more severely by people of color in Detroit, represented by the plaintiffs in this lawsuit.
Hear plaintiff Rubbie McCoy's story here:
https://www.youtube.com/watch?v=ue1diLo0f1o
Please note that by playing this clip You Tube and Google will place a long-term cookie on your computer. Please see You Tube's privacy statement on their website and Google's privacy statement on theirs to learn more. To view the ACLU's privacy statement, click here.
Similar stories can be told in cities across the United States. And we are hopeful that going forward, different markets and banks will be examined in order to assure that no securitizers make profits from the suffering and loss of vulnerable communities.
The passage of the 1960's civil rights acts represented a high point in American history. And although much remains to be done, these laws began to lift the barriers in employment, housing, education, voting and virtually every aspect of American life. With these barriers gone, people of color had considerably increased opportunity to realize their dreams and potential and, for the first time in its history, see the beginning of the creation of a black and brown middle class.
As new gatekeepers to the American Dream of homeownership, Morgan Stanley and its Wall Street partners could have implemented policies that furthered the possibility of home ownership for people who throughout the history of the country were prevented by discrimination from dreaming the dream. They could have assisted in building stable communities that would enrich the lives of their residents and the nation. At the same time, they could have made a reasonable profit and operated within the bounds of good business practices.
Instead, Morgan Stanley and others chose to barter the dreams and well being of the most vulnerable people for quick profits. We are pleased to bring this case to address this fundamental unfairness and to demonstrate that no institution is above the law. Institutions like Morgan Stanley contributed to a significant reversal of the gains this country has made in the four decades since the civil rights movement. The lawsuit we file today invokes a defining achievement of that movement – the Fair Housing Act – to seek justice for our clients and help restore some of that lost progress.
Learn more about predatory lending: Sign up for breaking news alerts, follow us on Twitter, and like us on Facebook.