Back to

News & Commentary
Illinois Achieved Important Bipartisan Criminal Justice Reforms. But Those Reforms Represent Only A Fraction of What Must Be Done.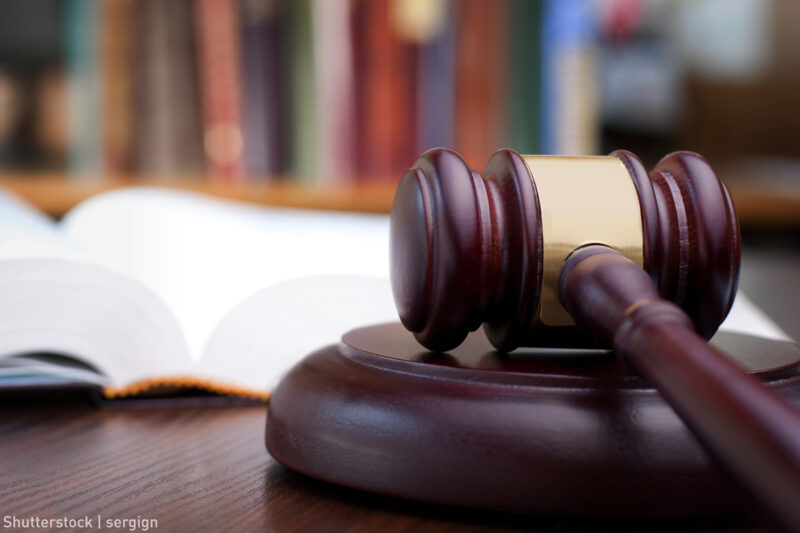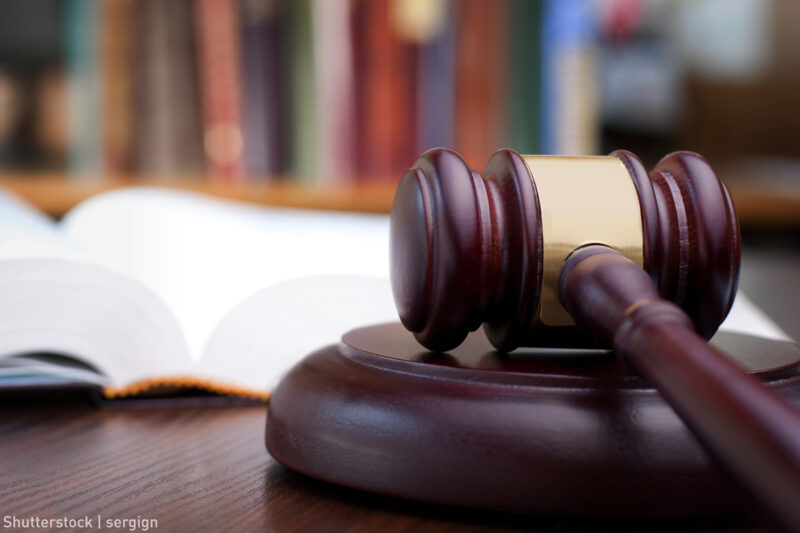 Earlier this week, Illinois' Republican Gov. Bruce Rauner and leaders from the Democratic-controlled legislature took a break from campaigning and gathered together at a ceremony in Chicago to smile for cameras and extol the spirit of compromise as the governor signed legislation aimed at reforming the state's broken criminal justice system.
To an observer outside Illinois politics, the significance of this show of bipartisanship might not be readily apparent. Election year politics aside, cooperation between Rauner and the General Assembly has been almost nonexistent since the governor took office in 2015. The two sides have been locked in a bitter and protracted budget battle, with the government operating on stopgap and court-ordered funding, while each side accuses the other of holding the state hostage.
No one should expect that the recent bill signing represents a break in the impasse that has paralyzed government in Illinois. However, it does demonstrate that the growing consensus that Illinois' criminal justice system is broken and in need of immediate reform has the power to transcend even the unprecedented partisan distrust and hostility that exists in Springfield today.
The current state of Illinois' criminal justice system is the product of a familiar story that is playing out in cities all across the country. Although crime rates have been on a steady decline for decades, our prisons are severely overcrowded as a result of "tough on crime" sentencing laws passed in the 1980s and 1990s, and the destructive impact of over-incarceration has fallen disproportionately upon communities of color and the poor. There is also a profound shortage of rehabilitative services to address behavioral health disorders that can thrust people into crisis and lead to negative interactions with law enforcement.
Those released from prison face barriers to employment, education, and housing years after paying their debts to society. Not surprisingly, recidivism among those released from prison remains high. Meanwhile, relations between police and the community are at a tipping point, and our draconian drug sentencing laws have done nothing to stave off an epidemic of addiction and overdose.
As the governor himself acknowledged, the five bills enacted into law on Monday are the first tiny steps in a long process of reform. Gov. Rauner created the Illinois State Commission on Criminal Justice and Sentencing Reform in early 2015, and he tasked it with recommending specific reforms which, if implemented, will enable the state to safely reduce its incarcerated population by 25 percent over 10 years.
In December, the commission released part one of its final report, which included recommendations to repeal some mandatory minimums and expand probation eligibility for nonviolent offenses in order to reduce the number of admissions to prison. However, the commission has deferred making recommendations to address the excessive length of prison stays — the most significant driver of over-incarceration — until later this year when part two of its final report is due.
Only one of the measures signed at Monday's ceremony was the product of the commission's initial round of recommendations: The governor approved a bill that will require judges to justify, on the record, sentencing a defendant to prison for a low-level felony, if the person has no prior probation sentence or conviction for a violent offense. Another of the new reforms prohibits, in most cases, the commitment of a juvenile to a state correctional facility for a low-level drug offense and reduces the length of mandatory probation terms for delinquent youth. Other bills signed as part of this package would ease employment restrictions on people with criminal records and expedite the process of expunging juvenile records.
Gov. Rauner and the bipartisan group of legislators who set their differences aside to achieve these important reforms in a challenging political environment undoubtedly deserve praise and recognition. But these modest achievements are only a small down payment on the kind of cooperation that will be needed to truly transform Illinois' broken system. Our elected officials must show the political courage to reject the old "soft on crime" lines of attack if criminal justice reform is to continue advancing against the headwind of Illinois' political dysfunction.
Learn More About the Issues on This Page