At Liberty Podcast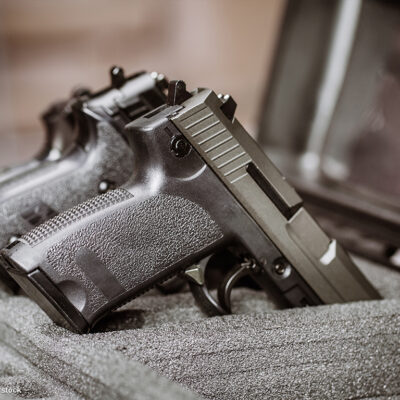 At Liberty Podcast
Do Black People Have the Right to Bear Arms?
July 15, 2021
All episodes
In 2021, the U.S. experienced over 200 mass shootings. Americans are more likely to be killed at the hands of firearms than in vehicles. This years-long gun violence epidemic continues to spark debate about the 2nd Amendment and who has the right to bear arms.
But often absent from the debate around gun violence is the anti-Blackness at its core. In her latest book, The Second: Race and Guns in a Fatally Unequal America, our guest, historian Carol Anderson, counters the elegiac worship of the Second Amendment by tracing how anti-Blackness determined the very decision to include the Second Amendment in the Bill of Rights and has informed its unequal and racist enforcement over the last several hundred years.
Anderson is the Charles Howard Candler Professor of African American Studies at Emory University. Her previous books include White Rage and the 2018 One Person, No Vote: How Voter Suppression Is Destroying Our Democracy.
This Episode Covers the Following Issues