At Liberty Podcast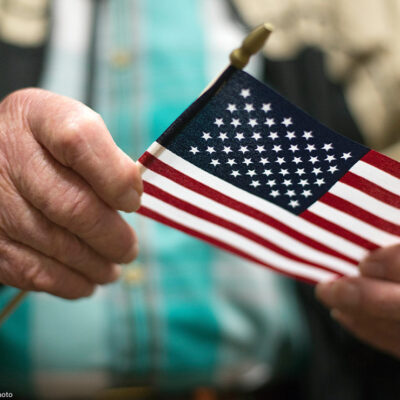 At Liberty Podcast
Jill Lepore on What It Means to be an American Citizen
August 26, 2021
All episodes
In this episode, we are diving into the At Liberty archive and returning to a conversation with historian Jill Lepore.
We are on the brink of a once-in-a-generation change: Congress is considering a plan to create a pathway to citizenship for up to 8 million people. This September, the ACLU is urging Congress to pass a reconciliation package which includes a path to citizenship for Dreamers, Temporary Protected Status holders, farmworkers, and other essential workers. But what does it mean to be an American citizen? And how did we get here, to a place and a time when we deny so many the ability to become an American? These are the questions that Jill Lepore explores in her book, "These Truths" which tells the story of how our nation has evolved from its origins. Jill is a professor of American history at Harvard, a staff writer at The New Yorker, and a prolific thinker and writer on history and contemporary politics. In this conversation, Jill speaks to former At Liberty host Lee Rowland. We hope you enjoy this conversation.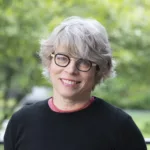 Jill Lepore
American historian and journalist
Jill Lepore is an American historian and journalist. She is the David Woods Kemper '41 Professor of American History at Harvard University and a staff writer at The New Yorker, where she has contributed since 2005. She writes about American history, law, literature, and politics.
Jill Lepore
Lee Rowland
Policy Director, NYCLU
Lee Rowland (@berkitron) is policy director at the New York Civil Liberties Union (NYCLU), the ACLU in New York. She was previously a senior staff attorney with the ACLU's Speech, Privacy, and Technology Project. Lee has extensive experience as a litigator, lobbyist, and public speaker. She has served as lead counsel in federal First Amendment…
Lee Rowland
---
This episode, Jill Lepore on What It Means to be an American Citizen, covers the following issues we work on –