At Liberty Podcast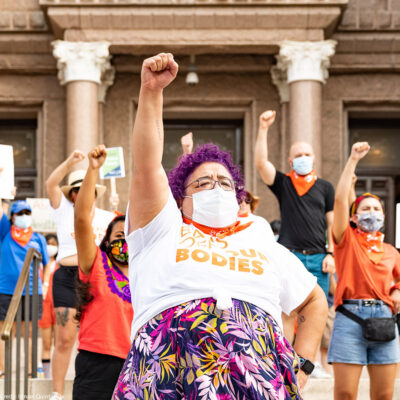 At Liberty Podcast
Southern Abortion Activists Share Their Playbook
May 26, 2022
All episodes
Supreme Court decision season is upon us, and with that, we wait for the final opinion in the Mississippi abortion ban case that could overturn Roe v. Wade.
The idea of living in a post-Roe world is terrifying, the impacts will be broad and almost everyone will feel them in one way or another. This is the truth that activists and organizers on the ground in states like Mississippi, Florida, and Texas know all too well. They've been warding off anti-abortion attacks for decades, all while mounting a resistance focused on community conversation and education. They are, in many ways, the leaders of the reproductive rights movement.
Amidst all the reasons to quit, they continue to fight — individual action turns into collective action turns into political action. We can learn a lot from activists and organizers like Tyler, Crishelle, and Vienna, which is exactly why we are having them join us today. We'll discuss how they have weathered the hardest of times on the ground in their own communities and highlight their work as a playbook for us all moving forward.
To donate to support our fight against the attack on reproductive autonomy and all the attacks that follow, please visit: https://www.aclu.org/keepfighting
To get involved in our people power effort to protect abortion access, please visit: https://aclu.org/abortion-pledge
Kendall Ciesemier
Host of At Liberty and Senior Executive Producer of Multimedia, American Civil Liberties Union
she/her/hers
Kendall Ciesemier (@kendallciese) is the Host of At Liberty and the Senior Executive Producer of Multimedia at the ACLU. Previously, Kendall worked as a producer and reporter for The New York Times' Opinion section and Mic, a digital media company. Most notably at Mic, Kendall's interview with Alice Marie Johnson, a woman serving a life…
Kendall Ciesemier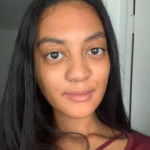 Crishelle Bailey
Jacksonville Regional Organizer, Planned Parenthood of South, East, and North Florida
(she/her)
Crishelle Bailey is the Jacksonville Regional Organizer for Planned Parenthood of South, East, and North Florida (PPSENFL).
Crishelle Bailey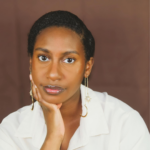 Tyler Harden
Mississippi State Director, Planned Parenthood Southeast, Inc.
(she/her)
Tyler is seeking to politically engage youth, LGBTQ communities, and communities of color to cultivate change in the state of Mississippi.
Tyler Harden
---
This episode, Southern Abortion Activists Share Their Playbook, covers the following issues we work on –