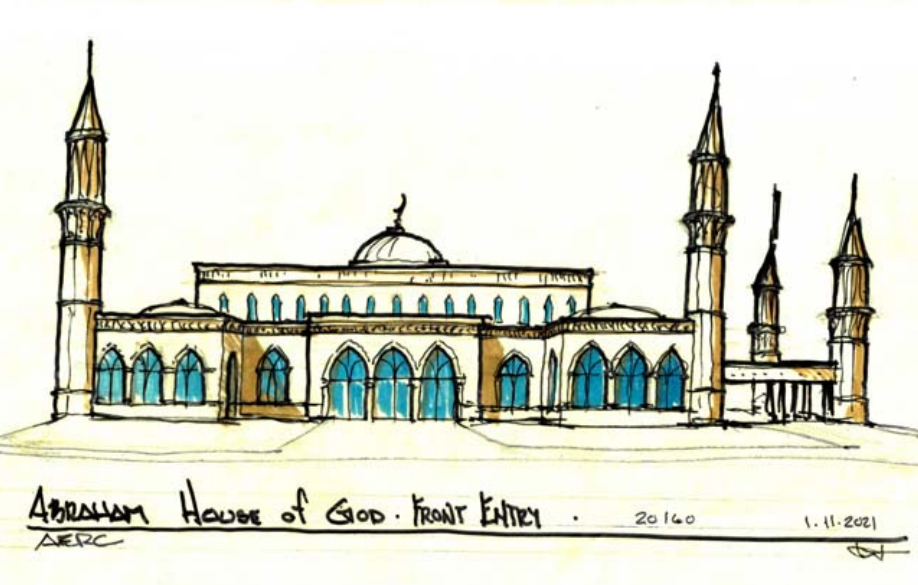 ABRAHAM HOUSE OF GOD V. CITY OF HORN LAKE
Last Update:
November 3, 2021
What's at Stake
Horn Lake officials unlawfully denied zoning approval for a proposed mosque due to anti-Muslim bias, according to a federal lawsuit filed in November 2021 by the American Civil Liberties Union, the ACLU of Mississippi, and Simpson Thacher & Bartlett LLP. Just before holding a vote on the mosque's site plan, one Horn Lake Alderman ominously warned, "if you let them build it, they will come" and encouraged his fellow board members to "stop it before it gets here."
Summary
In January 2022, plaintiffs obtained a consent decree that favorably resolved the lawsuit. Under the terms of the court-ordered consent decree, the City of Horn Lake and the other defendants agreed to approve plans to permit construction of the first mosque ever in DeSoto County, Mississippi.
Filed in the U.S. District Court for the Northern District of Mississippi, the complaint for Abraham House of God v. City of Horn Lake noted that city officials denied approval for the mosque even though it would be located on property zoned for houses of worship, and the mosque's proposed site plan "met or exceeded" all requirements for approval, according to staff employed by the City's Planning Commission.
The zoning proceedings held by Horn Lake's Planning Commission and Board of Aldermen were filled with anti-Muslim sentiment. After rejecting the mosque's site plan, an Alderman defended the decision by claiming that the plaintiffs' "religion says they can lie or do anything to the Jews or gentiles because we're not Muslims."
Alderman Charlie Roberts subsequently admitted that the city had "stepped over the line" and had only rejected the site plan "because they're Muslims."
The lawsuit, brought on behalf of the mosque and its co-founders, alleged that the city's actions violated the federal Religious Land Use and Institutionalized Persons Act, which provides heightened protections for houses of worship in zoning proceedings, and the Free Exercise Clause of the First Amendment to the U.S. Constitution.
Under the terms of the consent decree, the federal district court will retain jurisdiction over the matter for five years to ensure no further discrimination against the mosque.
Legal Documents
Consent Decree, Abraham House of God v. City of Horn Lake

Date Filed: 01/04/2022

Affiliate: Mississippi

Download Document
Support our on-going litigation and work in the courts
Donate now
Learn More About the Issues in This Case