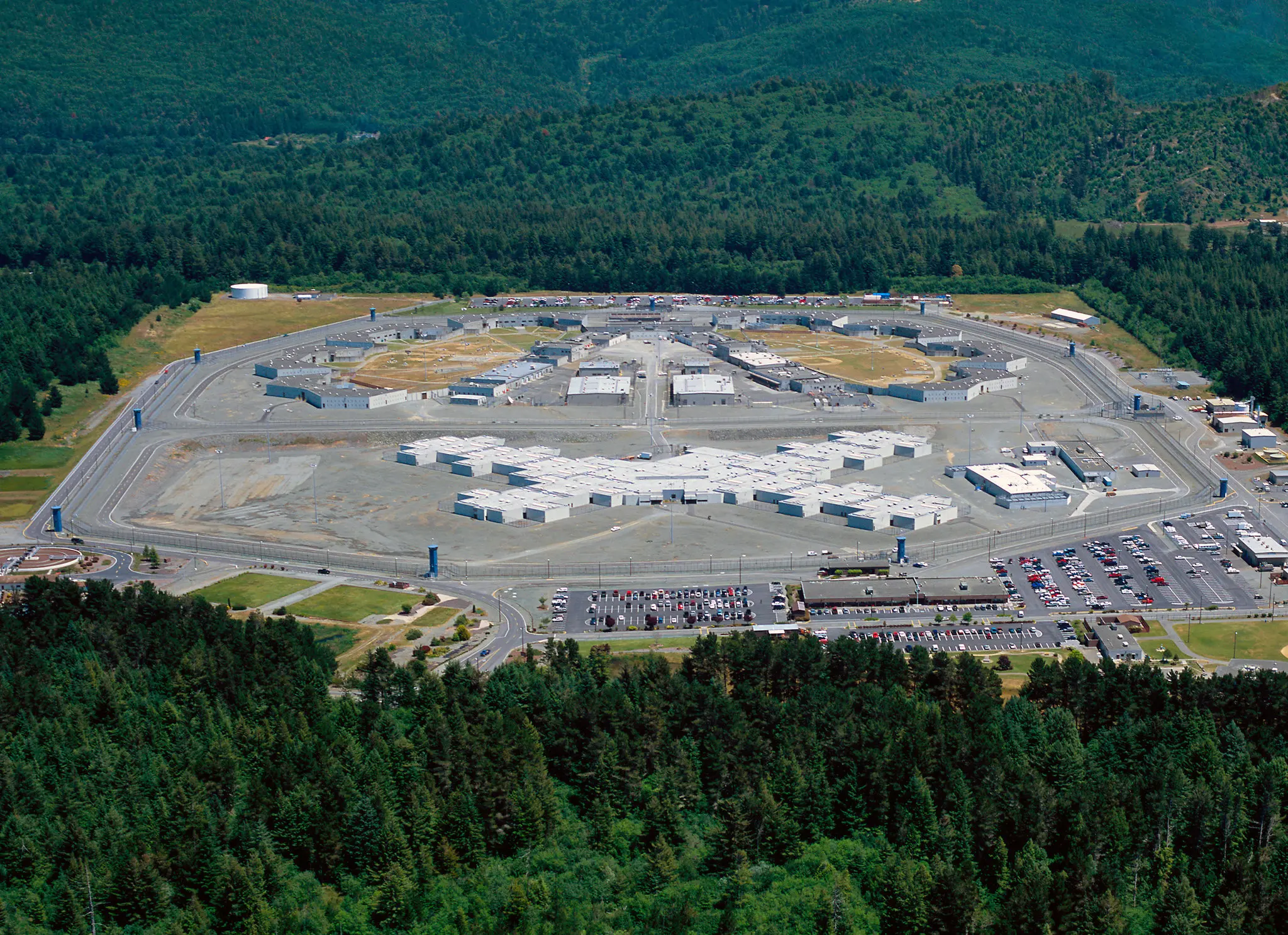 Ashker v. Governor of California
Last Update:
April 9, 2023
What's at Stake
Ashker is a multi-year legal and advocacy struggle led by directly-impacted people to reform California's use of solitary confinement and end its systemic reliance on fabricated confidential information to discipline people in prison.
Summary
Ashker v. Governor of California is a long-running case in collaboration with the Center for Constitutional Rights and others that radically reformed the use of solitary confinement in the California prison system. Since the parties reached a landmark settlement in 2015, the Ashker team has been vigilant in its robust enforcement of the Settlement Agreement, and has succeeded in repeatedly extending it and the Court's jurisdiction based on a showing of three systemic due process violations impacting the class.
When Ashker was filed as a class action suit in 2012, thousands of people languished in prolonged solitary confinement in Security Housing Units (SHU) in the California Department of Corrections and Rehabilitation (CDCR). At Pelican Bay State Prison alone, more than 500 people had been held in the SHU for over 10 years, and 78 people had been there for more than 20 years. They were warehoused in cramped, windowless concrete cells for almost 24 hours a day with no phone calls, infrequent visits through plexiglass preventing physical contact, meager rehabilitative opportunities, and no opportunity for normal social interaction with other prisoners. Their indefinite and prolonged confinement in this torturous isolation was based not on any actual misconduct but on vague and tenuous allegations of affiliation with a gang. People were routinely placed in prolonged solitary confinement for simply appearing on a list of gang members found in another prisoner's cell, or possessing allegedly gang-related artwork and tattoos.
Ashker claimed that prolonged solitary confinement violates the Eighth Amendment's prohibition against cruel and unusual punishment, and that the absence of meaningful review for SHU placement violates the prisoners' rights to due process. The legal action was part of a larger movement to reform conditions in SHUs in California's prisons that was sparked by hunger strikes by thousands of SHU prisoners in 2011 and 2013—the named plaintiffs in Ashker include several leaders and participants from the hunger strikes.
In 2015, after defeating a motion to dismiss, and certifying a class and a supplemental class, the Plaintiffs agreed to a far-reaching settlement that fundamentally alters all aspects of California's solitary confinement regime. The agreement (1) dramatically reduced the State's solitary confinement population; (2) prohibited solitary placement based on gang affiliation; (3) capped the length of time a prisoner could spend in solitary confinement at Pelican Bay; and (4) provided a safe non-solitary alternative housing unit for prisoners who face a threat to their safety in the general prison population.
Plaintiffs are continuing to monitor CDCR's compliance with the Settlement Agreement, and litigation continues on Plaintiffs' showing that California continues to systemically violate the due process rights of the Ashker class by (1) failing to disclose to people accused of disciplinary infractions accurate summaries of confidential information used against them, and fabricating that confidential information; (2) failing to provide to people sent to the Restricted Custody General Population Unit adequate procedural protections related to placement and retention; and (3) continuing to provide the Board of Parole Hearings with outdated and unreliable gang validations in a way that deprives the class of a fair opportunity to seek parole.
Co-counsel with the ACLU Foundation's Racial Justice Program and the Center for Constitutional Rights includes Weil, Gotshal & Manges, Bremer Law Group; Law Offices of Charles Carbone, Siegel, Yee & Brunner; Rebecca Rabkin; and Matthew Strugar.
Support our on-going litigation and work in the courts
Donate now
Learn More About the Issues in This Case