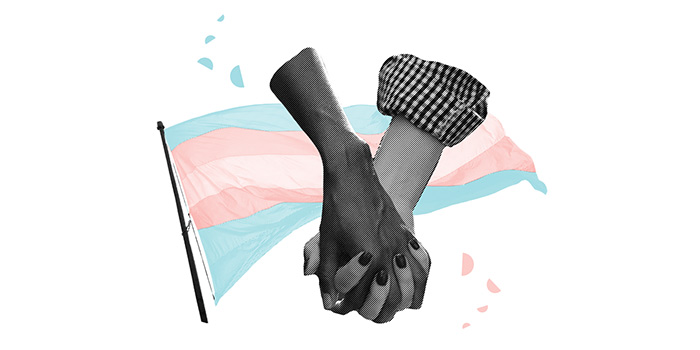 Bloechl-Karlsen v. Walker - Freedom to Marry in Wisconsin
Status:
Closed (Judgment)
Last Update:
September 17, 2014
What's at Stake
The American Civil Liberties Union, the ACLU of Wisconsin, and the law firm of Mayer Brown have filed suit on behalf of four same-sex couples who were legally married in Wisconsin after a federal court struck down a state ban on marriage for same-sex couples, but before the judge temporarily halted marriages from taking place while the state challenged the decision. Although the marriages were valid, the state has announced that it has placed recognition of their marriages on hold indefinitely.
Summary
The state of Wisconsin has placed hundreds of same-sex couples, including our clients, in an untenable position of not knowing if their marriages will be respected and recognized or simply ignored. Even if the stay means that for a while no more same-sex couples can marry in Wisconsin, the Constitution does not allow the State to undo or ignore the marriages that already took place.
Other Documents
Support our on-going litigation and work in the courts
Donate now
Learn More About the Issues in This Case