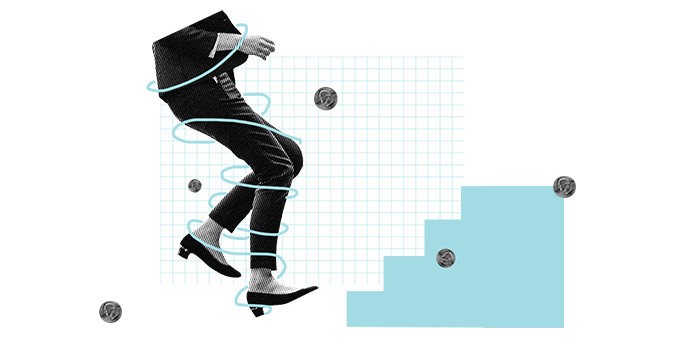 Bouley v. Young-Sabourin
Last Update:
March 10, 2005
What's at Stake
WRP submitted an amicus brief in a federal lawsuit brought by a woman who received an eviction notice after her husband was arrested for assault.
Summary
After her husband attacked her, Quinn Bouley called the police and he was subsequently arrested. Ms. Bouley obtained a restraining order preventing her husband from coming near her home, and she informed her landlord, Jacqueline Young-Sabourin, about the order. Her landlord attempted to discuss the violence with Ms. Bouley and encouraged her to seek help through religion. Ms. Bouley informed her landlord that her husband was not going to return to the apartment and that she did not want to talk about her religious beliefs with her landlord. Immediately afterwards, the landlord issued a notice to quit, stating that it was clear to her that the violence in the apartment would continue. Later, the landlord testified that she did not believe that Ms. Bouley had acted like a victim of domestic violence after her husband's arrest.
In its amicus brief, WRP argued that this attempted eviction constituted illegal gender discrimination; specifically, the landlord unlawfully punished Ms. Bouley for her refusal to conform to the landlord's gender-stereotyped notions of how a victim of domestic violence should behave. In a landmark ruling, the U.S. District Court of Vermont held that discrimination against a domestic violence victim can violate the Fair Housing Act. The case settled shortly thereafter.
Support our on-going litigation and work in the courts
Donate now
Learn More About the Issues in This Case