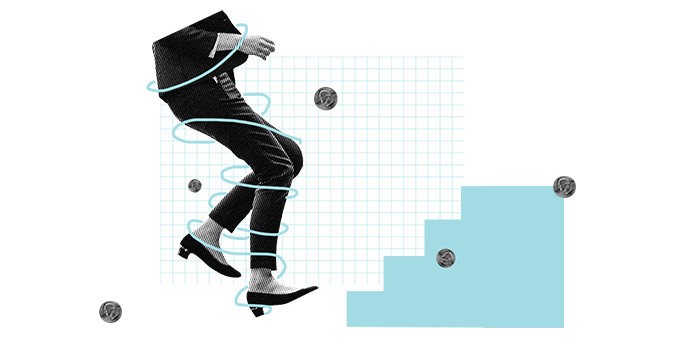 Carnegie Mellon Title IX Office for Civil Rights Complaint
Last Update:
December 19, 2013
What's at Stake
The American Civil Liberties Union has filed a complaint against Carnegie Mellon University in Pittsburgh for failing to protect a student even after concluding that her abusive ex-girlfriend violated its sexual assault policy.
Summary
The student ended her abusive relationship following numerous incidents of sexual assault. Her ex-girlfriend, a fellow student, continued to harass her and stalk her. The student sought intervention from the university, and both agreed to an order that prohibited contact except when necessary for academic purposes, which meant they could continue to be in the same classes.
Because they were in the same small academic program, the student saw her abuser in nearly every class. Despite the no-contact order, the abuser also moved into an apartment across the hallway from the student, which intimidated her.
Once she reported the violence, the student was subjected to dismissive treatment from campus police, who questioned her motives for filing the report and, without notifying her, informed her abuser that she had filed a report against her. The University Disciplinary Committee also failed to address her concerns.
Federal law requires universities to properly respond to sexual harassment and abuse under Title IX. The complaint filed with the Office for Civil Rights of the U.S. Department of Education asserts that Carnegie Mellon failed to respond adequately to the student's complaints and instead required the student to bear the burden of addressing the effects of the violence and harassment.
The ACLU is asking for the university to ensure that the complainant can continue her education safely, and to revise its practices for responding to and preventing sexual assault and harassment to comply with federal law.
FINAL OUTCOME: The Complaint was resolved to the mutual satisfaction of the parties.
Legal Documents
Carnegie Mellon Title IX Office for Civil Rights Complaint - Administrative Complaint

Download Document

Date Filed: 12/19/2013
News & Commentary
Support our on-going litigation and work in the courts
Donate now