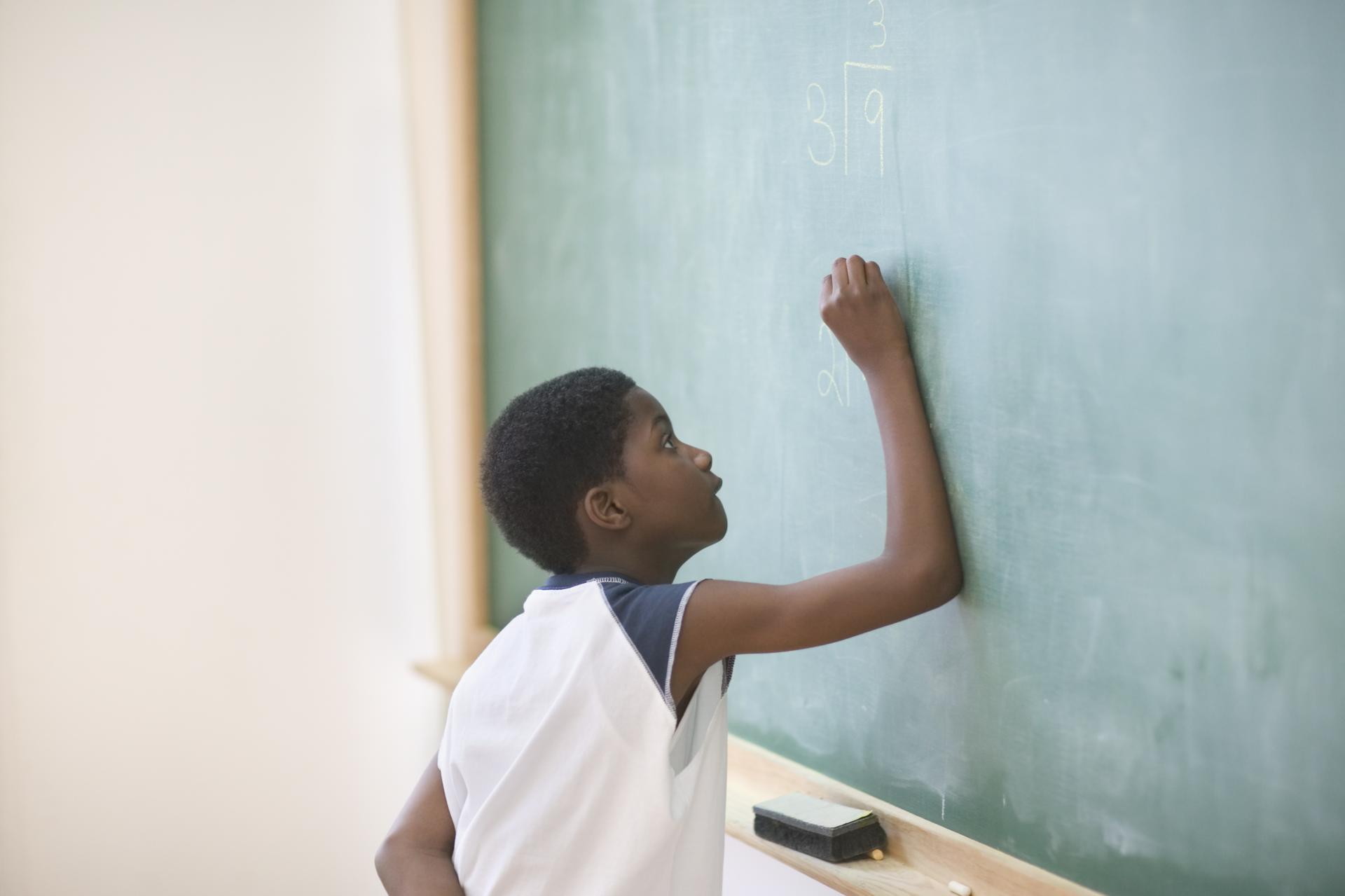 Civil Rights Complaint Challenging Tracking and Discipline Practices in South Orange-Maplewood School District
Last Update:
October 10, 2014
What's at Stake
The American Civil Liberties Union, ACLU of New Jersey and the Center for Civil Rights Remedies of the Civil Rights Project at UCLA, have filed a complaint with the federal Department of Education's Office of Civil Rights (OCR) urging an investigation into New Jersey's South Orange-Maplewood School District's practices of tracking and school discipline that affect students differently based on race and disability status.
Summary
The groups charge the school district's tracking and discipline practices disproportionately confine students of color to lower-level classes and punish students of color and students with disabilities to a greater degree.
The South Orange-Maplewood School District is among the New Jersey school districts with the highest racial disparities in tracking and student discipline. While white students make up slightly less than half of the student body, 70 percent of the higher-level classes are filled by white students, while 70 percent of the lower-level classes are filled by black students.
Based on the same data from the 2011-2012 school year, black students had a 15.9 percent chance of being suspended, compared to the overall suspension risk of 10.7 percent. Black students were also more than 4.5 times more likely to face out-of-school suspension than their white peers, while Hispanic students were slightly more than twice as likely to face out-of-school suspension compared to their white peers. Additionally, despite federal and state mandates requiring support and accommodation for students with disabilities, these students are more than 2.5 times as likely to face out-of-school suspension as their peers. Independent of disability status, black students have a 16.1 percent suspension rate versus white students' rate of 2.7 percent.
The complaint proposes some of the following steps as options for reform:
Replace tracking with a standard curriculum for students of all levels, with supplementary instruction for students who need it.
Reserve out-of-school suspension for only the most extreme cases of harm, focusing instead on dealing with behavior directly.
Partner with experts, community members, and the complainants to reduce the adverse impact on students.
Legal Documents
South Orange-Maplewood School District Office of Civil Rights Complaint

Date Filed: 10/10/2014

Affiliate: New Jersey

Download Document
Support our on-going litigation and work in the courts
Donate now
Learn More About the Issues in This Case