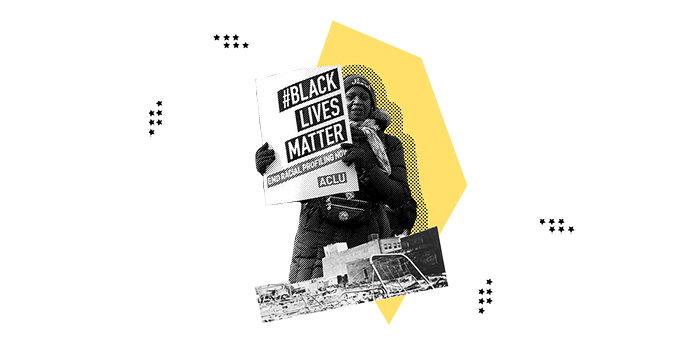 Cummings v. Premier Rehab Keller, P.L.L.C.
Status:
Closed (Judgment)
Last Update:
April 28, 2022
What's at Stake
Whether civil rights statutes that prohibit federal financial recipients from discriminating on the basis of disability, race, and sex allow plaintiffs to be compensated for emotional distress injuries where they show that they were victims of discrimination.
Summary
Beginning with Title VI of the Civil Rights Act of 1964, Congress has repeatedly prohibited recipients of federal financial assistance from discriminating on the basis of race, sex and disability. Each of these antidiscrimination provisions provides the same remedies. This case concerns whether emotional distress damages are available under the Rehabilitation Act and the antidiscrimination provision of the Affordable Care Act, but the Court's answer to that question will necessarily determine the availability of emotional distress damages in cases of race discrimination under Title VI and sex discrimination under Title IX of the Education Amendments of 1972.
The ACLU, the ACLU of Texas, the NAACP Legal Defense & Educational Fund, Inc., and the National Women's Law Center submitted an amicus brief to highlight the critical importance and longstanding acceptance of emotional distress damages for victims of intentional race and sex discrimination under Title VI and Title IX. Victims of such discrimination typically suffer not only economic injuries, but also humiliation and mental anguish that can last long after the act of discrimination is completed. Compensation for emotional distress is the only remedy that redresses the unique emotional and dignitary harms caused by discrimination, and is sometimes the only remedy available at all.
In this amicus brief we urge the Supreme Court to reject the Fifth Circuit's categorical rule barring all emotional distress damages in such cases. We demonstrate how that rule would deny victims of race and sex discrimination remedies for some of the most pernicious and consequential injuries inflicted by discrimination. And we show that courts, Congress, and society have long understood that intentional discrimination causes stigmatic, dignitary, and emotional harms that deserve relief.
Support our on-going litigation and work in the courts
Donate now