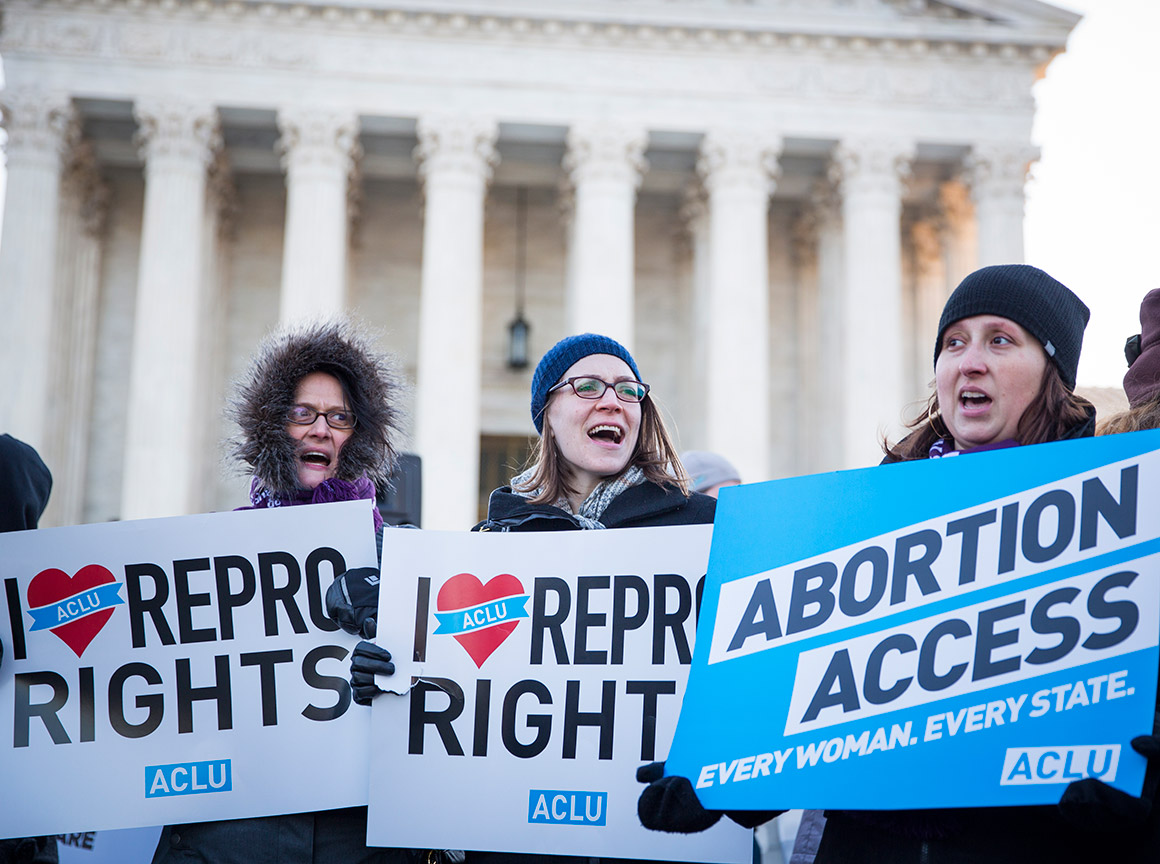 Planned Parenthood of Arizona v. Betlach
Last Update:
July 13, 2016
What's at Stake
The American Civil Liberties Union and Planned Parenthood have filed a lawsuit challenging an Arizona law designed to prevent low-income women from obtaining health care from their provider of choice.
Summary
Under the law, low-income women with Medicaid insurance could lose access to pregnancy care, family planning services, and cancer screenings from their chosen provider. This a violation of clearly established Federal law, under which states may not prevent Medicaid recipients from obtaining care from their provider of choice, simply because that provider offers the full range of reproductive health care, including abortion.
The law singles out clinics and providers who offer abortion services from all other Medicaid providers. Federal law states clearly that states may not discriminate against a qualified healthcare provider simply because it also offers a legal medical service such as abortion
And the law applies complicated and vague conditions on providers that provide abortion services, leaving the providers vulnerable to arbitrary enforcement.
Support our on-going litigation and work in the courts
Donate now
Learn More About the Issues in This Case