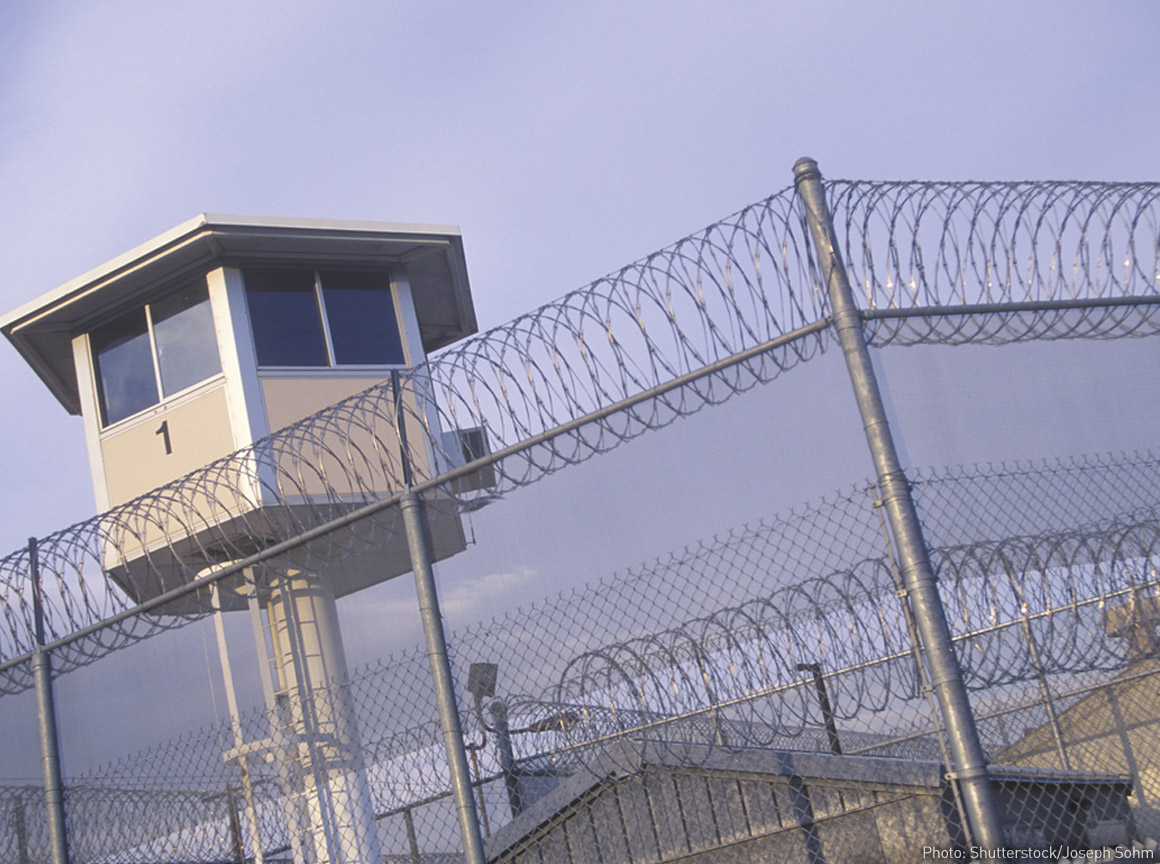 Dorsey v. United States and Hill v. United States
Status:
Closed (Judgment)
Last Update:
January 30, 2012
What's at Stake
Whether the federal Fair Sentencing Act, which reduced the sentencing disparity between crack and powder cocaine from 100:1 to 18:1, applies to defendants who committed their offenses before the Act was passed but were sentenced after the Act's passage.
Summary
Congress passed the Fair Sentencing Act in 2010 because it recognized that the 100:1 disparity between crack and powder cocaine that it had adopted in 1986 was unsupported by science and has had a severe, disproportionate impact on racial minorities. Because the purpose of the Act was "to restore fairness to Federal cocaine sentencing," the amicus brief submitted by the ACLU and a coalition of other civil rights groups argues that Congress could not have intended for anyone to be sentenced under the old, discredited regime following the Act's passage.
Legal Documents
Dorsey v. U.S. and Hill v. U.S. - ACLU Amicus Brief

Download Document

Date Filed: 01/30/2012
News & Commentary
Support our on-going litigation and work in the courts
Donate now