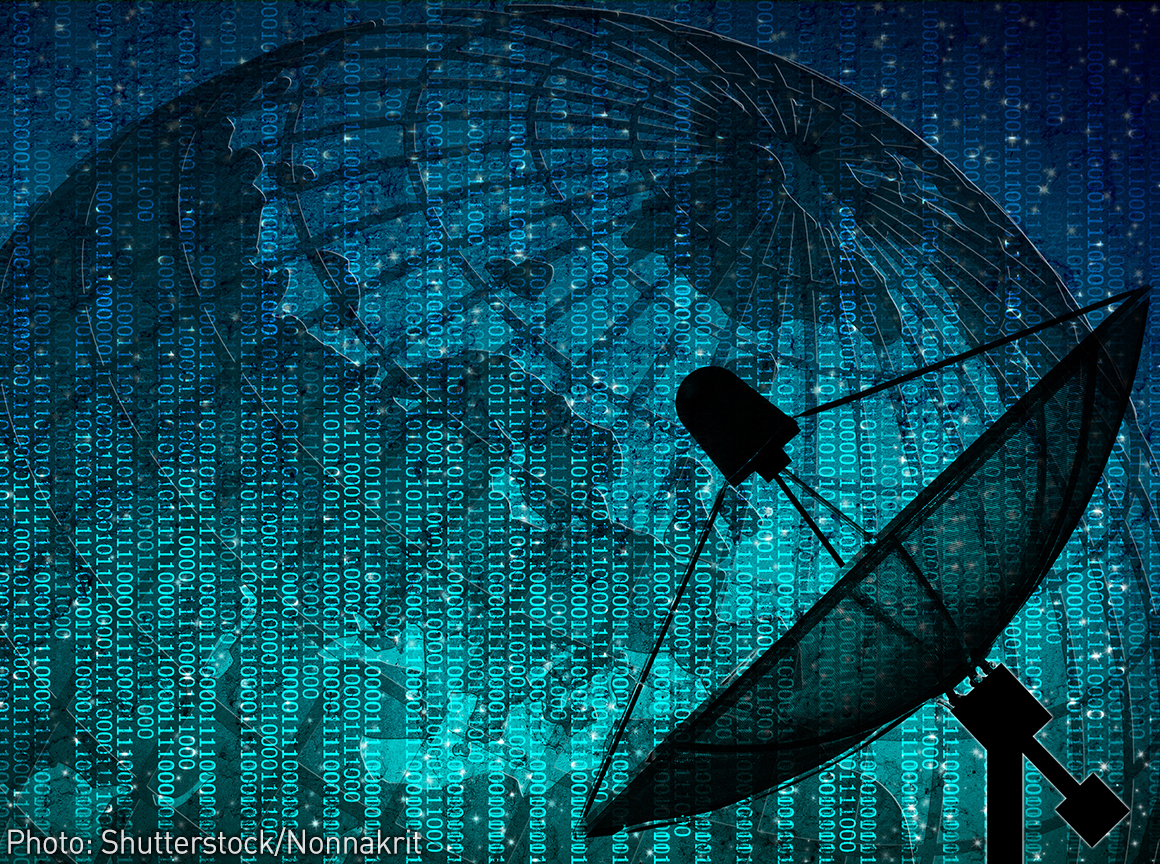 Executive Order 12,333 – FOIA Lawsuit
Last Update:
December 3, 2018
What's at Stake
The ACLU and the Media Freedom Information Access ("MFIA") Clinic at Yale Law School have filed a Freedom of Information Act lawsuit demanding that the government release information about its use of Executive Order 12,333 to conduct surveillance of Americans' international communications.
Summary
The executive order, signed by President Reagan in 1981 and modified many times since, is the authority relied upon by intelligence agencies, including the NSA, to conduct surveillance of foreigners outside the United States. According to media reports, however, the government also relies on the executive order to sweep up the international communications of countless Americans. For example, it collects billions of records every day containing the location information of mobile phones, including Americans' phones; to harvest the address books of email users; and to sweep up the information of users of Google and Yahoo as it travels between those companies' data centers abroad.
The ACLU's lawsuit seeks information about the legal boundaries of surveillance conducted under Executive Order 12,333, and privacy protections for Americans whose communications are ensnared in this surveillance. Because the law concerning Executive Order 12,333 is made almost entirely within the executive branch, it is especially critical that the public understands how the executive branch interprets the protections it claims exist.
After the ACLU filed suit in 2013, the government released more than a hundred documents in full or in part. However, it kept secret scores of documents, including key legal analysis interpreting its surveillance powers under the executive order. In 2017, the district court in the case agreed that the government could keep those documents secret. The ACLU appealed the district court's ruling concerning eight critical documents: two memoranda that provided the legal basis for President George W. Bush's warrantless wiretapping program, and six surveillance "approval packages," which contain memoranda setting out the legal basis for Executive Order 12,333 surveillance activities. After the ACLU appealed, the government released one of the memoranda. The ACLU is continuing to seek the remainder, and the case is pending in the Court of Appeals for the Second Circuit.
Click here to see the documents released from this FOIA lawsuit.
Support our on-going litigation and work in the courts
Donate now
Learn More About the Issues in This Case