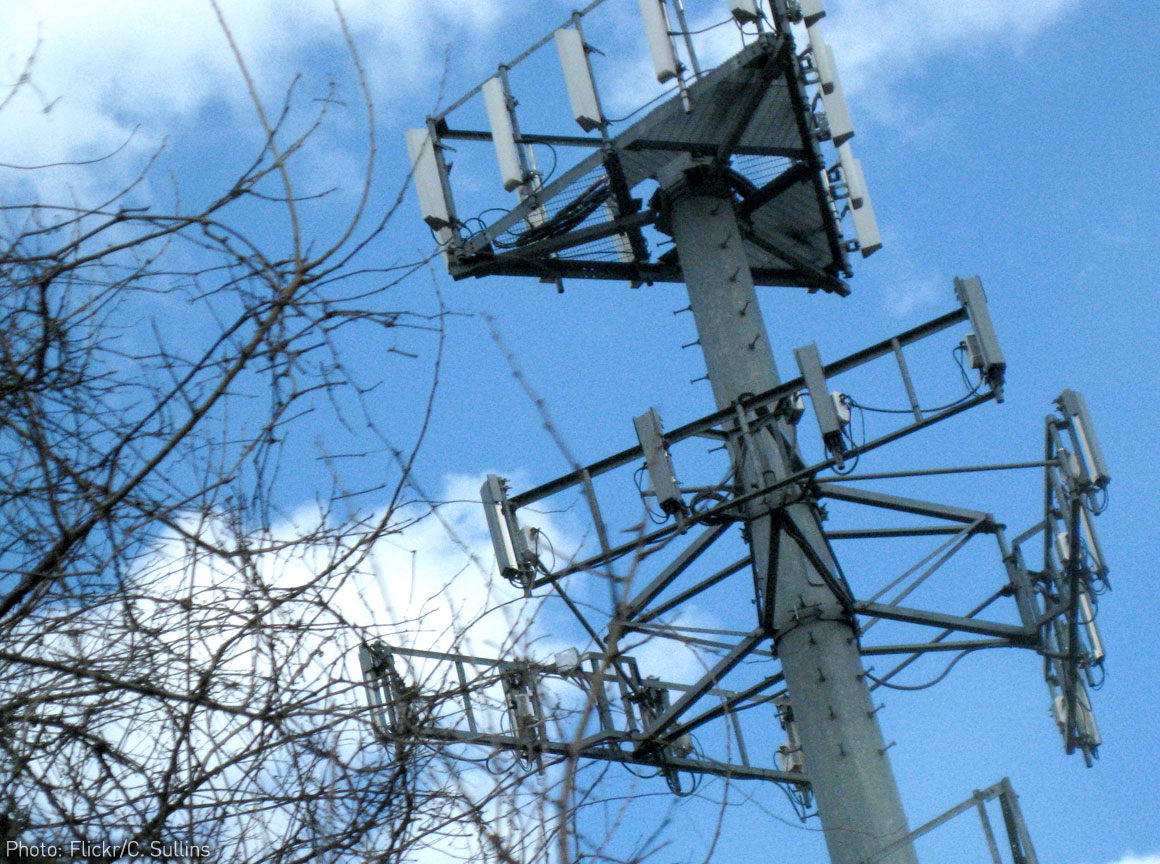 Florida Stingray FOIA
Last Update:
February 22, 2015
What's at Stake
Last year, the ACLU sent public records to three dozen police and sheriffs' departments in Florida seeking information about their use of Stingrays. Stingrays, also known as "cell site simulators," or "IMSI catchers," are invasive cell phone surveillance devices that mimic cell phone towers and force phones in the area to broadcast information that can be used to identify and locate them. Even when used to track a particular suspect's cell phone, they also gather information about the phones of countless bystanders who happen to be nearby. Numerous law enforcement agencies across the country possess Stingrays, but it's often difficult to tell how much and how often they are used.
Summary
The records the ACLU obtained from Florida law enforcement agencies document millions of dollars spent purchasing Stingrays and show their use in many hundreds of investigations across the entire state. The Florida records provide perhaps the most detailed account to date of how law enforcement agencies across a single state are relying on the technology, and where exactly they are used.
Support our on-going litigation and work in the courts
Donate now
Learn More About the Issues in This Case