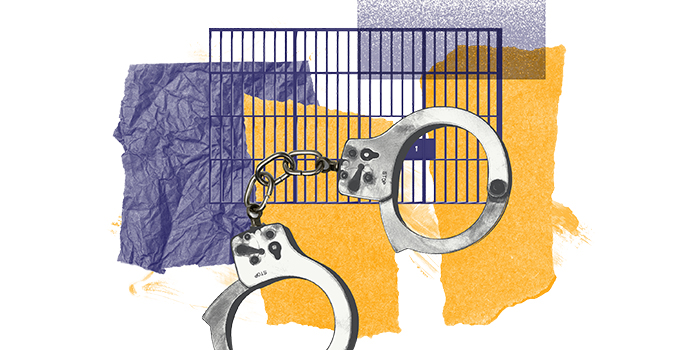 Jackson v. City of Birmingham
Status:
Closed (Judgment)
Last Update:
March 29, 2005
What's at Stake
Reviewing whether whistleblowers are protected against retaliation under Title IX, which generally prohibits sex discrimination in schools. DECIDED
Summary
The issue in this case is whether someone who reports an instance of sex discrimination in schools can sue for retaliation under Title IX. The ACLU's amicus brief argues that the federal ban on discrimination must be read to include protection for those who report discrimination, and that other antidiscrimination provisions have consistently been interpreted in this manner.
Support our on-going litigation and work in the courts
Donate now