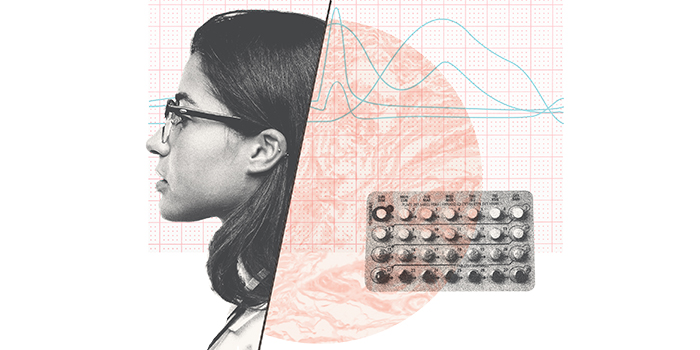 Jennifer Maudlin v. Inside Out, Inc., et al
Last Update:
October 22, 2013
What's at Stake
The American Civil Liberties Union and the ACLU of Ohio filed a lawsuit on behalf of Springfield, OH resident Jennifer Maudlin, a single mother of two, against Inside Out, a religiously-based community organization.
Summary
The lawsuit alleges that Inside Out fired Maudlin in September 2012 after she divulged that she was pregnant. The complaint cites a pattern of hostile treatment toward other women who became pregnant while working at the organization.
According to the complaint, women who become pregnant while working at Inside Out face hostile treatment. Men who were single fathers or who are known to have engaged in non-marital sex were not subject to the same treatment.
Legal Documents
Recent Court Cases and Complaints to the Equal Employment Opportunity Commission

Date Filed: 10/22/2013

Affiliate: Ohio

Download Document
Jennifer Maudlin v. Inside Out, Inc., et al - Complaint

Date Filed: 10/01/2013

Affiliate: Ohio

Download Document
Support our on-going litigation and work in the courts
Donate now
Learn More About the Issues in This Case