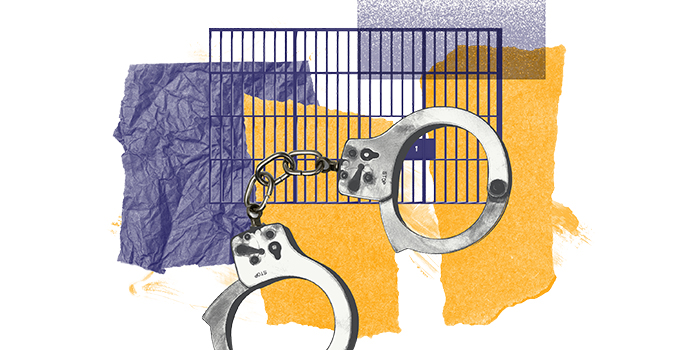 Luong v. State of Alabama
Last Update:
May 21, 2010
What's at Stake
In a victory in one of the most high-profile cases in Alabama history, a unanimous Alabama Court of Criminal Appeals reversed the conviction and death sentence and ordered a new trial for ACLU client Lam Luong, who was convicted of five counts of capital murder.
Summary
In this capital case that captivated the Mobile, Alabama, area, the trial judge refused to change the venue to a location outside Mobile, despite a flood of prejudicial, pretrial publicity. Even though all but two jurors on the 155-person panel had heard about the case before their jury duty, the judge refused to allow defense counsel to question jurors individually on their exposure to the publicity. The judge also failed to investigate evidence that several potential jurors had tainted the jury pool by calling for Luong's execution.
On appeal, the Court found reversible error in the judge's refusal to change the venue to another county and in his failure to conduct individual, sequestered voir dire of the potential jurors in the case, due to the flood of prejudicial pretrial publicity. The Court also noted four additional trial errors in the event they arise in future proceedings: 1) the judge should have granted defense counsel's request for funds to travel to Vietnam to conduct a mitigation investigation; 2) the judge should have recorded his initial instructions to the jury panel; 3) the judge should not have allowed the prosecution to introduce a junk science video purporting to simulate the crime; and 4) the interpretation at trial was unreliable and did not comport with court rules.
Luong was born in Vietnam, where he faced extraordinary discrimination as the son of a black American soldier and a Vietnamese mother. In Vietnam after the war, children of American servicemen were pejoratively called American "remnants" or "dust of sin." Luong was unable to attend school because of this severe discrimination and was denied residence status in his own community. Luong faced even harsher discrimination because his father was black. Children threw rocks at him and called him a black dog. His stepfather beat him and refused to let him sit at the table. Luong immigrated to the United States from Vietnam as a teenager, as part of a program to grant refugee status to these children.
Support our on-going litigation and work in the courts
Donate now