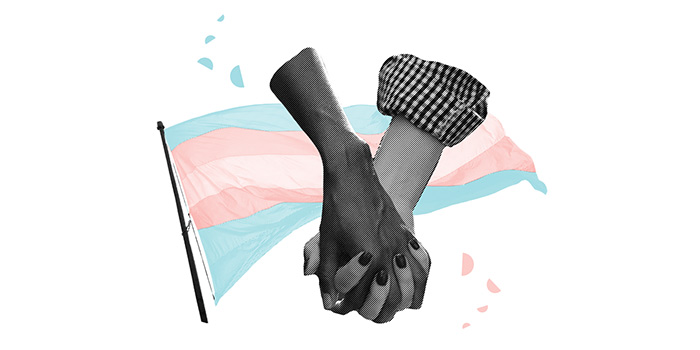 Marie v. Moser - Freedom to Marry in Kansas
Status:
Closed (Judgment)
Last Update:
January 15, 2015
What's at Stake
The American Civil Liberties Union and the ACLU of Kansas have filed a lawsuit against district court clerks in Douglas and Sedgwick counties for their refusal to issue marriage applications to two same-sex couples, despite the Tenth Circuit Court of Appeals lifting its stay on marriage for same-sex couples.
Summary
Kansas officials have since attempted to block the issuance of marriage licenses after the first and only couple successfully obtained a marriage license and wed in Johnson County.
Status: On June 26, 2015, the Supreme Court ruled in Obergefell v. Hodges that state bans on same-sex marriage are unconstitutional. Same-sex couples now have the freedom to marry in all 50 states. VICTORY!
Other Documents
Support our on-going litigation and work in the courts
Donate now
Learn More About the Issues in This Case