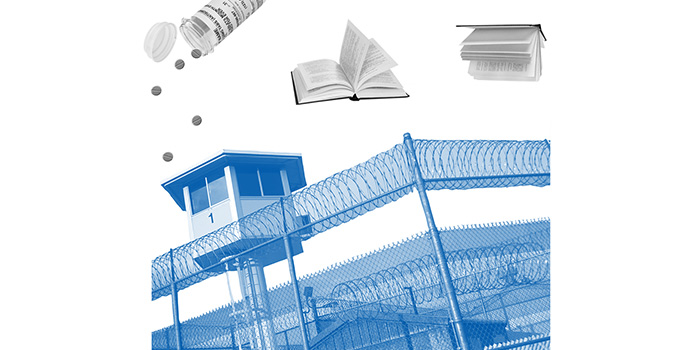 Natalie R. v. State of Utah
Court Type:
Utah Supreme Court
Last Update:
November 17, 2023
What's at Stake
In recent years, federal courts have relied on what's called the "political question doctrine" to refuse to review legal claims of wrongdoing, even those involving egregious constitutional harm. Using the political question doctrine, federal courts have turned away claims from people seeking justice on the theory that court review of those claims would embroil the courts in matters best left to the political process. Whether state courts should adopt a parallel political question doctrine—and thus limit access to justice for people whose civil rights and liberties have been violated—is an open question in many states. This case involves the scope of Utah courts' authority to review important constitutional claims.
Summary
The State of Utah has a statutory policy to maximize, promote, and systematically authorize the development of fossil fuels. Given the disproportionate harms that youths experience from the effects of climate change and the use of fossil fuels, seven youths represented by Our Children's Trust sued the state in state court, arguing that these statutory provisions violated their state constitutional rights to life, health, and safety.
The Third Judicial District Court dismissed the case, ruling that the youths' claims presented a political question that Utah courts have no authority to decide. The youths appealed the district court's decision, and the Utah Supreme Court agreed to hear the case.
In the state supreme court, the ACLU's State Supreme Court Initiative, along with the ACLU of Utah and the law firm Ropes & Gray, filed an amicus brief supporting reversal. The amicus brief argues that Utah courts should reject adoption of the political question doctrine, which is a creature of federal law and has no basis in the Utah Constitution. The brief explains that, unlike the federal constitution's Article III, which limits courts to considering "cases" and "controversies," the Utah Constitution has no such limitation. The brief points to other state courts that have refused to adopt the federal political doctrine question. It also argues that the political question doctrine, even if adopted in Utah, would not support the district court's decision in this case.
The case remains pending on appeal.
Support our on-going litigation and work in the courts
Donate now
Learn More About the Issues in This Case