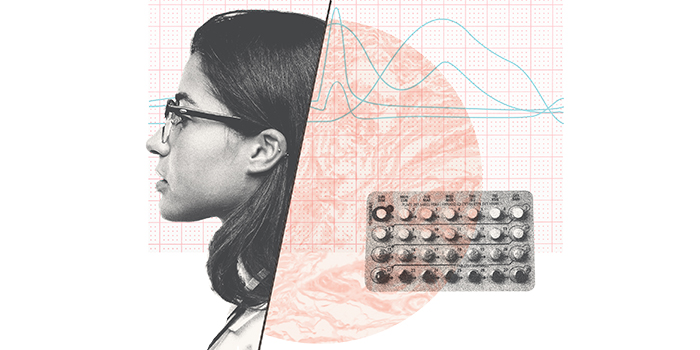 Preterm-Cleveland v. David Yost
Last Update:
July 26, 2023
What's at Stake
On September 2, 2022, the American Civil Liberties Union, the ACLU of Ohio, Planned Parenthood Federation of America, and the law firm WilmerHale filed a lawsuit in the Hamilton County Court of Common Pleas bringing a state constitutional challenge against SB 23, a law banning abortion starting at approximately six weeks of pregnancy. The reproductive rights organizations asked the court to immediately restore Ohioans' reproductive rights secured by the Ohio Constitution. This lawsuit came more than two months after the draconian bill took effect on June 24, 2022 for the first time since it was passed in 2019, causing an immediate, devastating crisis across the state. Due to the ongoing irreparable harm to Ohioans, the reproductive rights organizations withdrew the lawsuit they initially filed in the state Supreme Court in late June and asked the lower court to grant immediate relief blocking the ban.
Summary
After hearing oral argument on October 7, 2022, the Hamilton County Court of Common Pleas granted our request for a preliminary injunction, temporarily blocking the State from enforcing the ban while the case continues. The state has since appealed the preliminary injunction and the appeal is currently before the Supreme Court of Ohio, as to the questions of its jurisdiction over the appeal of a preliminary injunction and the plaintiffs' standing.
The reproductive rights organizations and WilmerHale filed the lawsuit on behalf of Preterm-Cleveland, Planned Parenthood Southwest Ohio, Planned Parenthood of Greater Ohio, Women's Med Group Professional Corporation, Northeast Ohio Women's Center d/b/a Toledo Women's Center, and Dr. Sharon Liner, an individual abortion provider, to protect the right to abortion in Ohio under the Ohio Constitution.
Banning abortion for women and anyone that needs abortion care disproportionately harms people of color, those struggling to make ends meet, young people, rural residents, immigrants, people with disabilities, and LGBTQ+ communities. If abortion is banned in Ohio, Black women and other people of color will bear the brunt of the harm it inflicts. These communities already face a severe maternal mortality crisis that is worse in states that ban abortion.
The reproductive rights organizations involved are committed to pursuing every possible option to protect reproductive freedom and ensure the ban is declared unconstitutional and the State is permanently enjoined from enforcing it. The fight for abortion access is far from over.
Support our on-going litigation and work in the courts
Donate now
Learn More About the Issues in This Case