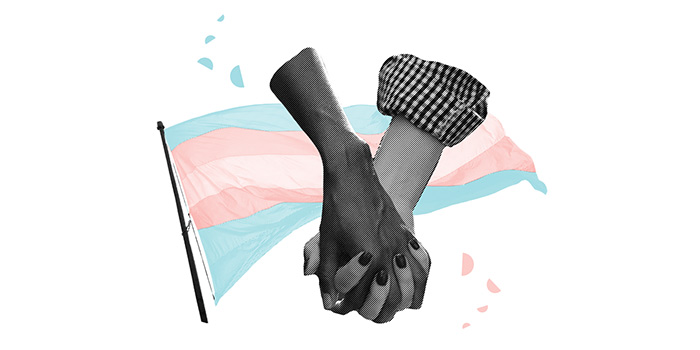 Privacy Matters v. U.S. Department of Education
Status:
Closed (Voluntarily Dismissed)
Last Update:
October 18, 2016
What's at Stake
The American Civil Liberties Union, the ACLU of Minnesota, and Stinson Leonard Street LLP filed a motion to intervene on behalf of a transgender student in a lawsuit that seeks to bar trans students from using locker rooms consistent with their gender identity. This case is similar to lawsuits filed around the country that are trying to prevent transgender students from using the locker rooms and restrooms that match their gender identity.
Summary
A transgender girl, identified as Jane Doe to protect her privacy, is a sophomore in high school at a public school in Virginia, MN. Last year she played on the girls' basketball and track team, and she currently plays on the girls' volleyball team. A small group of parents, acting through an organization they have named "Privacy Matters", filed a complaint in December of 2016 against Doe's school district and the U.S. Department of Education for protecting Doe from discrimination when using the locker room. The lawsuit seeks to segregate Doe from her peers, prevent her from using the girl's locker room, and depicts the ordinary behavior of a teenage girl dancing with the rest of her friends as threatening or scandalous just because she is transgender.
Update (4/13/17): Plaintiffs, Privacy Matters, voluntary dismissed the case.
Support our on-going litigation and work in the courts
Donate now
Learn More About the Issues in This Case