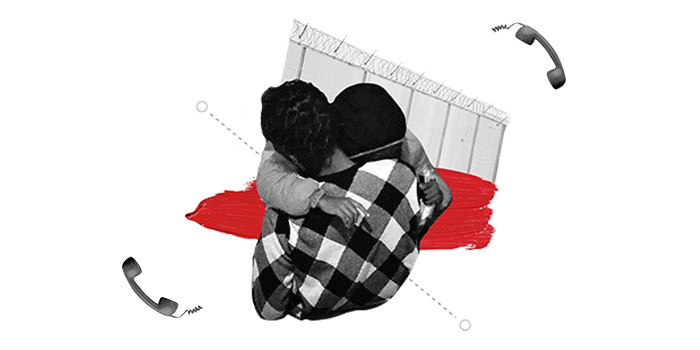 Reynolds v. City of Valley Park, Missouri
Last Update:
October 10, 2012
What's at Stake
Passed in July 2006 by the Board of Alderman of the City of Valley Park, Mo., the town's "Illegal Immigration Relief Act Ordinance" seeks to punish landlords who rent to and business owners and employers who hire undocumented workers. The law also seeks to make English the official language of the city.
Summary
On July 17, 2006, a coalition of landlords, along with the Metropolitan St. Louis Equal Housing Opportunity Council, challenged the ordinance. St. Louis Circuit Court Judge Barbara Wallace issued a temporary restraining order to block enforcement of the law because of "big holes" in the city ordinance. The Valley Park City Council then removed the English-only provision and passed a second, revised version of the law. A second injunction blocked enforcement of the new version; on November 15, 2006, the U.S. District Court for the Eastern District of Missouri remanded the case to Missouri state court. On March 12, 2007, Judge Wallace granted a permanent injunction against the ordinances. In addition, the City of Valley Park has repealed its housing ordinance.
Seeking to circumvent this ruling, the City of Valley Park subsequently enacted several amended versions of the Ordinances, which were again challenged by the ACLU of Eastern Missouri and the ACLU Immigrants' Rights Project, working with the Mexican-American Legal Defense and Educational Fund and others. In the subsequent litigation, which involved only employment given the repeal of the housing provisions, the U.S. District Court for the Eastern District of Missouri ruled in favor of the City in January 2008. In an appeal raising only procedural and preclusion issues, the Eighth Circuit affirmed in June 2009.
Support our on-going litigation and work in the courts
Donate now
Learn More About the Issues in This Case