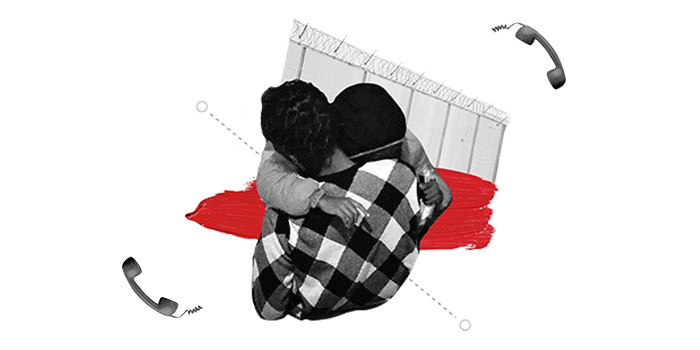 Rivera v. Holder
Last Update:
January 26, 2015
What's at Stake
Rivera v. Holder is a class action lawsuit filed in Washington State challenging the immigration courts' policy of refusing to release immigrants from detention unless they post a minimum $1,500 bond. The result of this policy is that indigent and low-income immigrants stay locked-up—at taxpayer expense—even when they pose no danger to anyone, and can be effectively supervised in the community.
Summary
After Rivera was filed, the government certified a case to the Board of Immigration Appeals (BIA)—which sets immigration policy nationwide—to clarify immigration judges' authority to grant release on conditions of supervision, without a money bond. The Department of Homeland Security has since filed a brief with the BIA in a related case taking the position that the immigration courts do have authority to grant such release.
Counsel for plaintiffs include the ACLU Immigrants' Rights Project, ACLU of Washington, and Northwest Immigrant Rights Project.
Support our on-going litigation and work in the courts
Donate now