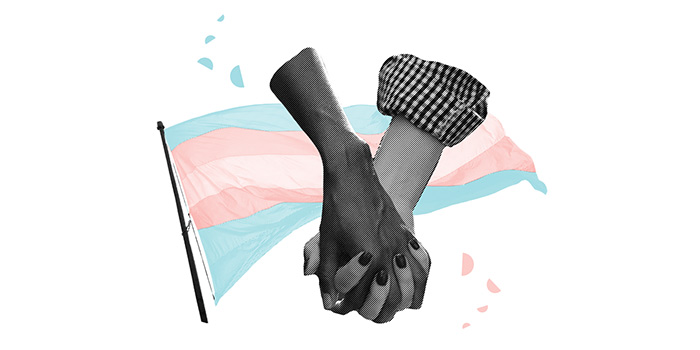 Rummell and West v. Kitzhaber - Freedom to Marry in Oregon
Status:
Closed (Judgment)
Last Update:
June 4, 2014
What's at Stake
The American Civil Liberties Union, the ACLU of Oregon, and volunteer counsel from the law firms of Johnson, Johnson & Schaller, PC and Perkins Coie, LLP in December 2013 filed a federal lawsuit in U.S. District Court in Eugene on behalf of two same-sex couples who wished to marry in Oregon – Paul Rummell and Ben West, and Lisa Chickadonz and Christine Tanner – and Basic Rights Education Fund.
Summary
%3Ciframe%20allowfullscreen%3D%22%22%20frameborder%3D%220%22%20height%3D%22285%22%20src%3D%22%2F%2Fwww.youtube.com%2Fembed%2Fhxdq7EOHx7w%3Fautoplay%3D1%26autoplay%3D1%26version%3D3%22%20width%3D%22507%22%3E%3C%2Fiframe%3E

Privacy statement. This embed will serve content from youtube.com.
The lawsuit alleged that Oregon's constitutional ban on marriage for lesbian and gay couples — Measure 36 — violates the U.S. Constitution.
This case was consolidated with Geiger v. Kitzhaber, a case filed in October 2013 by attorneys Lake Perriguey and Lea Ann Easton in U.S. District Court in Eugene that also sought to overturn Measure 36. The plaintiff couples moved for summary judgment, and the State of Oregon announced that it would no longer defend the ban on marriage for same-sex couples. On May 19, 2014, the judge ruled that Oregon's marriage ban was unconstitutional.
Other Documents
Support our on-going litigation and work in the courts
Donate now
Learn More About the Issues in This Case