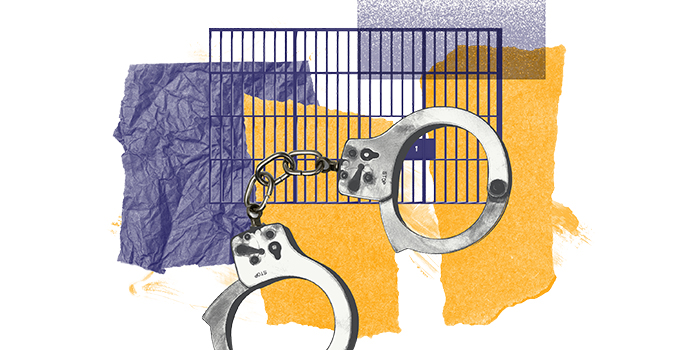 Samson v. California
Status:
Closed (Judgment)
Last Update:
December 13, 2005
What's at Stake
This case reviews whether the Fourth Amendment permits a police officer to search a parolee on the public streets without any basis for suspicion. DECIDED
Summary
The defendant in this case was stopped and searched by a police officer on the public streets of San Bruno, California. The police officer knew that the defendant was on parole but had no basis to suspect him of violating the law. Even assuming that parolees are subject to suspicionless search by their parole officers, the question in this case is whether the same latitude should be given to police officers in the exercise of their general law enforcement duties.
Support our on-going litigation and work in the courts
Donate now
Learn More About the Issues in This Case