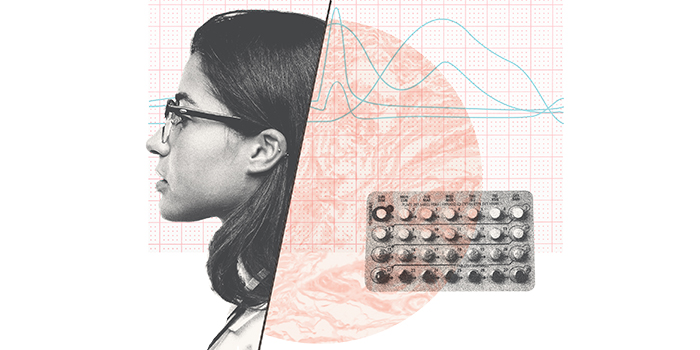 Silver State Hope Fund v. Nevada Department of Health and Human Services
Last Update:
August 29, 2023
What's at Stake
Silver State Hope Fund, the American Civil Liberties Union, and the ACLU of Nevada filed a lawsuit in the Eighth Judicial District Court in Clark County challenging Nevada's ban on Medicaid coverage for abortion, which discriminates against women and people who can become pregnant based on their sex in violation of the protections voters added to the Nevada Constitution.
Summary
Following the Supreme Court's decision to overturn Roe v. Wade last year, Nevadans turned out to the polls to overwhelmingly adopt an Equal Rights Amendment (ERA) to the state constitution, ensuring equality under the law regardless of race, sex, gender, sexual orientation, and more. The lawsuit brought by Silver State Hope Fund — a Nevada nonprofit that offers financial assistance to help people pay for abortion, as well as travel, lodging, and childcare to ensure they can access care — challenges the state's Medicaid coverage ban as a violation of Nevada's ERA. The majority of Silver State's clients have incomes that qualify for Medicaid.
Nevada's Medicaid program, managed by the Division of Health Care Financing and Policy, has set a mission to ensure equal access to health care by providing quality medical care for low-income individuals and families who otherwise may not be able to afford health care. Despite that mission, the program specifically denies coverage for abortion — and so the majority of Silver State Hope Fund's clients cannot get full coverage for their reproductive health care needs. The abortion coverage ban reinforces sex-based inequalities by denying only women and those who can become pregnant the ability to make decisions about their health care options and reproductive futures. There are no similar restrictions on care typically accessed by men.
The lawsuit requests the state court order the Nevada Division of Health Care Financing and Policy to remove the abortion coverage ban in Nevada's Medicaid program.
Other Documents
Support our on-going litigation and work in the courts
Donate now