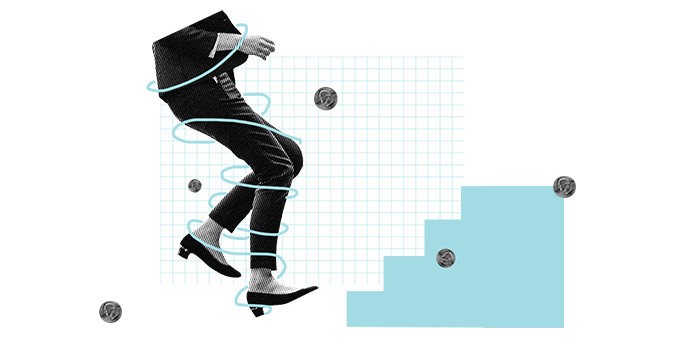 UPS and Pregnancy Discrimination
Last Update:
October 22, 2013
What's at Stake
The American Civil Liberties Union and the New York Civil Liberties Union have filed a federal complaint with the Equal Employment Opportunity Commission today against the United Parcel Service (UPS) for unfairly forcing a pregnant driver, Julie Mayer, to take unpaid leave, refusing to accommodate her with light-duty work and forcing her to lose her health insurance just before the birth of her child.
Summary
The company has a policy of granting accommodations to other workers who are temporarily unable to perform all aspects of their job. This includes workers who are injured on the job, those covered by the Americans with Disabilities Act, and those whose driver's licenses are revoked due to drunk driving infractions.
Mayer routinely lifts packages up to 70 pounds without assistance, working up to 14-hour days. She is the only female driver at the Farmingville UPS facility in Long Island. In April, when she was eight weeks pregnant, Mayer's doctor recommended that she lift no more than 25 pounds for the duration of her pregnancy. Mayer offered to do light duty at a desk job or delivering air packages, which were lighter than those on her usual route. She had been accommodated like this before when she pulled a muscle on the job. Instead, she was told this was different and was forced to take unpaid leave.
Title VII of the Civil Rights Act of 1964, as amended by the Pregnancy Discrimination Act, prohibits workplace discrimination based on pregnancy and requires employers to treat pregnant workers the same as others who are similar in their ability to work.
Support our on-going litigation and work in the courts
Donate now