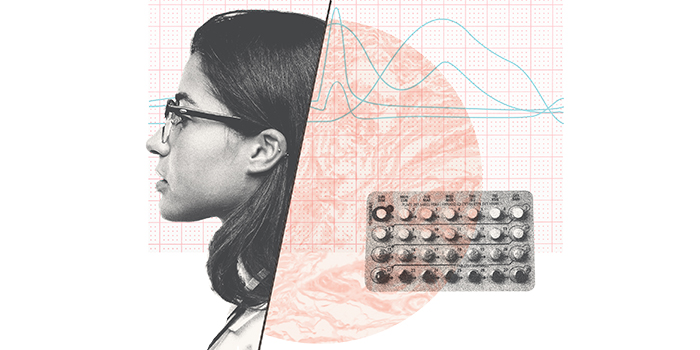 Women's Medical Group Professional Corp. v. Vanderhoff
Last Update:
April 28, 2023
What's at Stake
On February 25, 2022, Women's Med Dayton and Planned Parenthood Southwest Ohio Region filed a lawsuit challenging Senate Bill 157, legislation that would threaten to shut down procedural abortion services in Southwest Ohio. The law is currently blocked from taking effect after Plaintiffs won a preliminary injunction. The case is stayed pending the resolution of litigation over Ohio's 6-week abortion ban.
Summary
Clinics must maintain an ambulatory surgical license to provide procedural abortion. SB 157 makes it even more difficult, if not impossible, for abortion clinics to comply with the already onerous requirements to maintain their licenses by further limiting the pool of physicians with whom abortion clinics can contract in order to meet licensing requirements.
Women's Med Dayton is represented by the ACLU and ACLU of Ohio. Planned Parenthood Southwest Ohio Region is represented by Planned Parenthood Federation of America and Fanon A. Rucker.
Support our on-going litigation and work in the courts
Donate now