Criminal Law Reform
Sanchez et al v. Dallas County Sheriff et al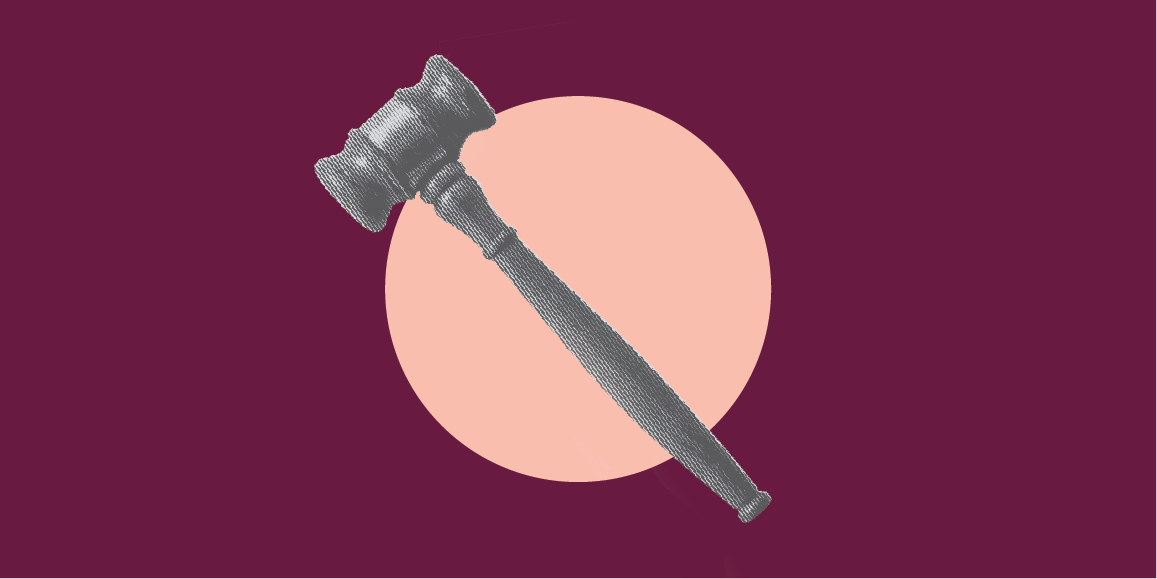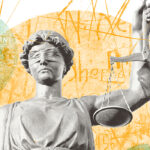 Learn about Criminal Law Reform
Learn about Criminal Law Reform
Sanchez et al v. Dallas County Sheriff et al
Criminal Law Reform
Decarceration has always been an emergency, a life and death proposition, but COVID-19 makes this effort intensely urgent. The ACLU has been working with our partners to litigate for the rights of those who are incarcerated and cannot protect themselves because of the policies of the institutions in which they are jailed.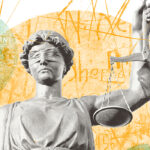 Learn about Criminal Law Reform
Learn about Criminal Law Reform
Stay informed about our latest work in the courts
By completing this form, I agree to receive occasional emails per the terms of the ACLU's privacy policy.
All Cases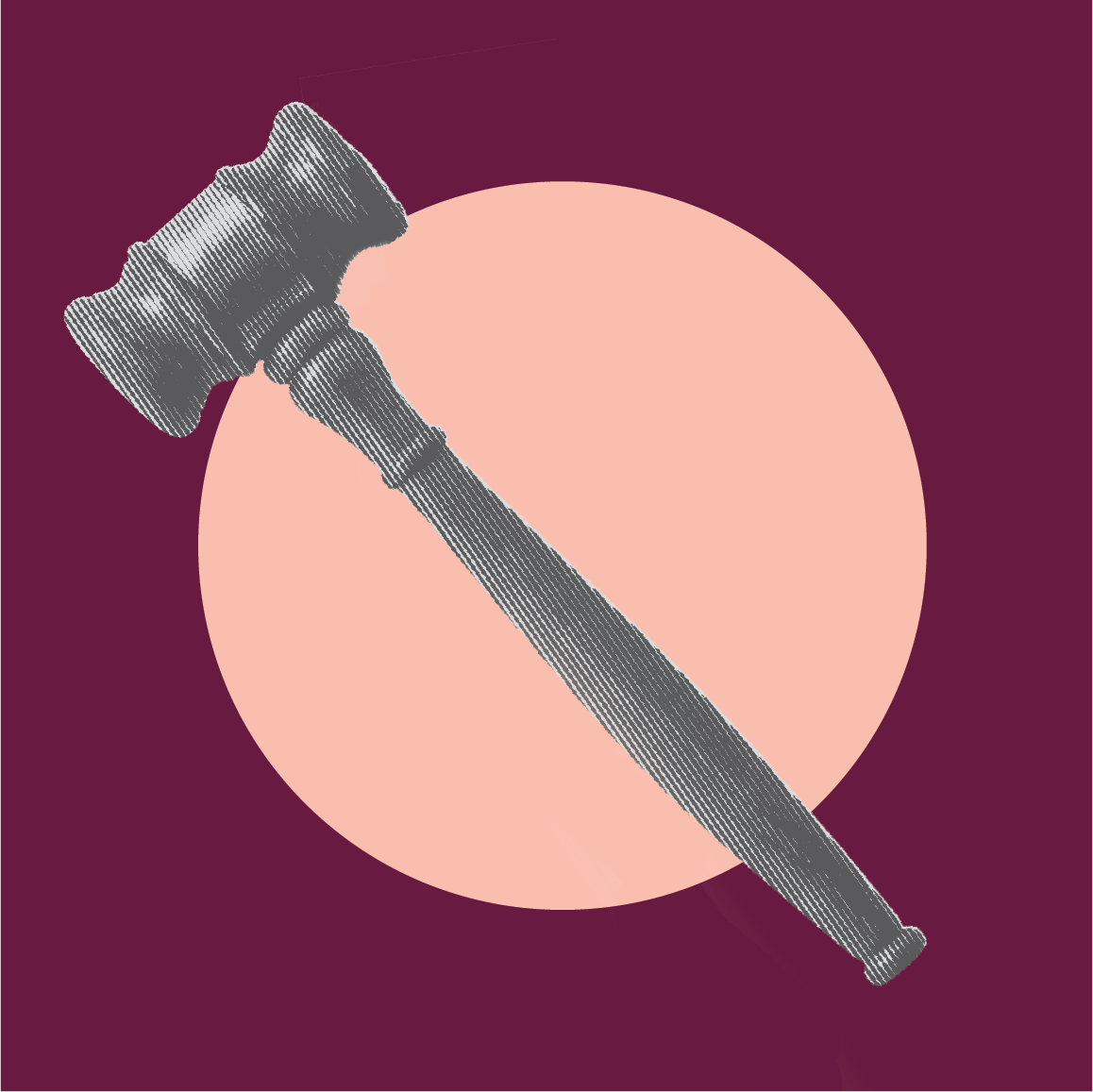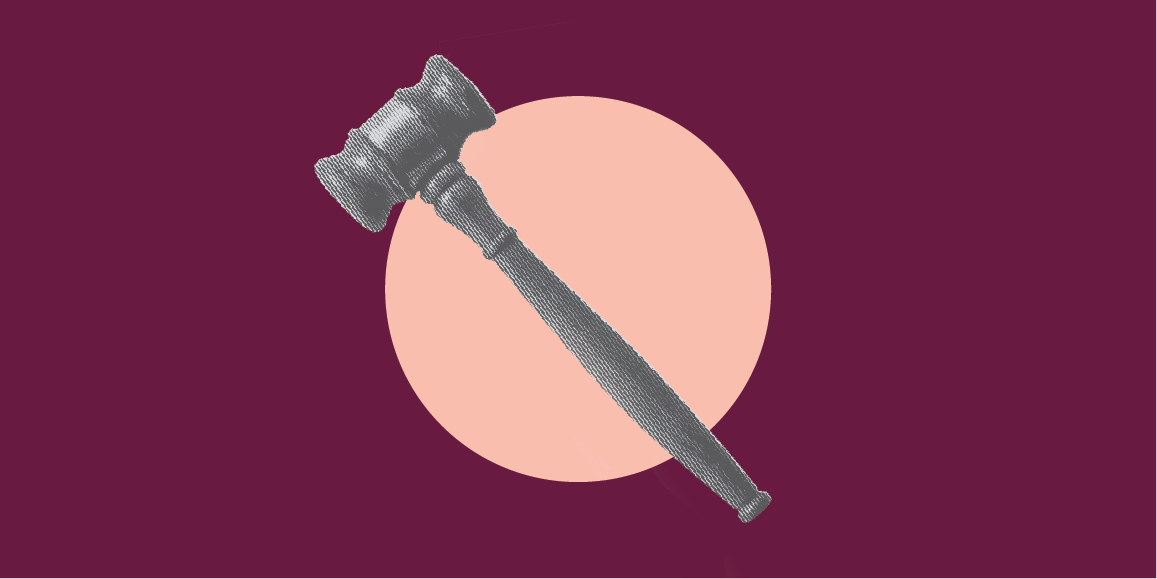 Busby v. Bonner
Criminal Law Reform
Medically vulnerable people and people with disabilities detained at Shelby County Jail are at grave risk of severe injury or death from COVID-19.  An outbreak is already underway, and has infected hundreds of people living and working in the Jail. One staff member has died as a result. Social distancing is impossible, basic hygiene is deficient, and the jail isn't properly screening, identifying cases, or quarantining people who have been exposed to the virus.
Visit case page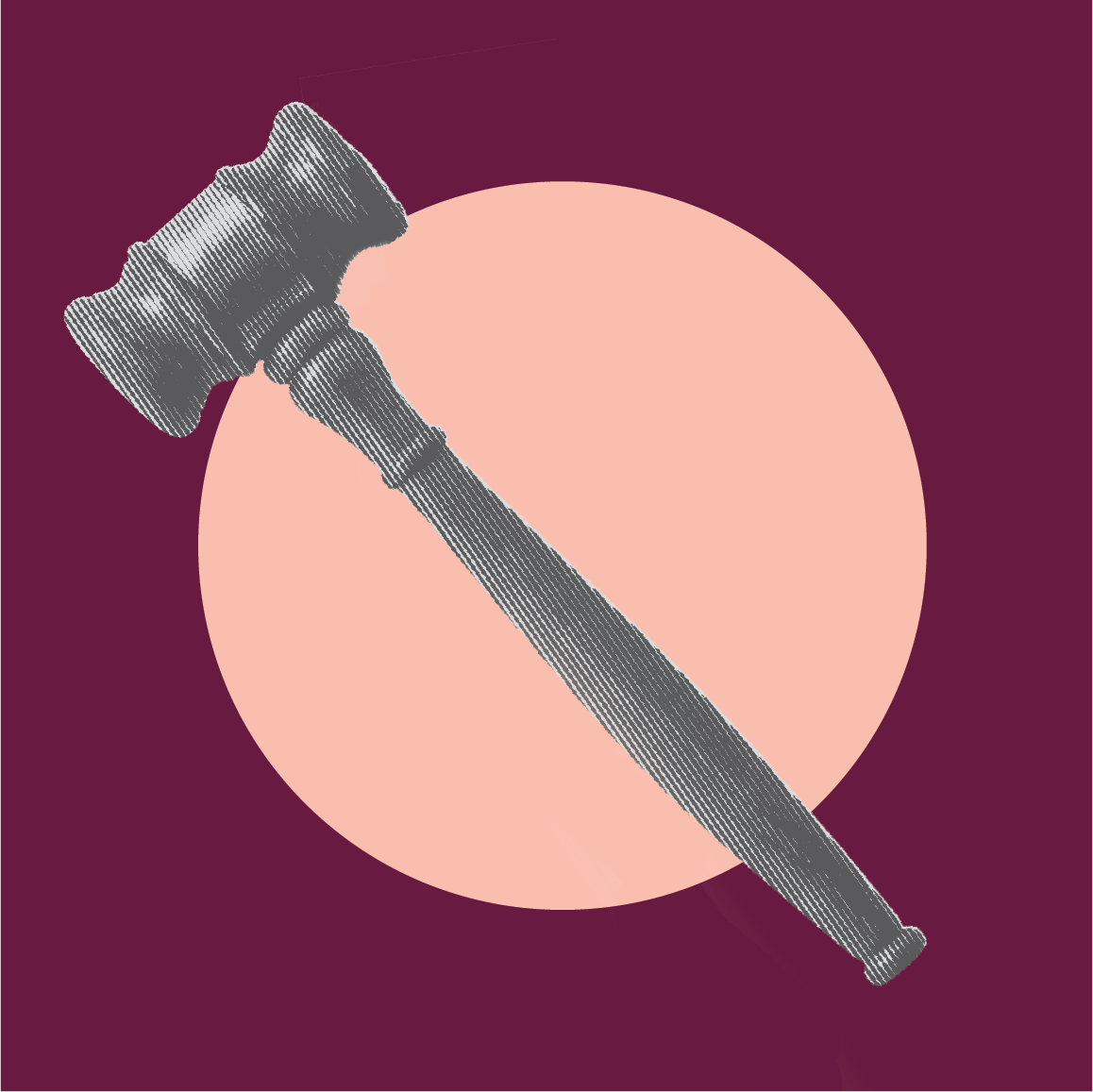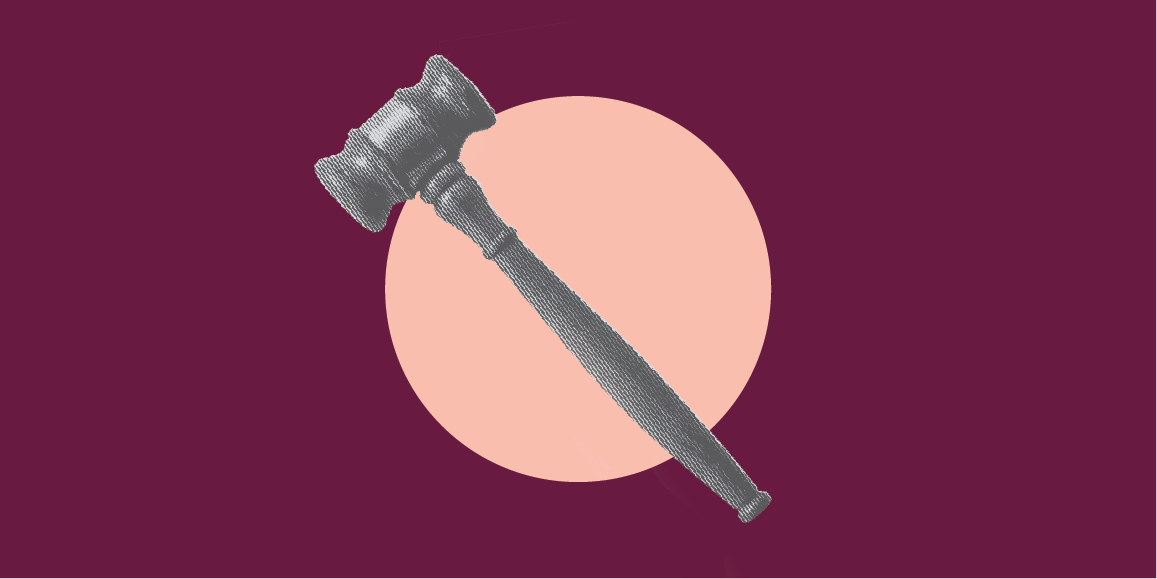 Vega v. Tekoh
Criminal Law Reform
May a person sue a police officer under 42 U.S.C. § 1983 for violating their Fifth Amendment right against self-incrimination by engaging in a custodial interrogation without issuing a Miranda warning and facilitating the introduction of their unwarned statement at their criminal trial?
Visit case page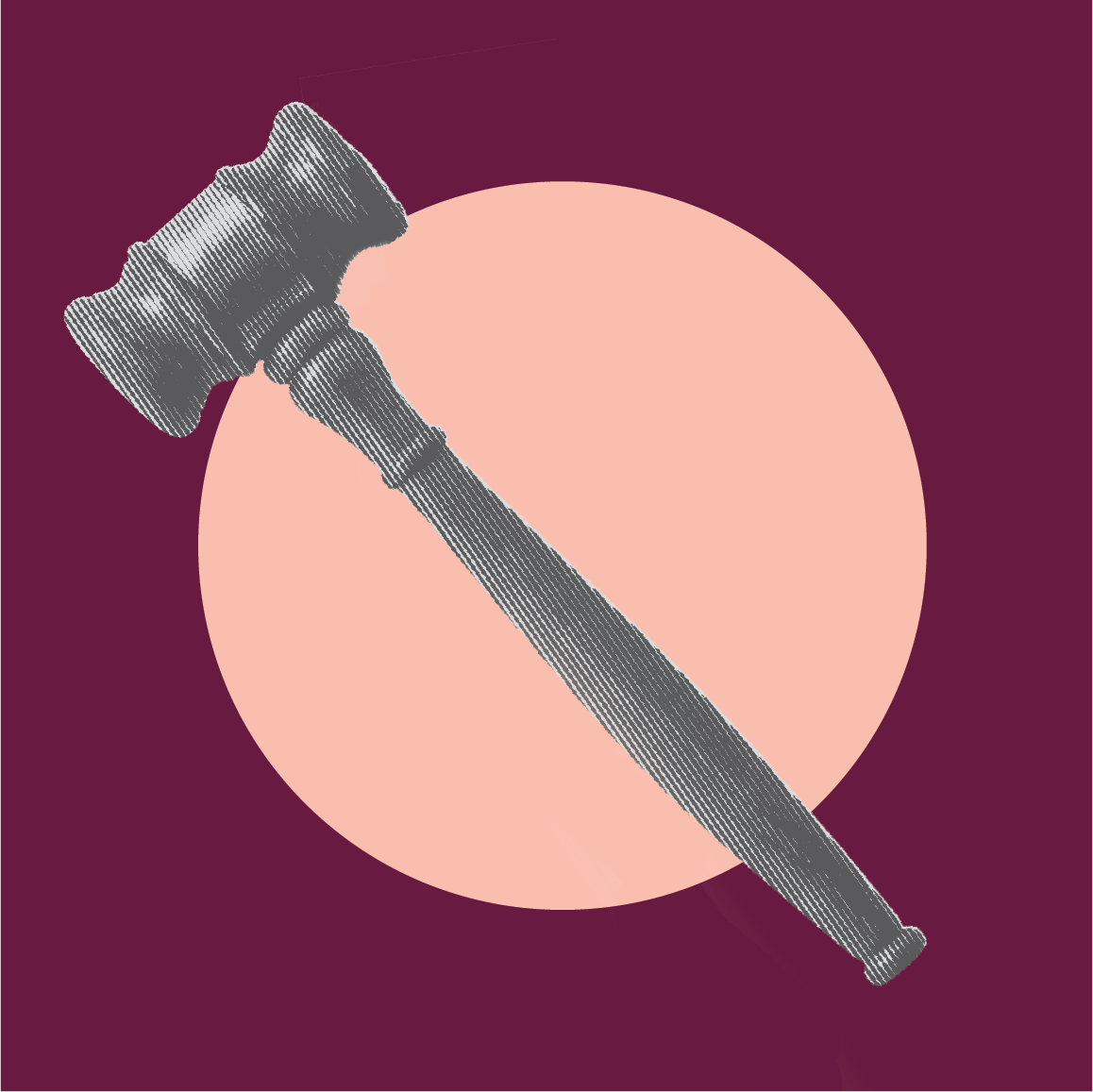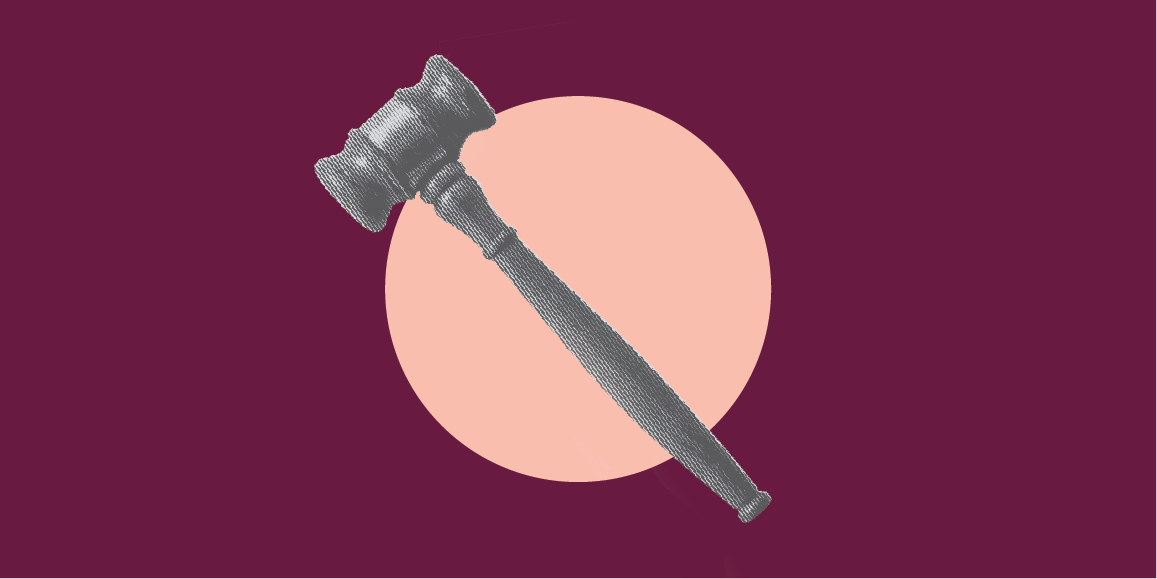 Weir et al v. United States
Criminal Law Reform
Does Congress have authority to criminalize conduct on the high seas by a foreign national on a foreign boat having no connection with the United States
Visit case page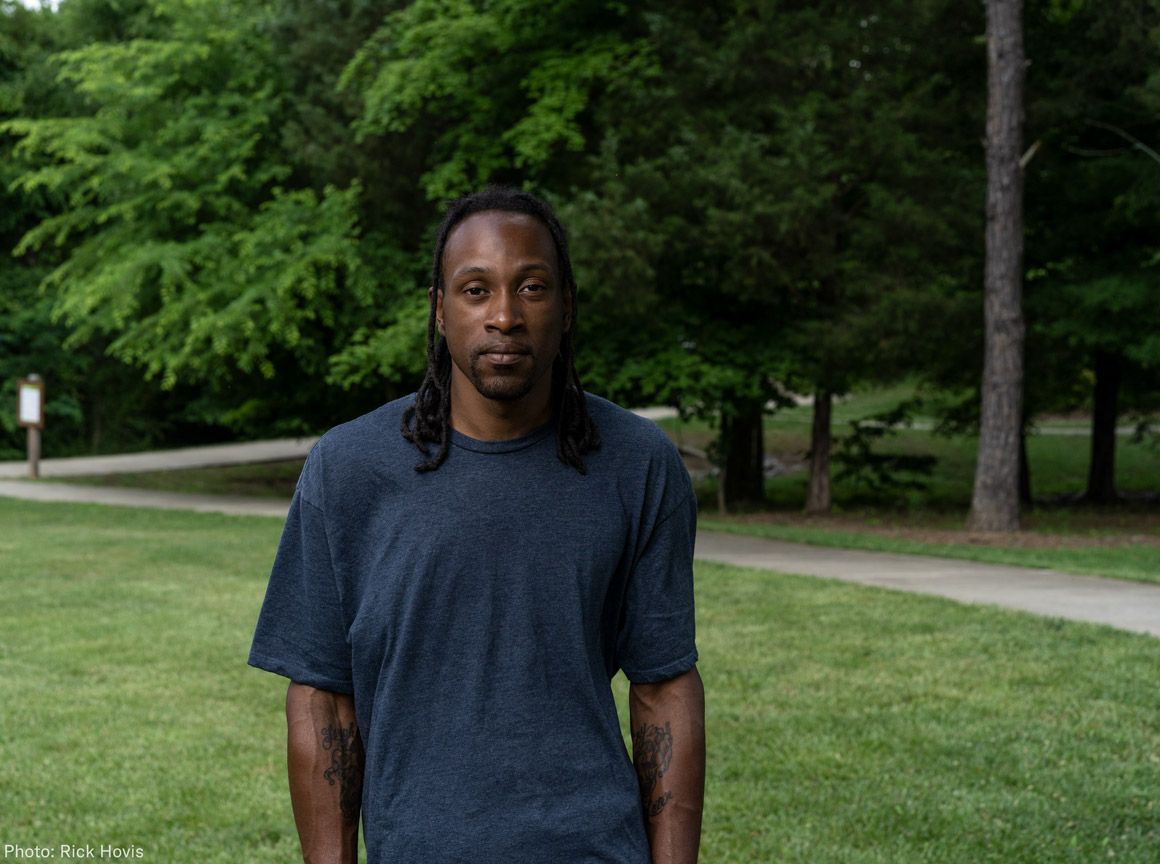 Johnson v. Jessup
Criminal Law Reform
The American Civil Liberties Union (ACLU), ACLU of North Carolina, Southern Poverty Law Center (SPLC),  and Southern Coalition for Social Justice are suing the North Carolina Division of Motor Vehicles (DMV) for indefinitely revoking driver's licenses of people who cannot afford to pay traffic tickets.  North Carolina's wealth-based license revocation system impacts hundreds of thousands of people each year, preventing them from driving legally to support themselves and their families.  This system funnels people unable to pay traffic tickets, particularly people of color, into cycles of debt, traffic violations, and poverty in violation of the Fourteenth Amendment's promises of due process and equal protection under the law.
Visit case page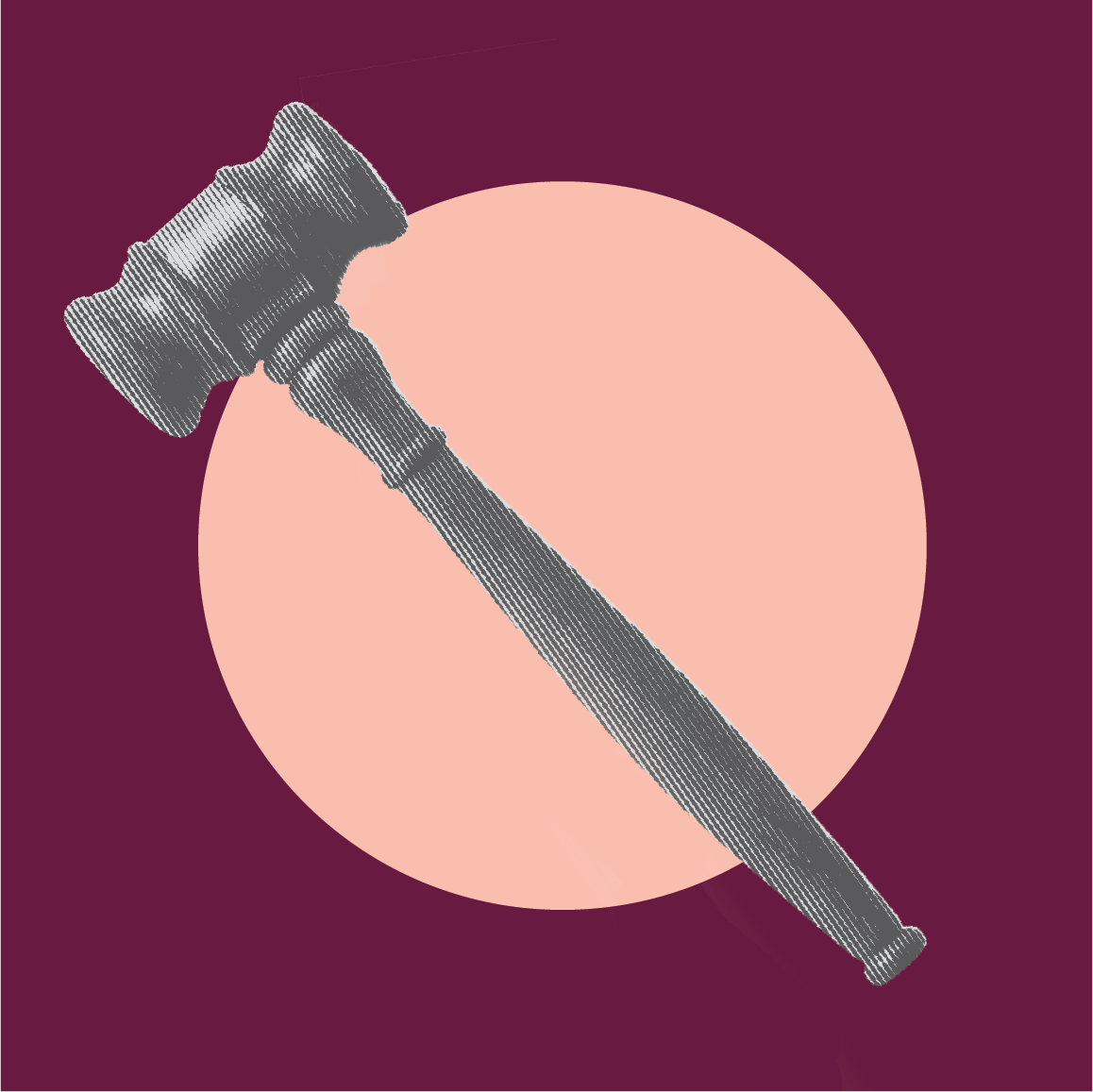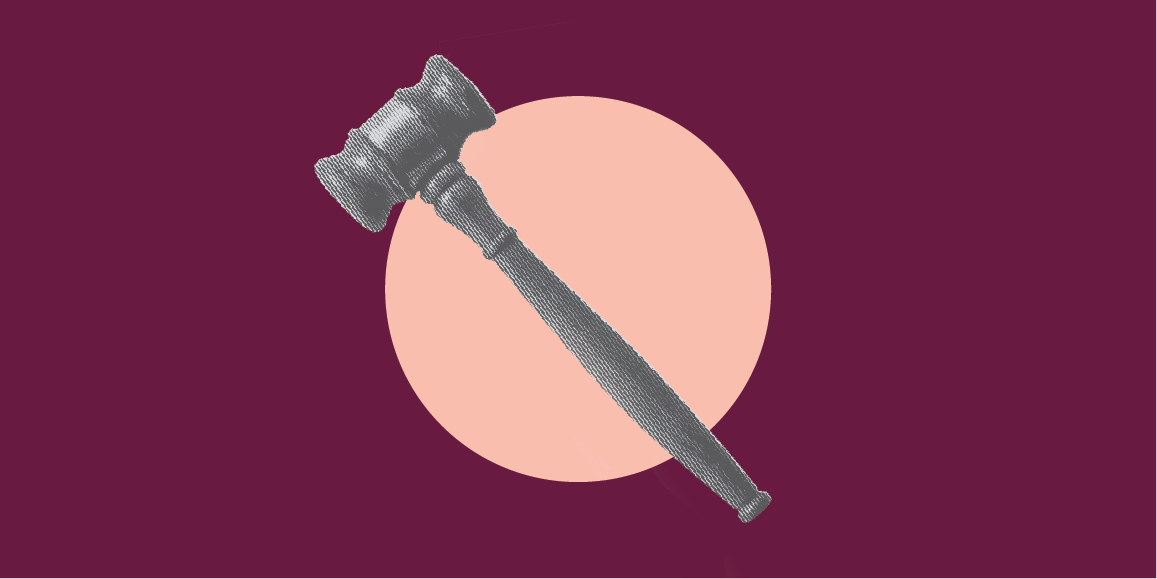 Hemphill v. New York
Criminal Law Reform
Whether, or under what circumstances, a criminal defendant who opens the door to responsive evidence also forfeits his right to exclude evidence otherwise barred by the Constitution's Confrontation Clause.
Visit case page