Criminal Law Reform
McElrath v. Georgia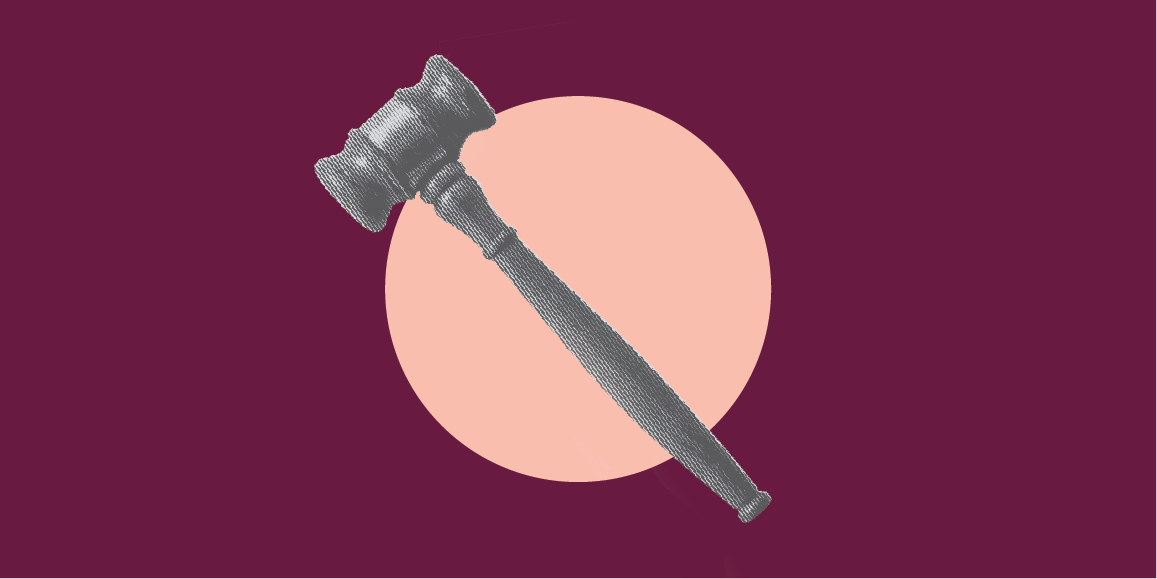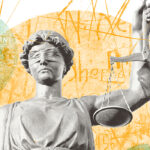 Learn about Criminal Law Reform
Learn about Criminal Law Reform
McElrath v. Georgia
Criminal Law Reform
Does the Double Jeopardy Clause bar an appellate court from reviewing and setting aside a jury's verdicts of acquittal on the ground that the verdict is inconsistent with the jury's verdict on other charges?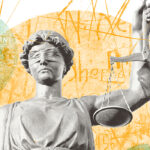 Learn about Criminal Law Reform
Learn about Criminal Law Reform
Stay informed about our latest work in the courts
By completing this form, I agree to receive occasional emails per the terms of the ACLU's privacy policy.
Featured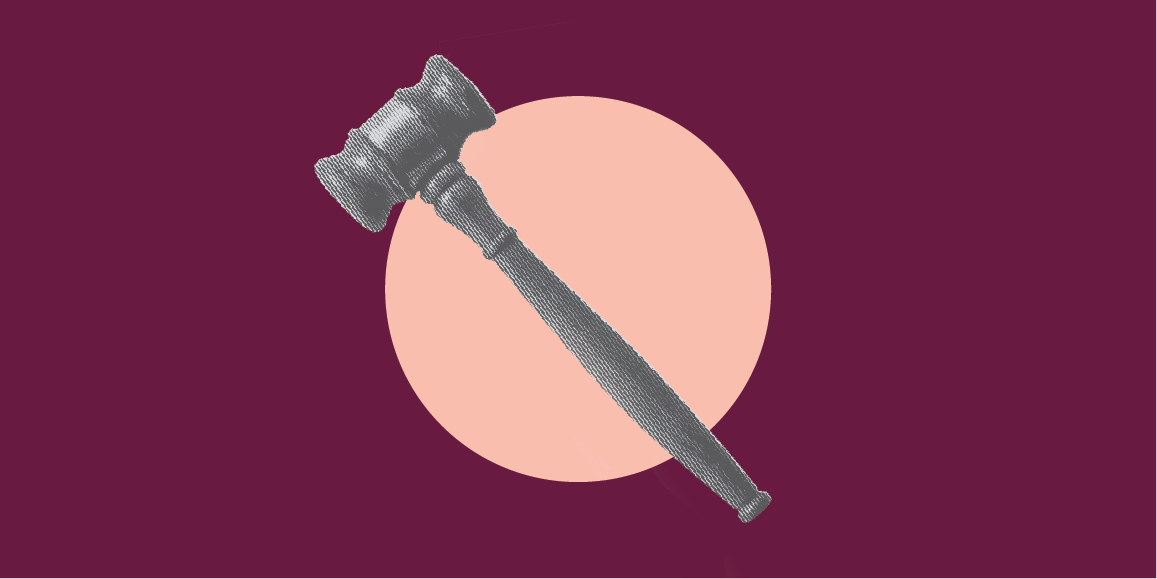 Pulsifer v. United States
This case involves the interpretation of a federal law that allows defendants to avoid mandatory minimum sentences for certain nonviolent drug crimes, allowing judges to impose sentences tailored to their individual circumstances.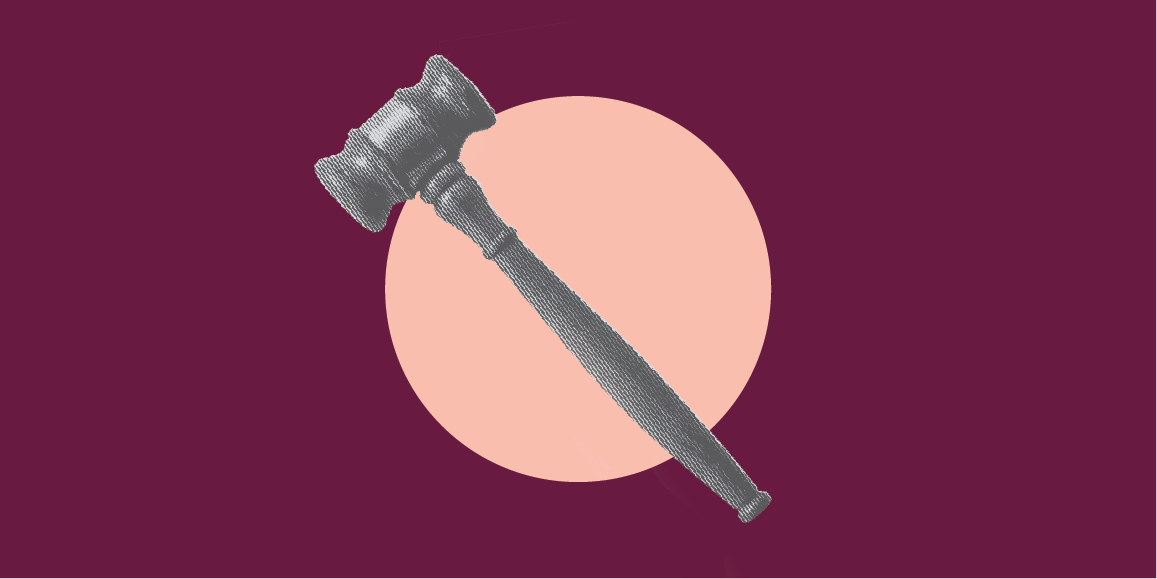 Fund for Empowerment v. Phoenix, City of
Fund for Empowerment is a challenge to the City of Phoenix's practice of conducting sweeps of encampments without notice, issuing citations to unsheltered people for camping and sleeping on public property when they have no place else to go, and confiscating and destroying their property without notice or process.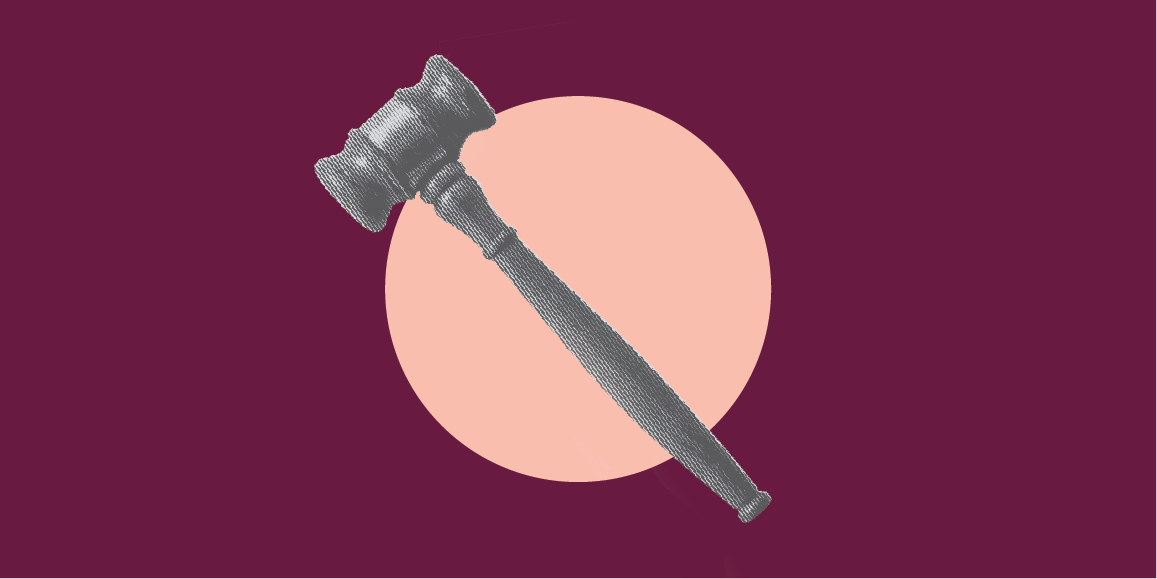 Sanchez et al v. Dallas County Sheriff et al
Decarceration has always been an emergency, a life and death proposition, but COVID-19 makes this effort intensely urgent. The ACLU has been working with our partners to litigate for the rights of those who are incarcerated and cannot protect themselves because of the policies of the institutions in which they are jailed.
All Cases
117 Criminal Law Reform Cases