Free Speech
Mahanoy Area School District v. B.L.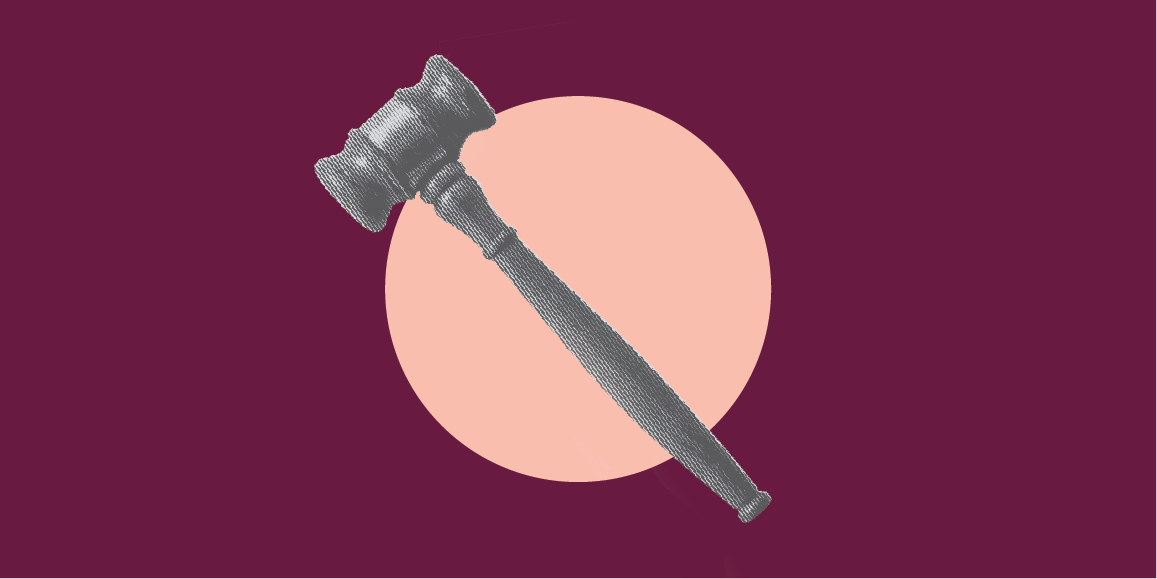 Mahanoy Area School District v. B.L.
Free Speech
On September 25, 2017, the ACLU-PA filed suit on behalf of B.L., a high school sophomore who has been cheerleading since she was in fifth grade and was expelled from the team as punishment for out-of-school speech.
Stay informed about our latest work in the courts
By completing this form, I agree to receive occasional emails per the terms of the ACLU's privacy policy.
All Cases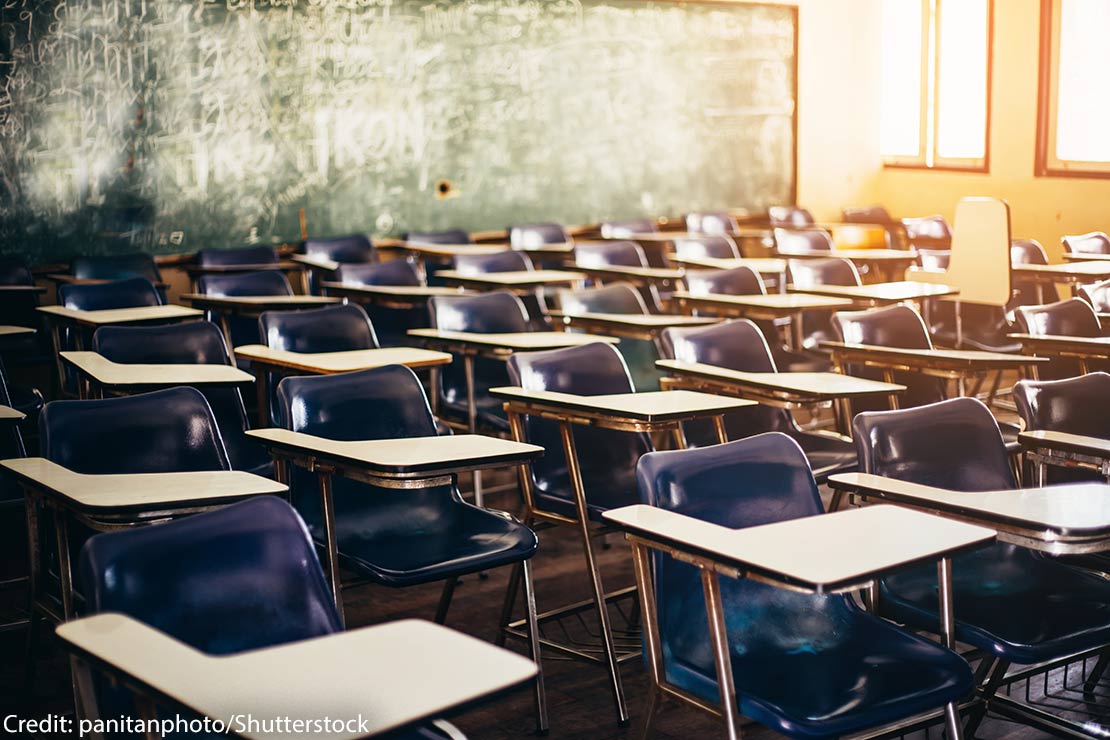 Pernell v. Florida Board of Governors
Free Speech
On Thursday, August 18, 2022 the ACLU, ACLU of Florida, Legal Defense Fund and Ballard Spahr filed a lawsuit challenging Florida's HB7 (aka the Stop W.O.K.E. Act) on behalf of a group of Florida educators and students in higher education.
Visit case page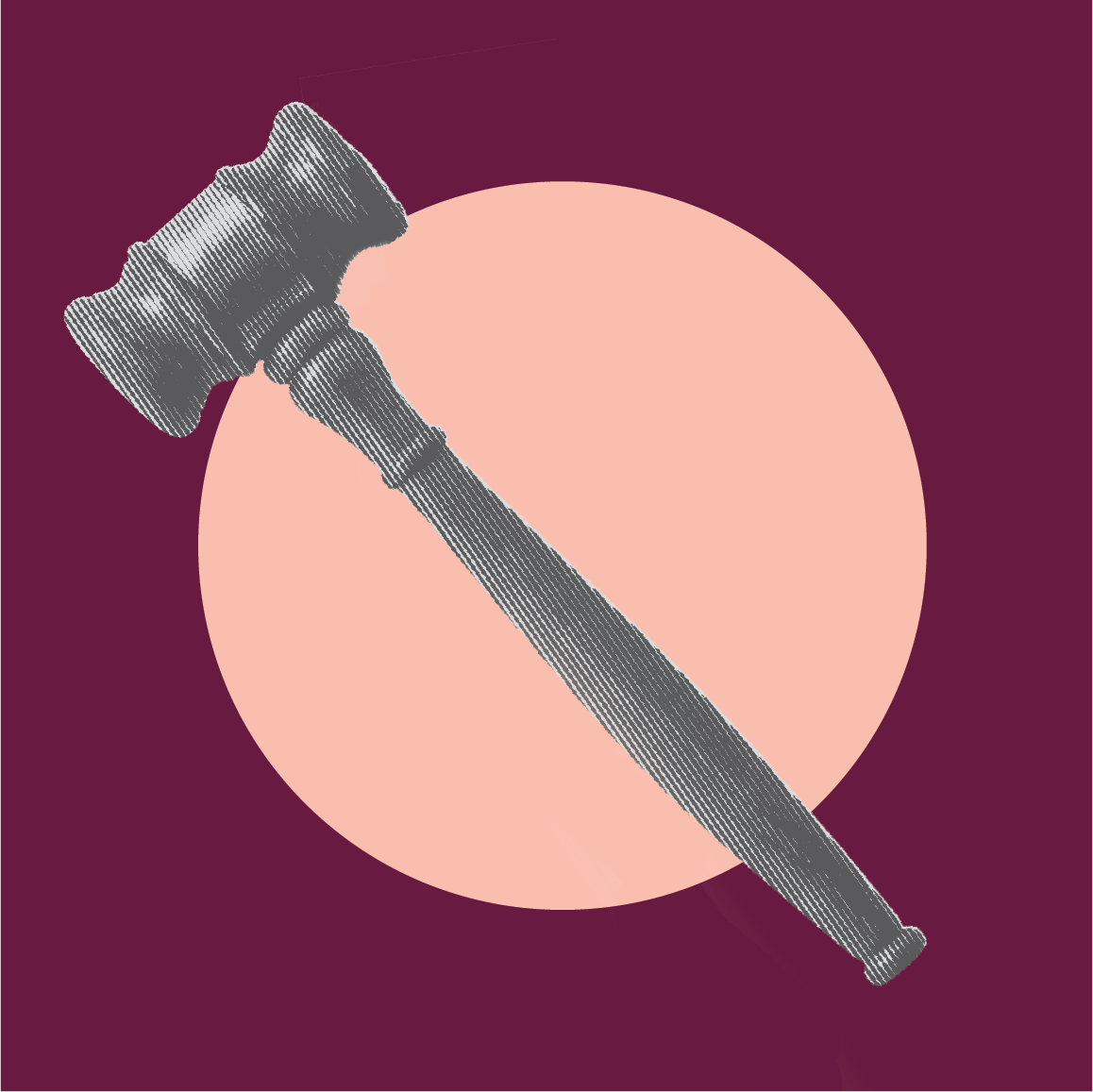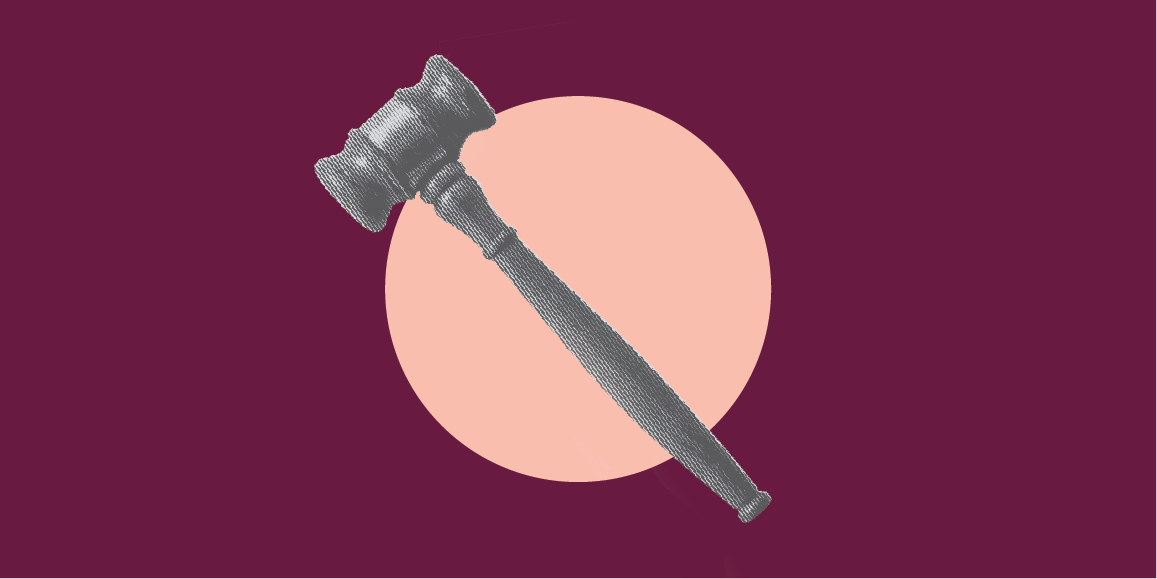 Vlaming v. West Point School District
LGBTQ Rights
In September of 2019, Peter Vlaming, a French teacher at West Point High School, refused to address a transgender boy in his class with he/him pronouns. Instead, the teacher avoided using pronouns when addressing the student, while continuing to use gendered pronouns when addressing everyone else. After several warnings, the school district told the teacher he needed to address the student with male pronouns (the same way he addressed other boys) or he would be fired. The teacher refused; the school district fired him, and Vlaming, represented by the Alliance Defending Freedom, filed a suit in state court arguing that the school district violated his free speech and free exercise rights under the Virginia Constitution and Virginia's RFRA.
Visit case page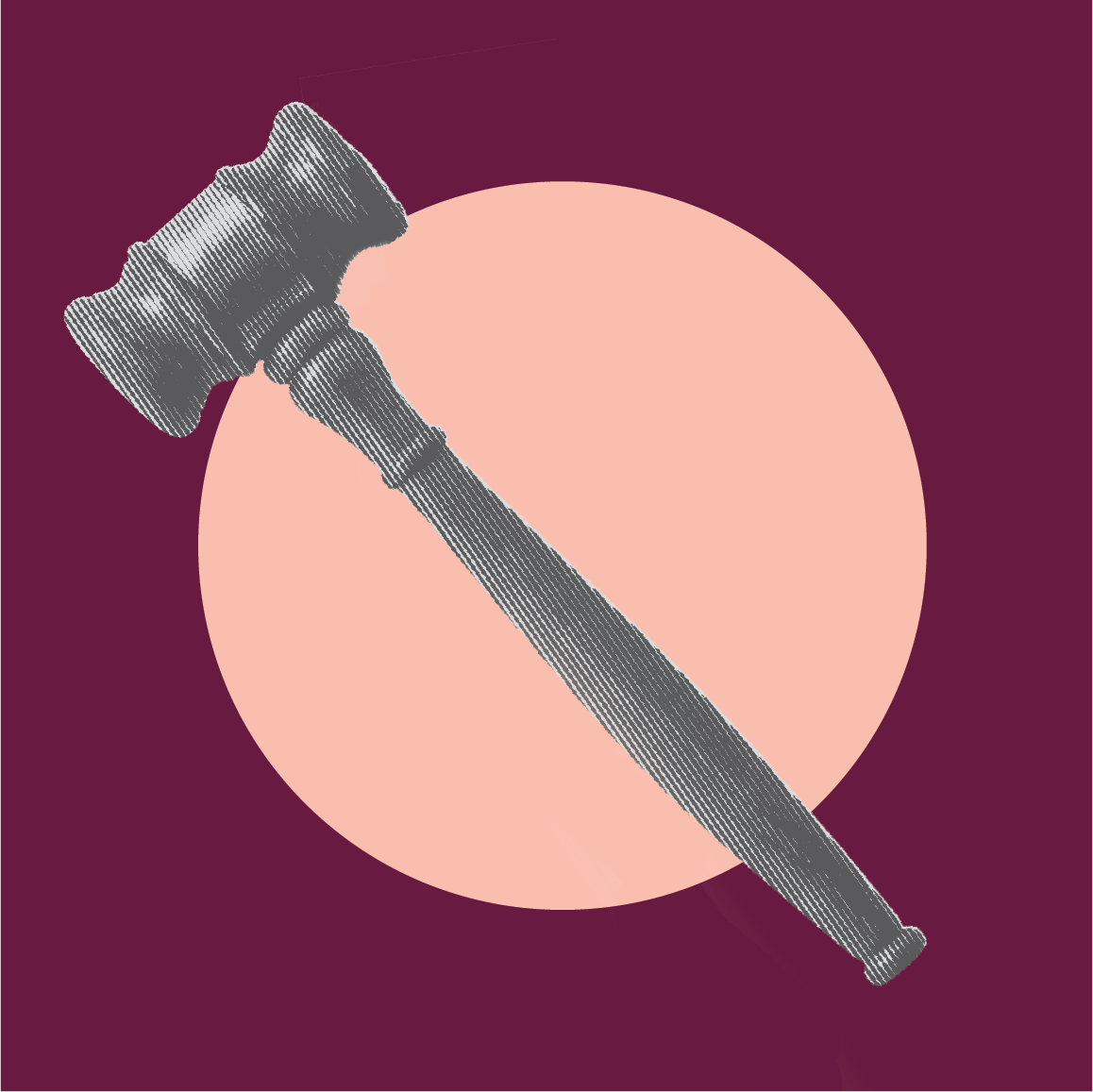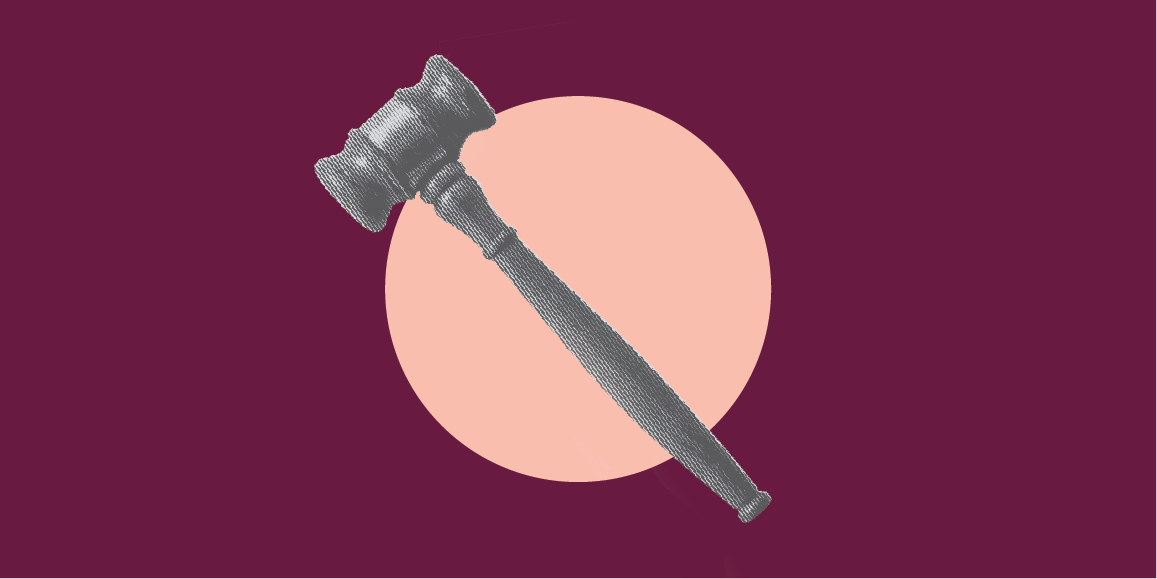 Bongo Productions LLC et al v. Lawrence et al
LGBTQ Rights
Two businesses owners in Tennessee are challenging a new, first-of-its-kind Tennessee law that would require businesses and other entities that open their facilities to the public and allow transgender people to use the restroom that matches their gender to post a government-prescribed warning sign. The ACLU and the ACLU of Tennessee filed the lawsuit in federal court and claim it violates the First Amendment rights of the business owners.
Visit case page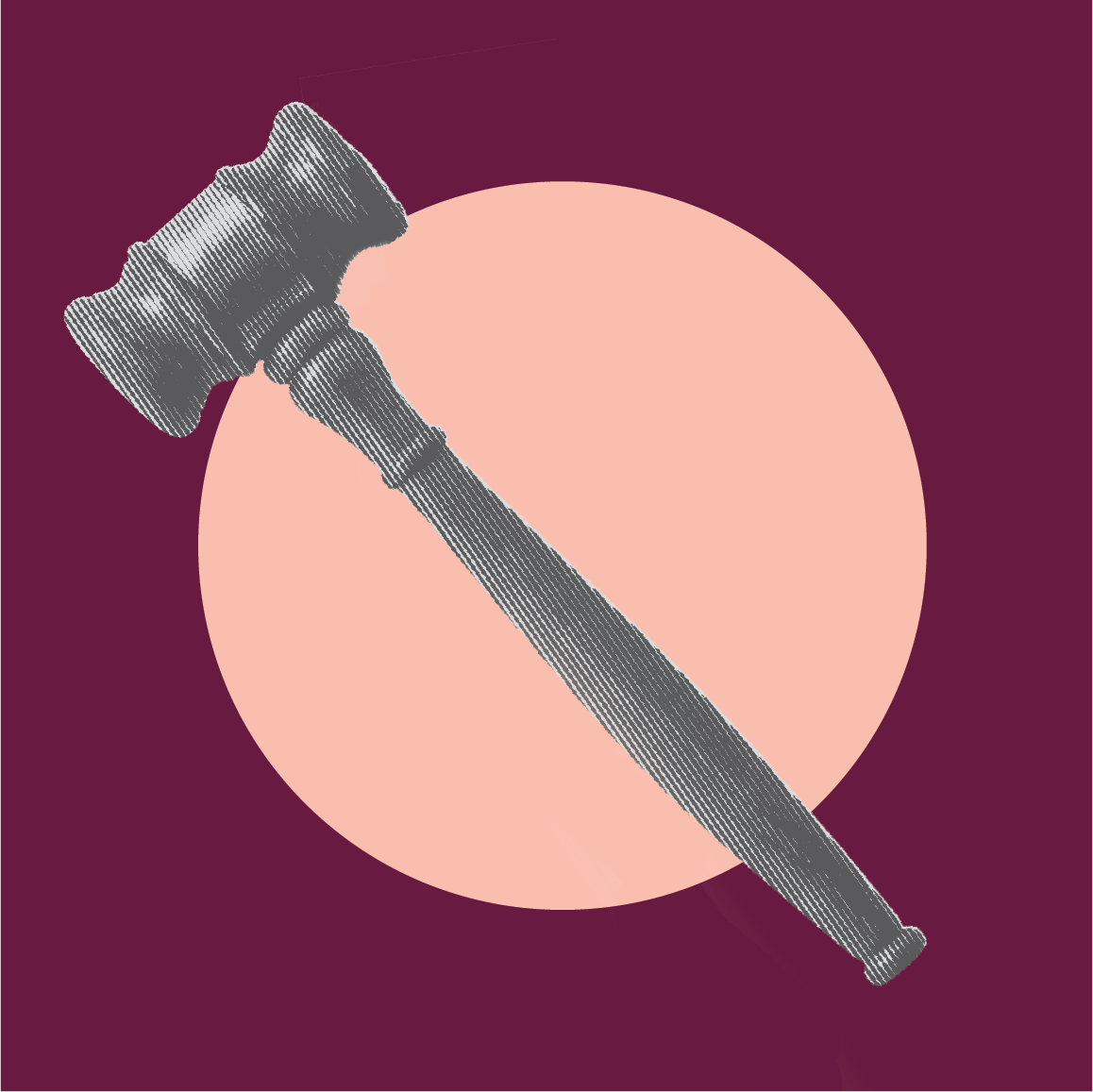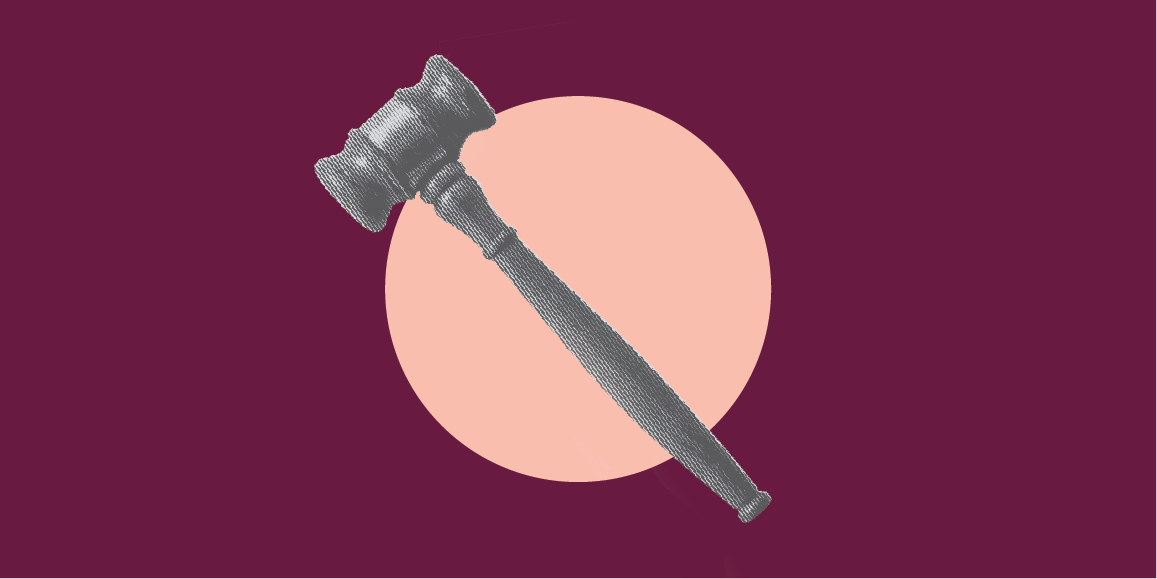 Arizona Broadcasters Association v. Brnovich
Free Speech
On August 23, 2022, the American Civil Liberties Union of Arizona and a group of 10 media organizations, represented by the ACLU and Ballard Spahr, respectively, filed a lawsuit against the state of Arizona challenging HB 2319, a law which makes it a crime to record police officers within eight feet of law enforcement activity.
Visit case page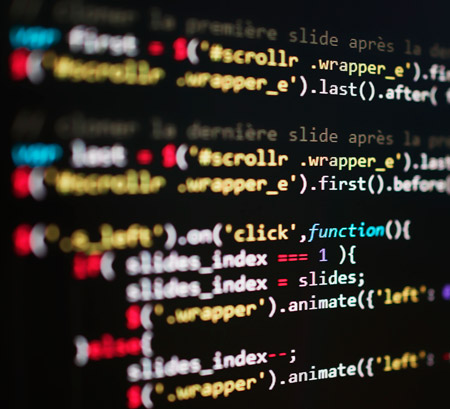 NAACP v. Kohn
Free Speech
The ACLU, the ACLU of South Carolina, and the NAACP have filed a lawsuit on behalf of the South Carolina NAACP challenging the South Carolina Court Administration's categorical ban on automated data collection, known as "scraping," on the Public Index. The South Carolina NAACP seeks to scrape eviction records to identify tenants in proceedings and conduct outreach to provide services to them. The ban on scraping violates South Carolina NAACP's First Amendment right to access and record public court records, impairing South Carolina NAACP's ability to prevent evictions and help people achieve meaningful access to the courts.
Visit case page